Halton Highlights
January 2022 Class 3 Starting their gardening project.
14/12/2021
Halton School Choir at St Andrew's Church
09.12.21
This afternoon, we held our Christmas toddlers event! The children and their families had a fantastic time and were all busy with various activities, including watching 'The Snowman' on the big screen!
Thank you to all that attended.
25.11.21
On behalf of the Rotary Shoe Box Appeal, we would like to say a big thank you to everyone who helped us fill 15 boxes to give to the charity. They will be unbelievably helpful to many people, it is greatly appreciated.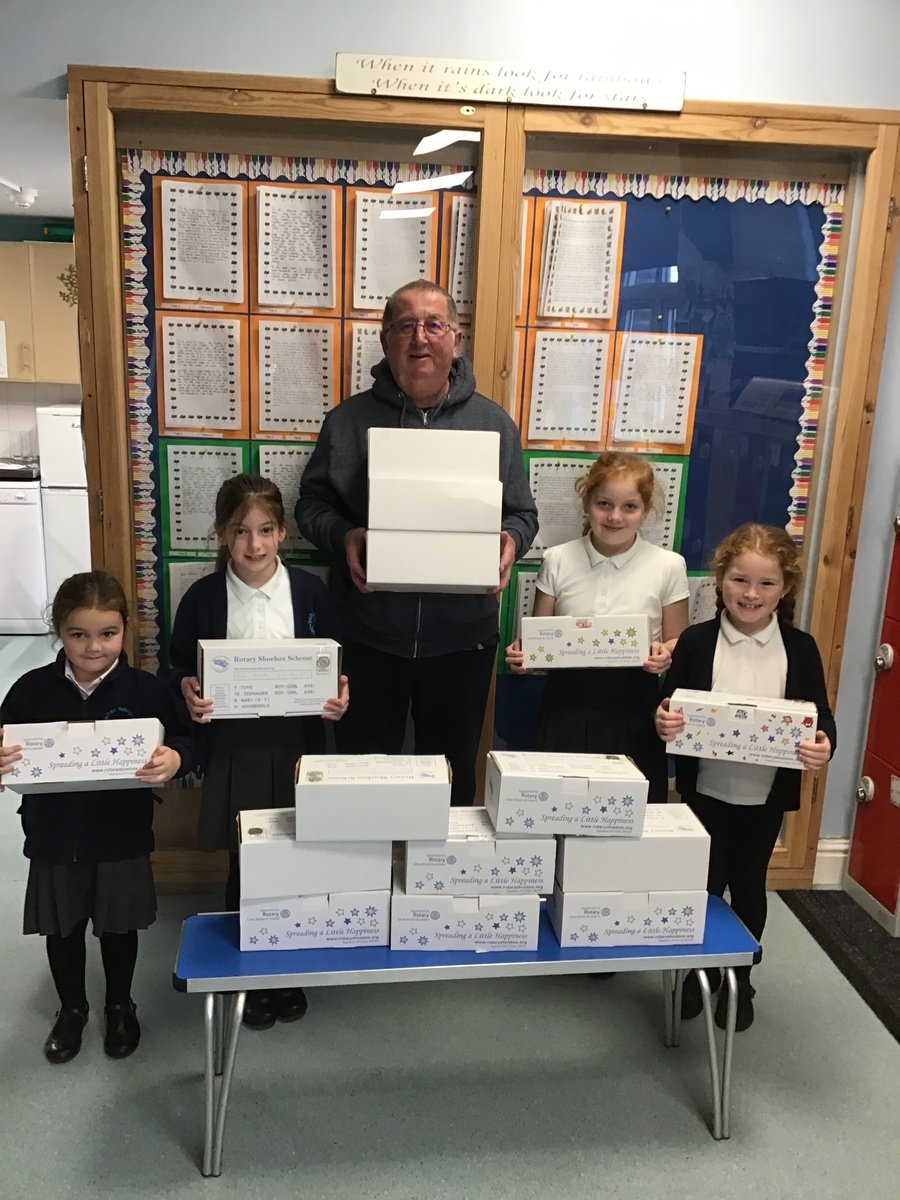 24.11.2021
This morning, we had a very memorable Assembly! The whole school was excited to see the Alford Silver Band playing as they entered the hall. Renditions of 'The Bare Necessities' and 'A Whole New World', were played with our very own Louisa playing Cornet.
Please look on community matters page to see photos and more wonderful Silver Band music. Many thanks were given to all the members of Alford silver band for this fantastic experience.
04.11.21
On this very important year, our school are celebrating 100 years of the Royal British Legion. To mark this milestone, class 3 have kindly made a wreath and have put it on their friendship stop for all to see.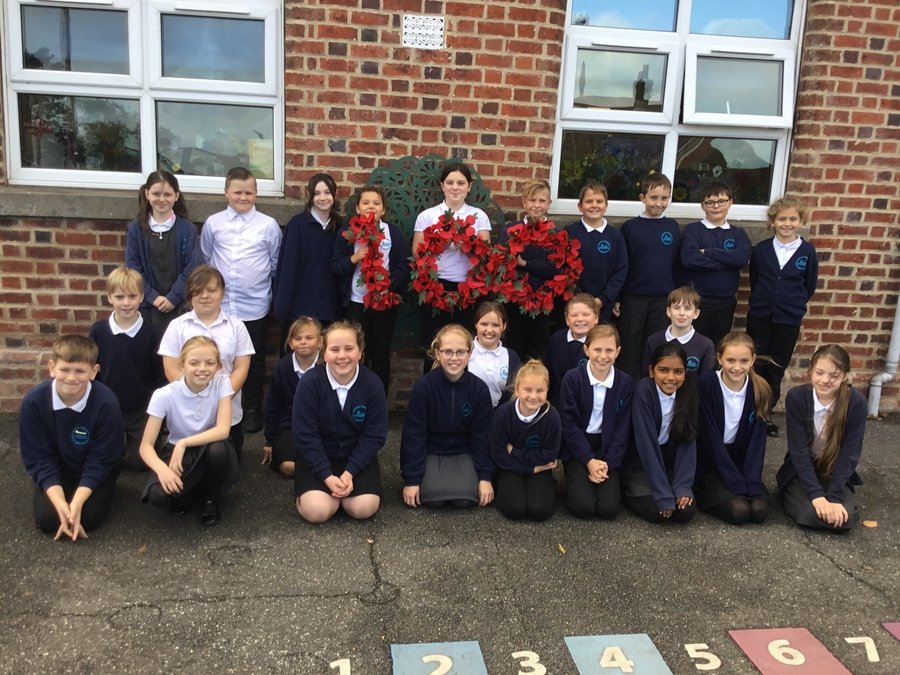 14.10.21
Today, year 3 and 4 played some fantastic football at JB Sport's Tournament in Horncastle between local schools. There was lots of great goals, tackling and defending - well done!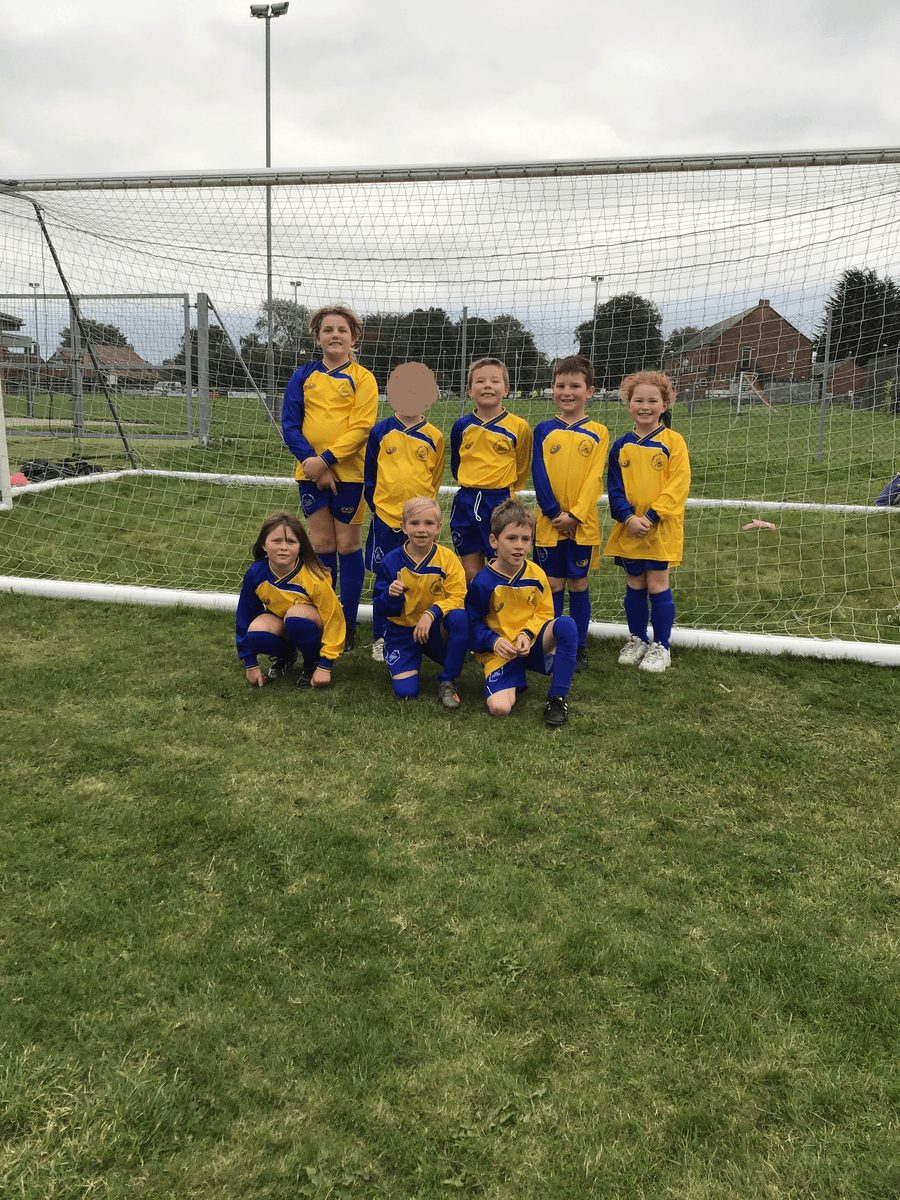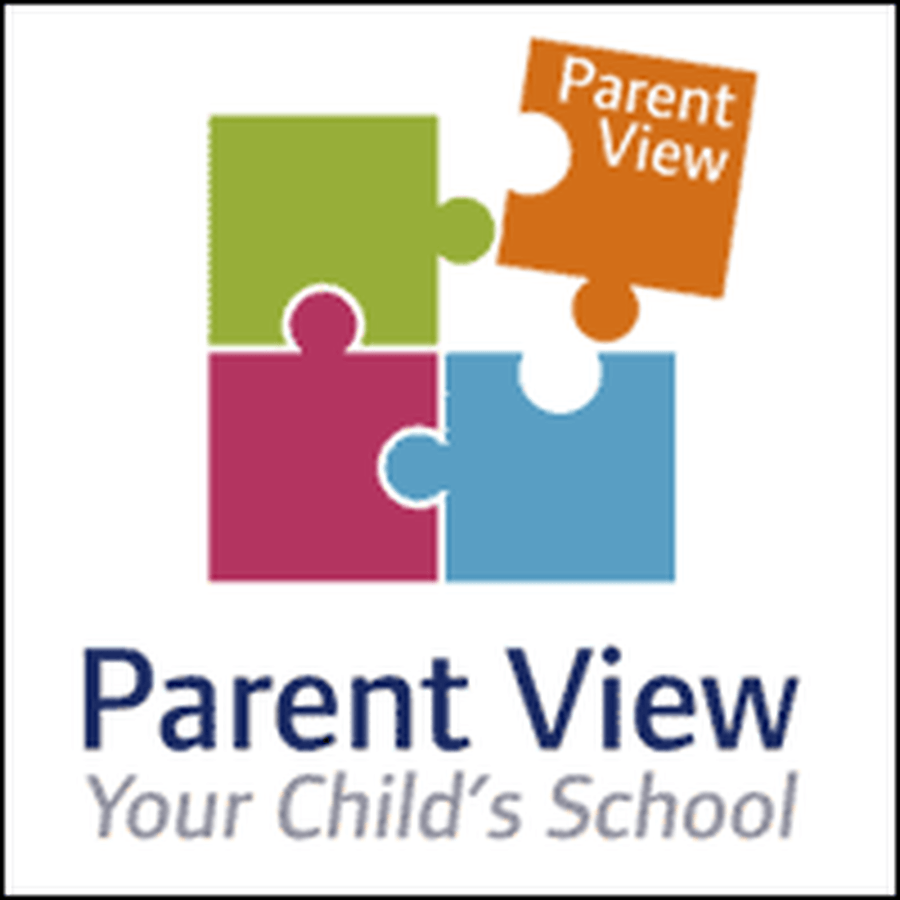 Latest Term Dates Events
Dodgeball Tournament for Year 3 and 4

27

Jan

2022
Spring Half Term

12

Feb

2022
Start Term 4

21

Feb

2022
Latest News
Please check class pages for photos and videos of the Nativity and Christmas singing
Further Articles »