$/3/2021 It Might be the last few days of Lock Down but World Book Day Still goes on at Halton Primary. A scary dinosaur, beautiful princess with Mr Fox, what a lovely day.
Friday 26th February 2021
Halton Holegate Church of England Primary School had a Non Screen Day the children have been having a bake off, as well as walking to find signs of spring whilst Litter picking around the neighbourhood. Good day had by all.
1/2/21 Lockdown Pupils, showing their Mindfulness pictures gathered from the school grounds.
26/11/2020
This school year 2020 and 2021 Eco committee and Gardening club will be joining together to develop a large wildlife area on the school Field.
Today 26th November some very keen children wheeled an oak hedgehog box (made by Mr Barber for the Children.) to the other end of the school field where its quiet and the bottom of the fence could allow wildlife through. After, the children selected the perfect place the made sure the leaves were just right to keep a hedgehog warm.
Next job was to spread some wild flower seeds onto the wild life area. so they could settle and be ready to germinate in the spring.
Lastly we have two new bird boxes to put up ready for spring.
11/11/2020 Remembrance Day 2 two minutes silence at St Andrews Church for Class 2. The Children paid their respect to the Soldiers that went from Halton Holegate village and died in World War l or World War ll.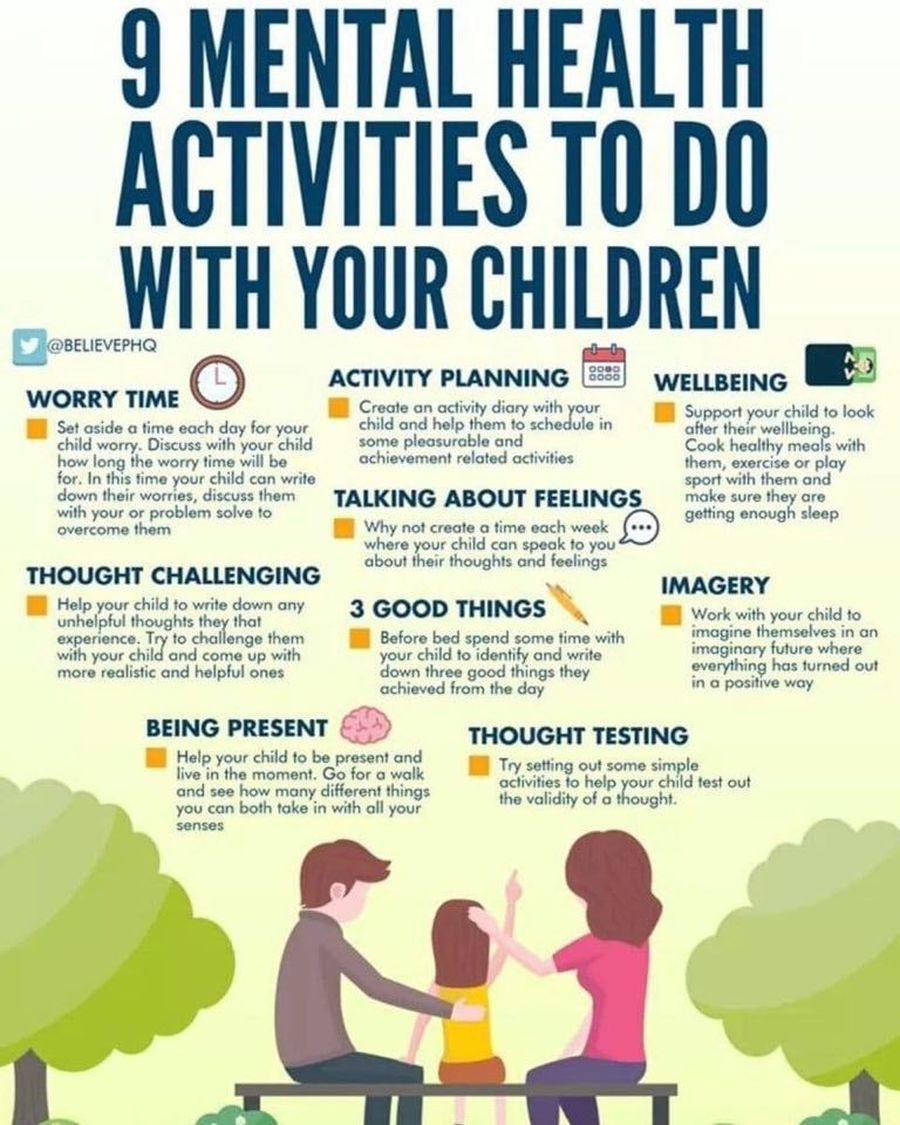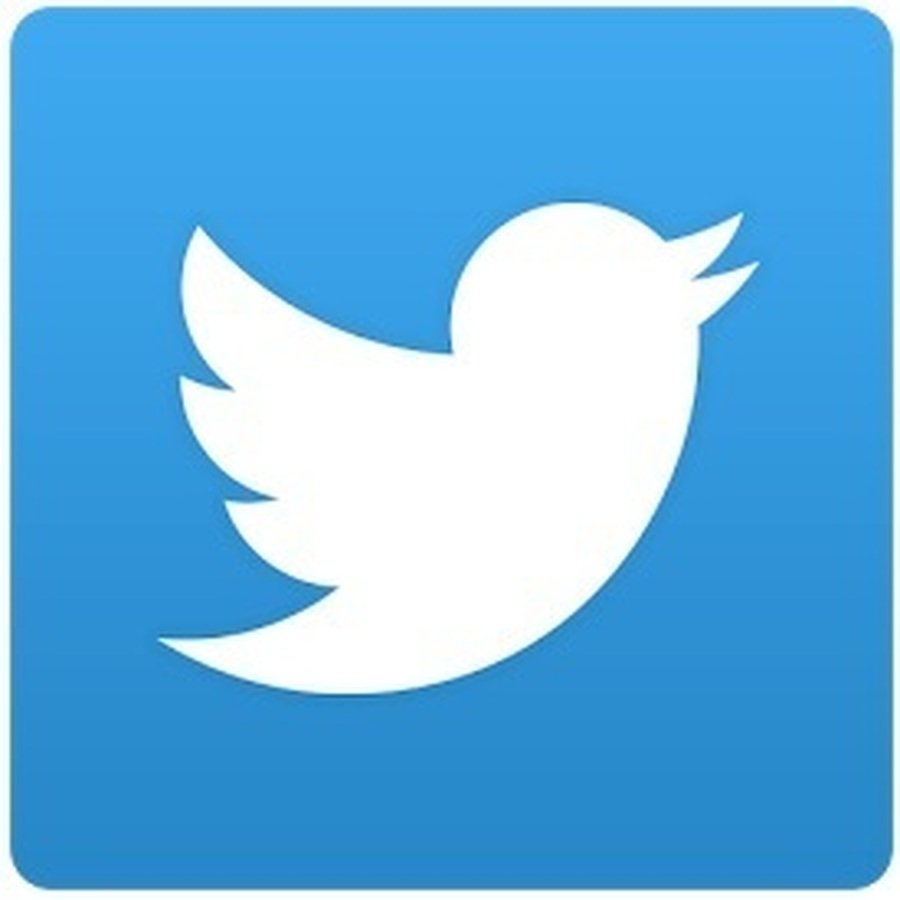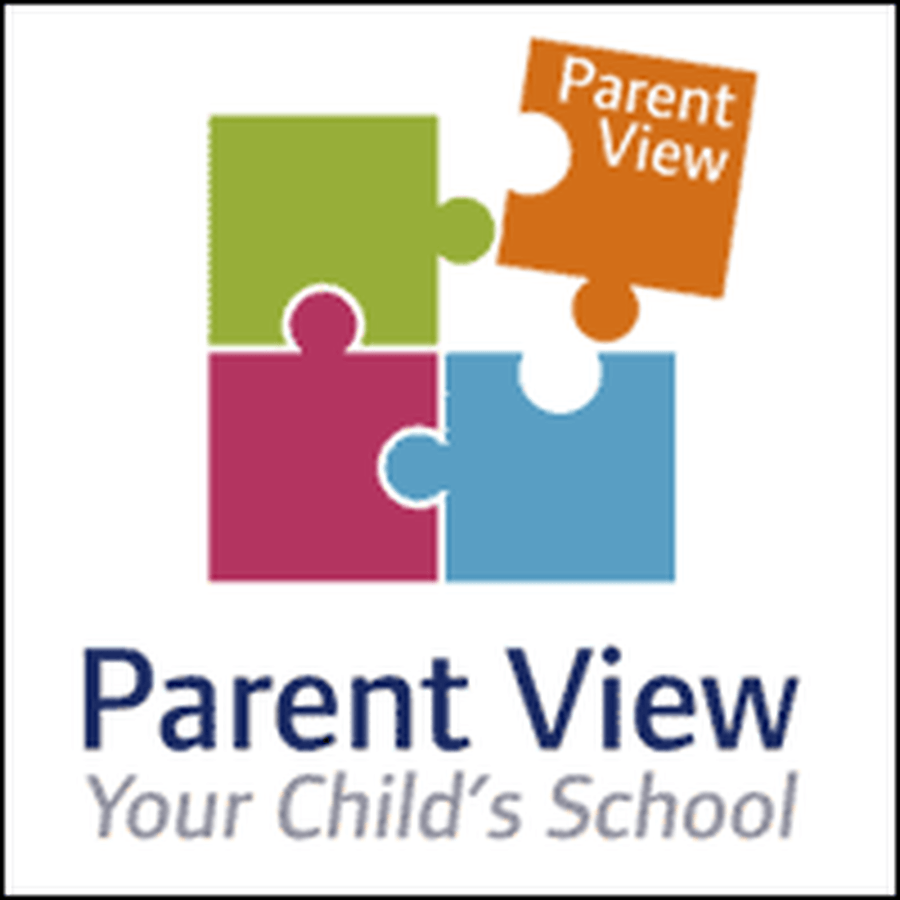 Latest Term Dates Events
There are currently no events.
Calendars page(s): Term Dates >>
Latest News
Up to date Government Guide lines can be found in our school information's tab with all the links that you might need.

School has been Graded Good on the recent Siams inspection.
Further Articles »