Halton Holegate Church of England Primary School
Staff
Halton Holegate School Team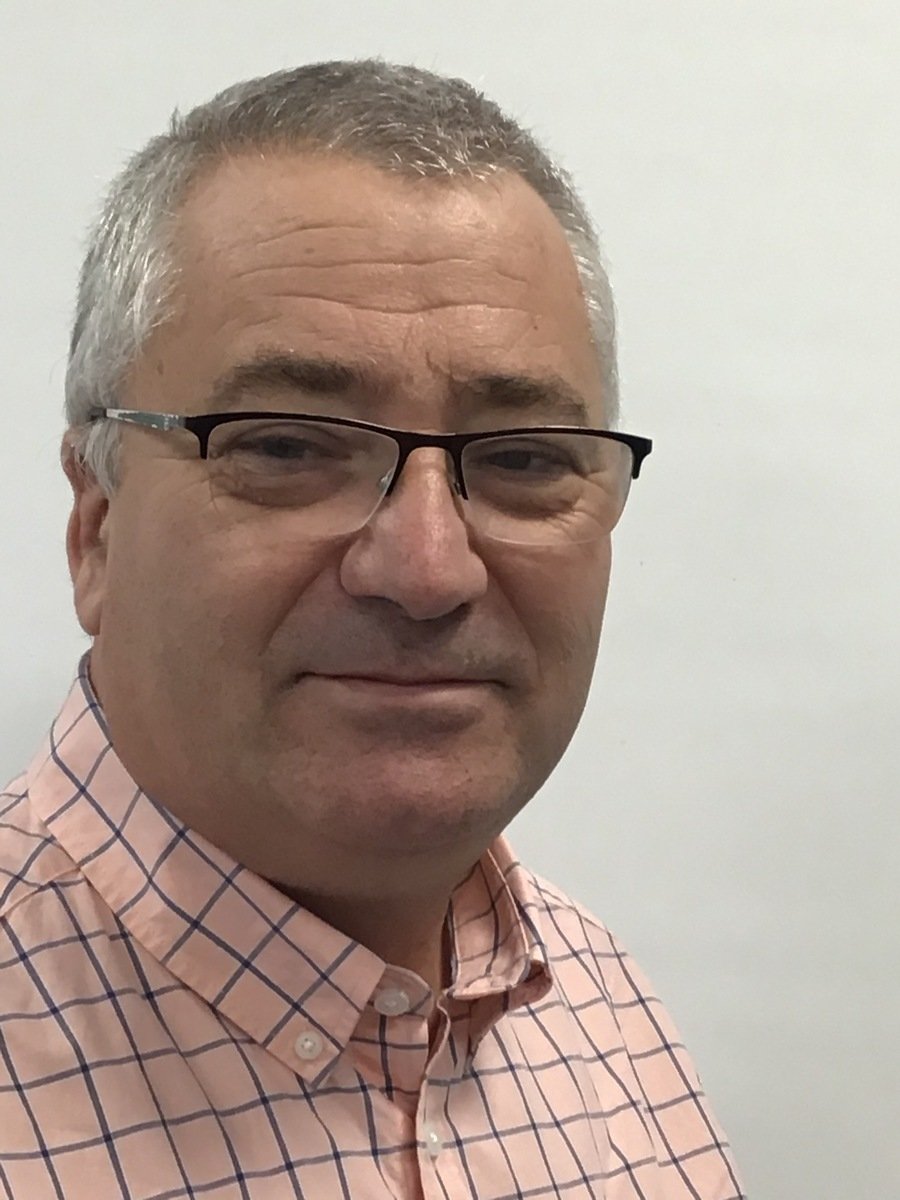 Mr Andrew Leeman - Head Teacher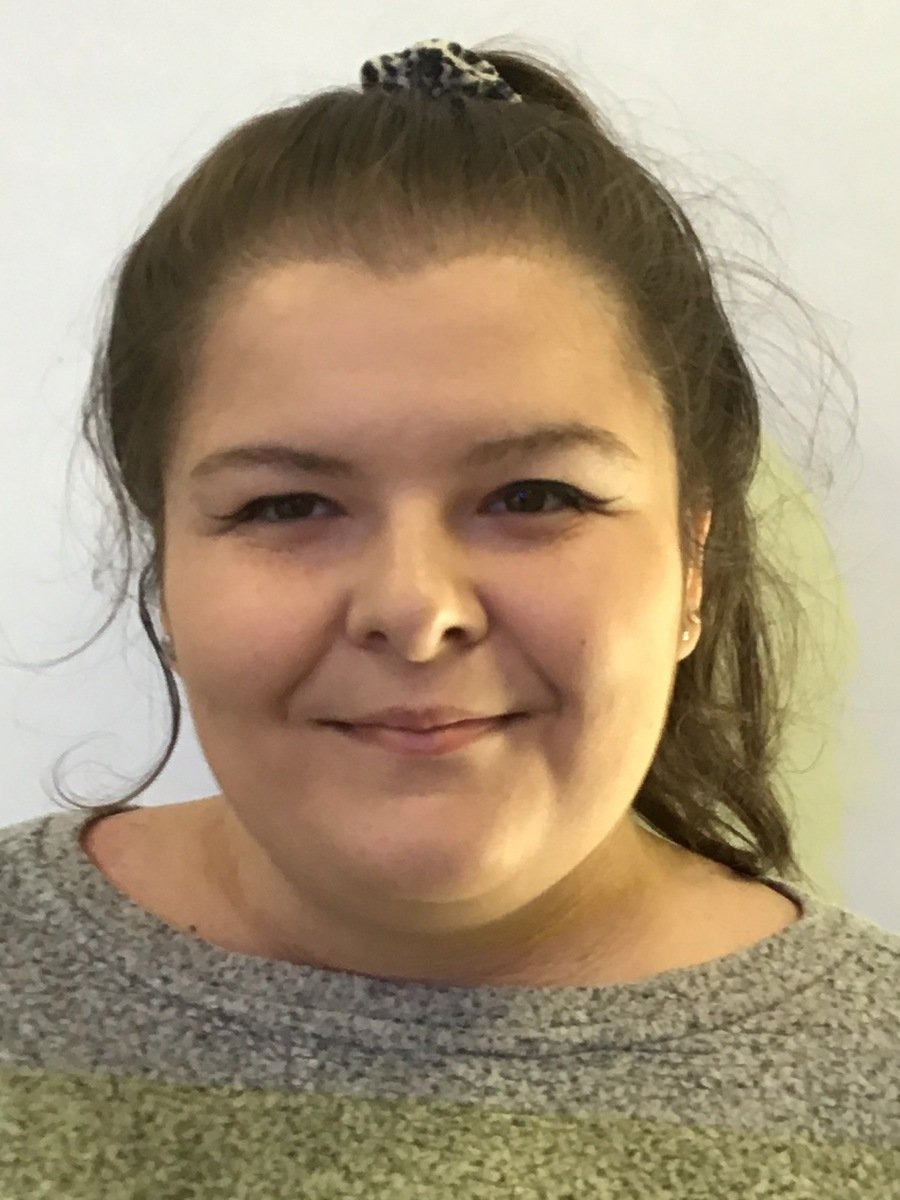 Miss Abbie Kitchen - Class 1 Teacher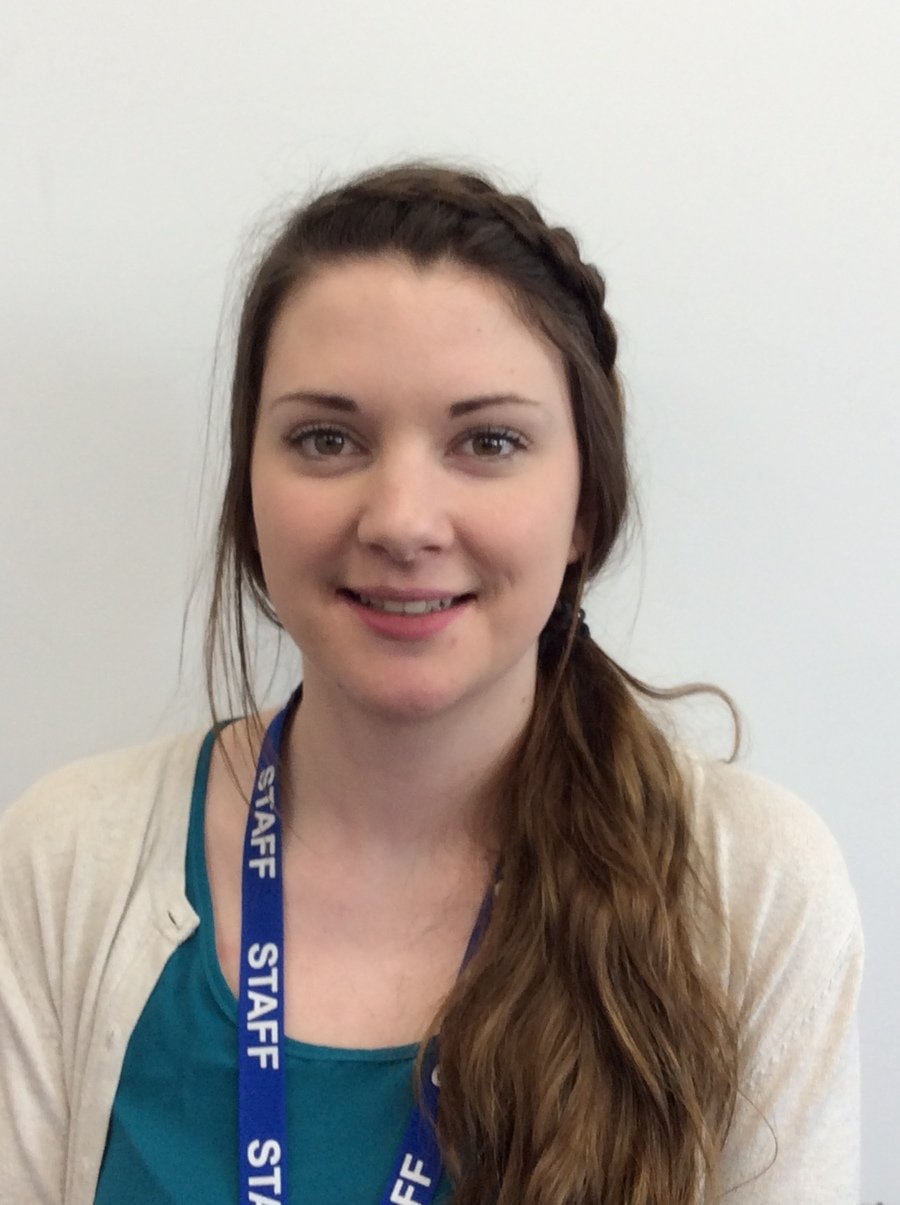 Miss Alexa Gallacher - Class 1 Nursery Teaching Assistant.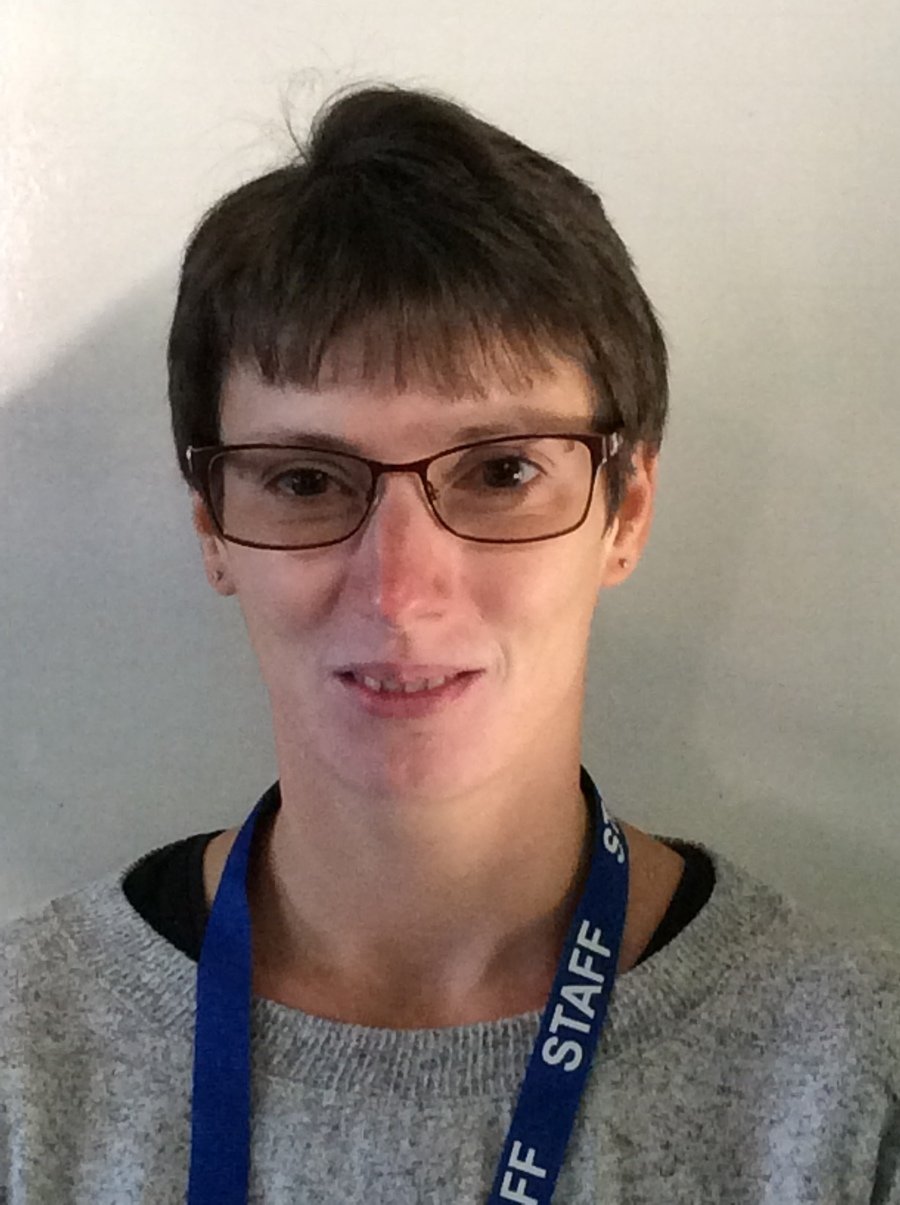 Mrs Andrea Walsh - Class 1 Teaching Assistant / Nursery Teaching Assistant and 1:1 learning support assistant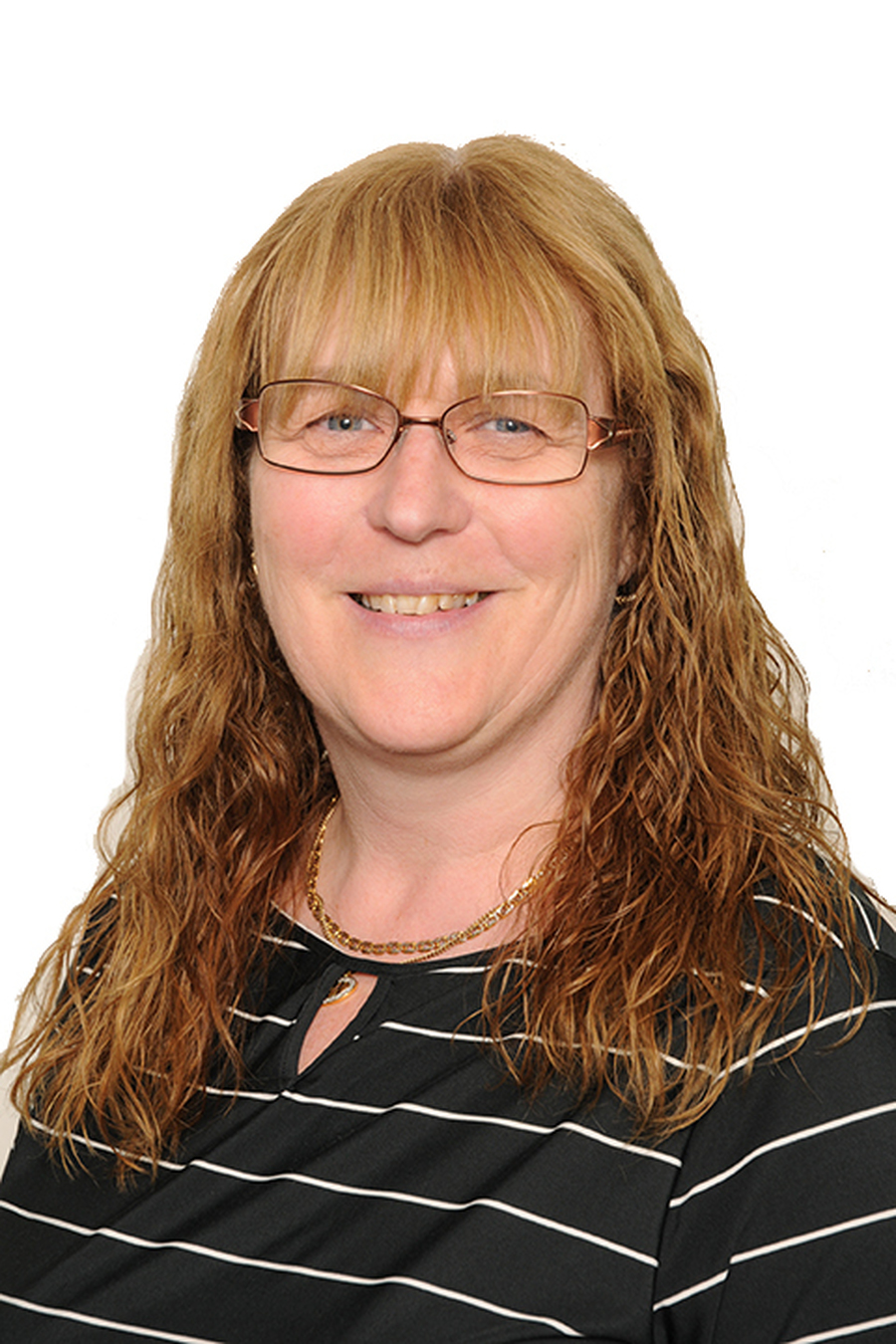 Mrs Amanda Gower - Senior Administrator / Bursar, Home Hub Supervisor.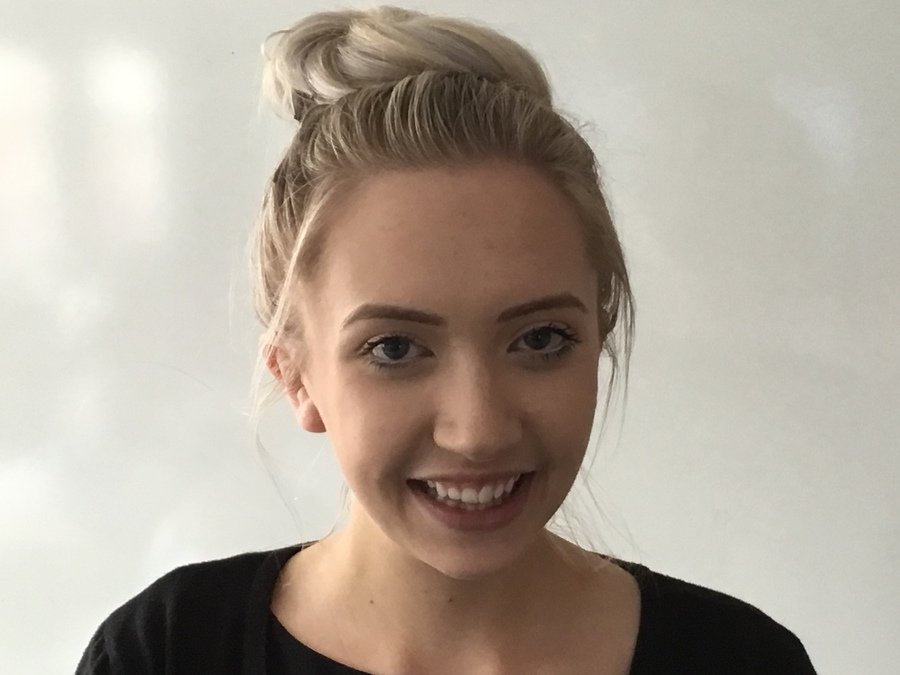 Miss Abby Markham - Class 2 Teacher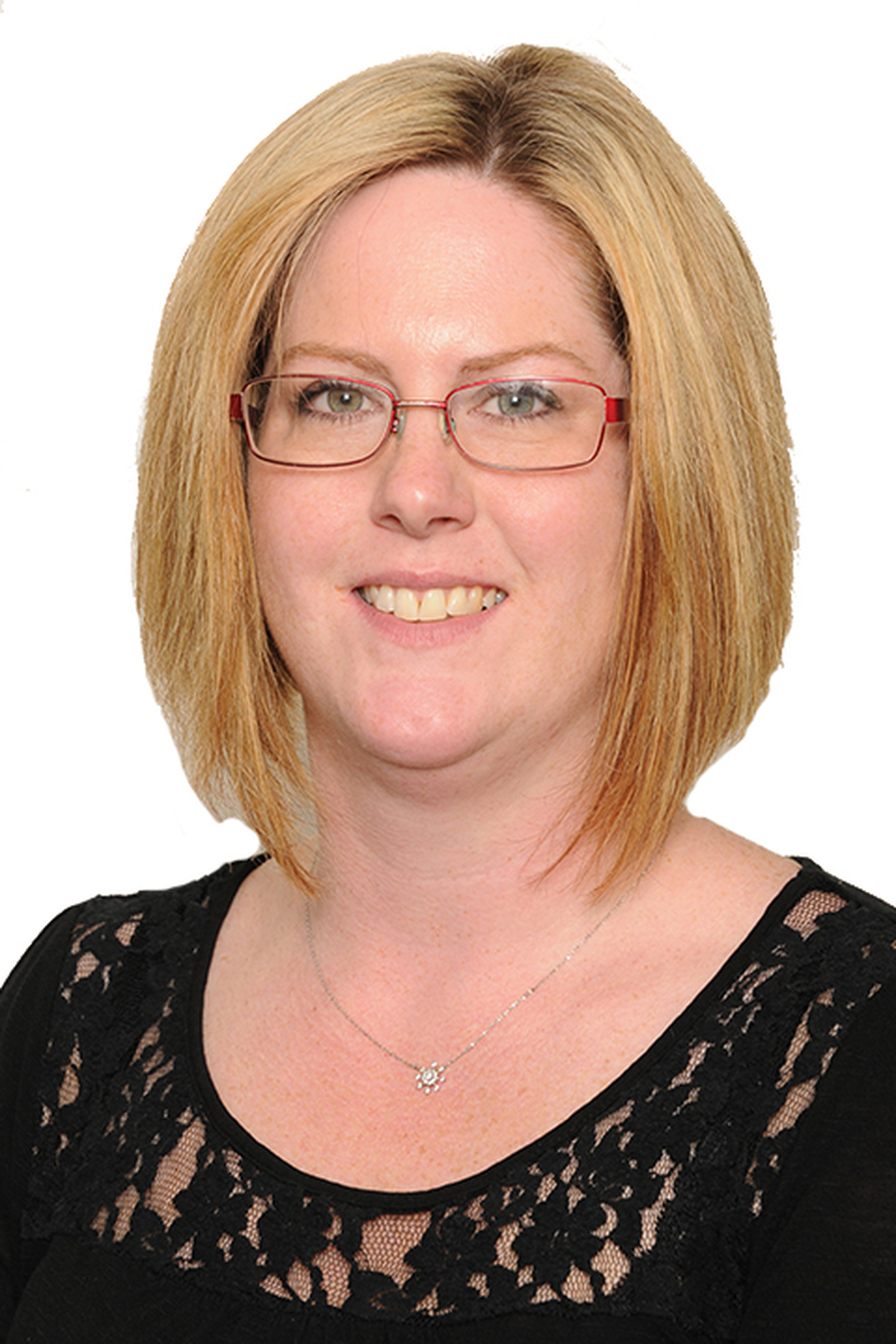 Miss Claire Wright - Class 1 Teaching Assistant and Midday Superisor Controller.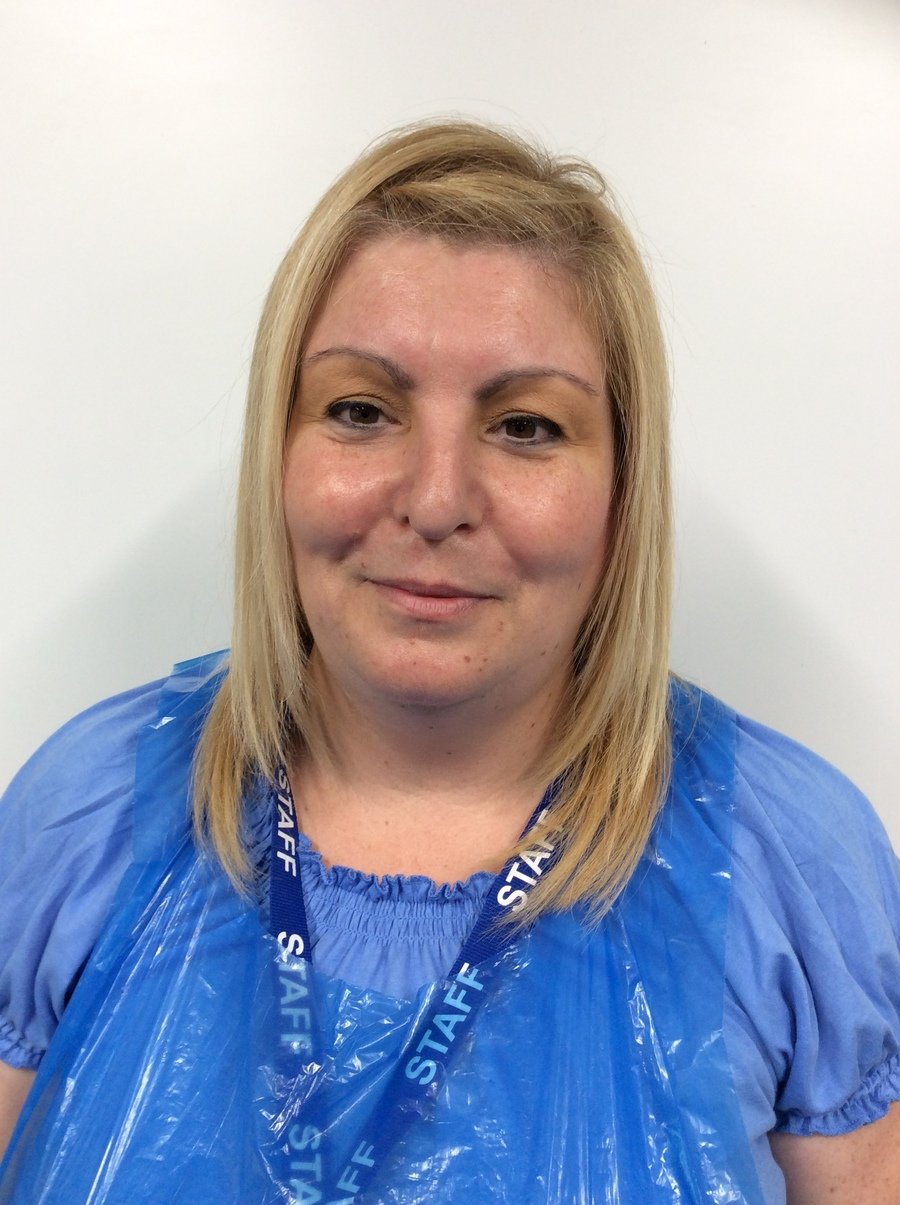 Miss Tracey Nicholds - Midday Supervisor and Cover Cleaner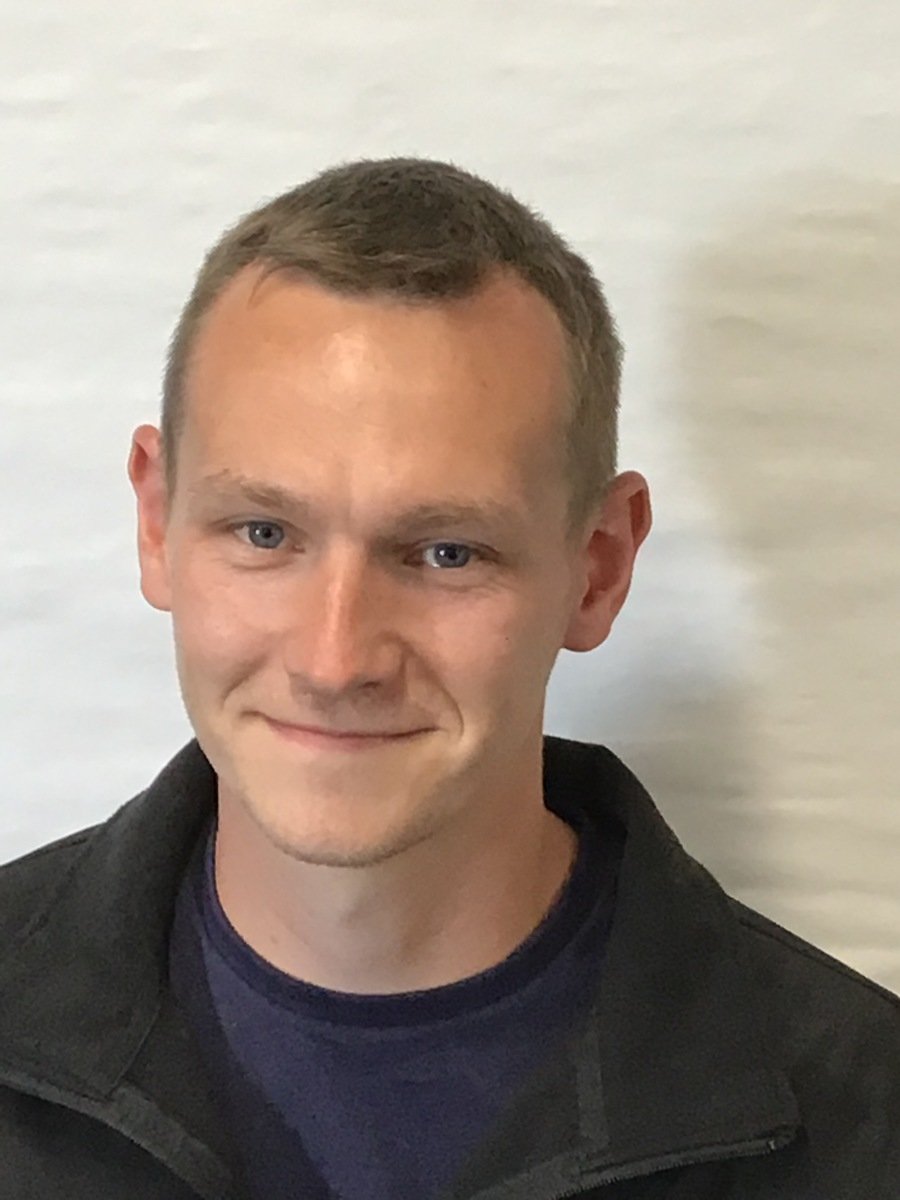 Mr Kirk Bolam - Site Manager/ Caretaker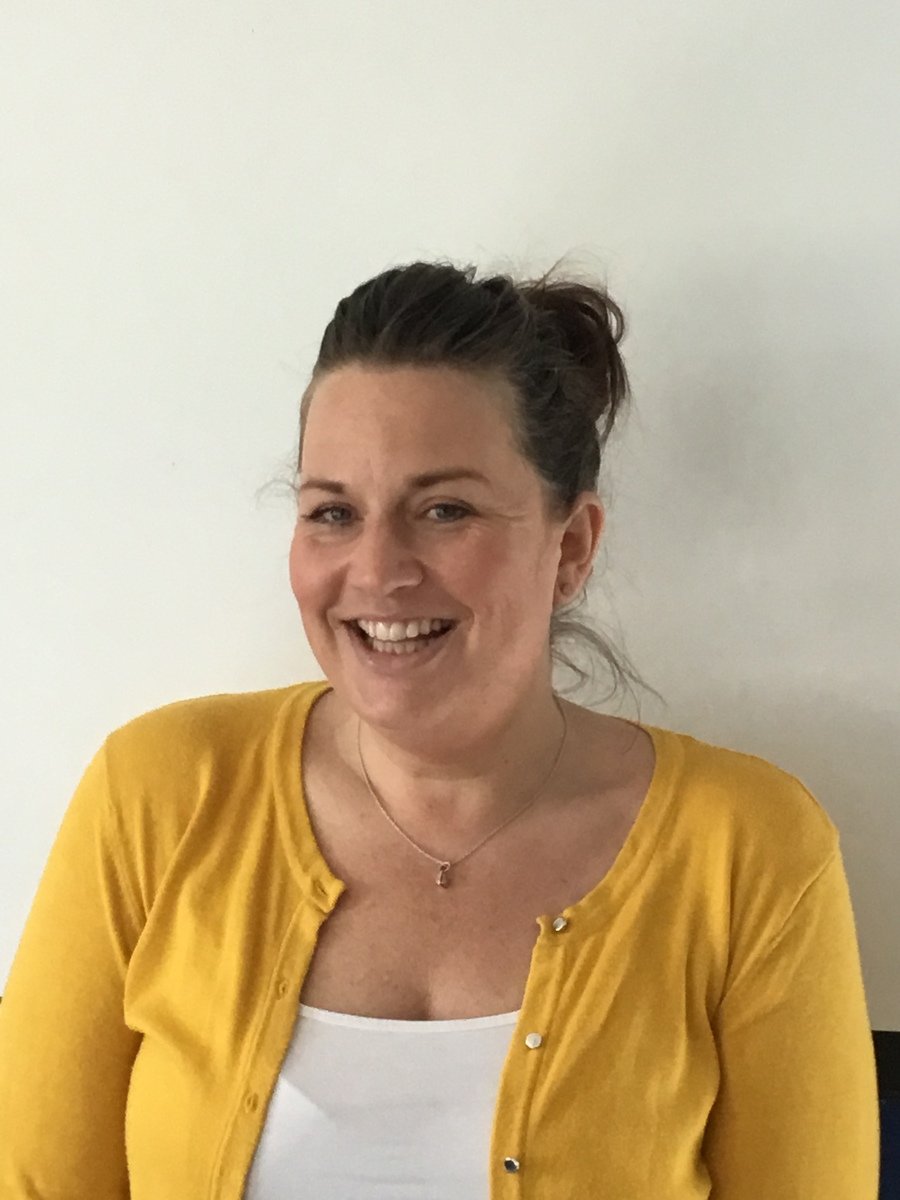 Miss Abigail Burn - Class 3 Teacher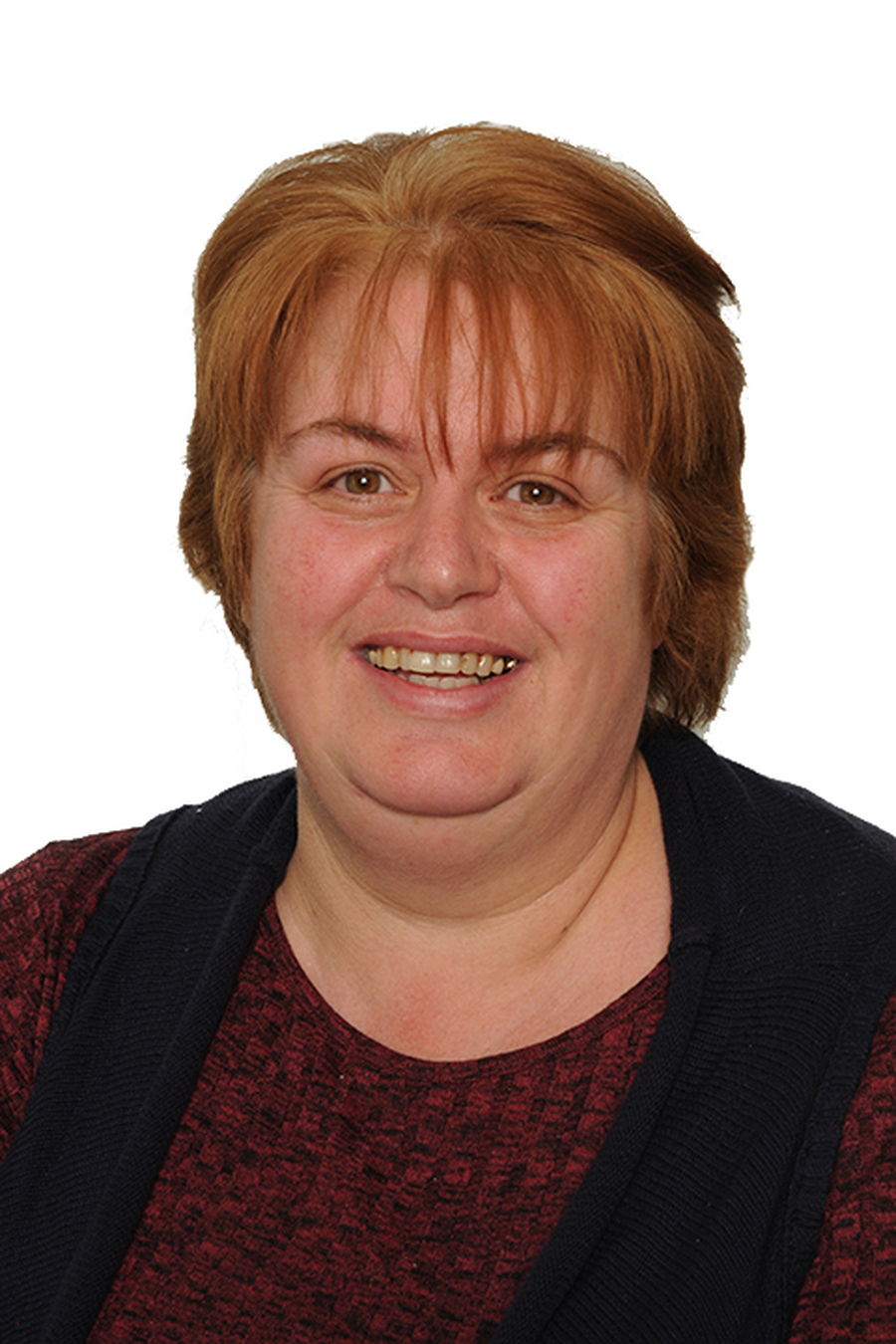 Mrs Lesley Kirk - Class 2 Teaching Assistant / Pupil Intervention, Breakfast Club and Home Hub Supervisor.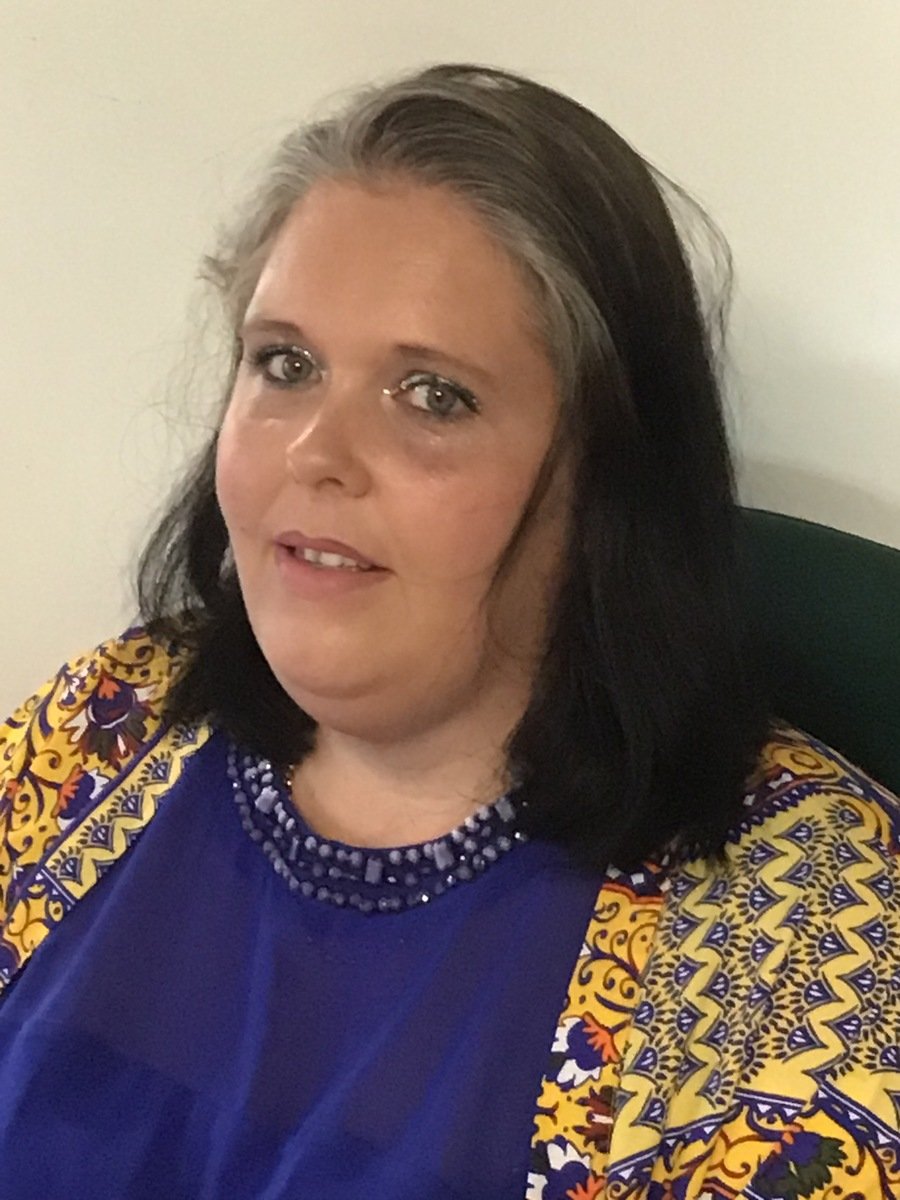 Mrs Emma Martini - Class 3 Teaching Assistant and Midday Supervisor Assistant