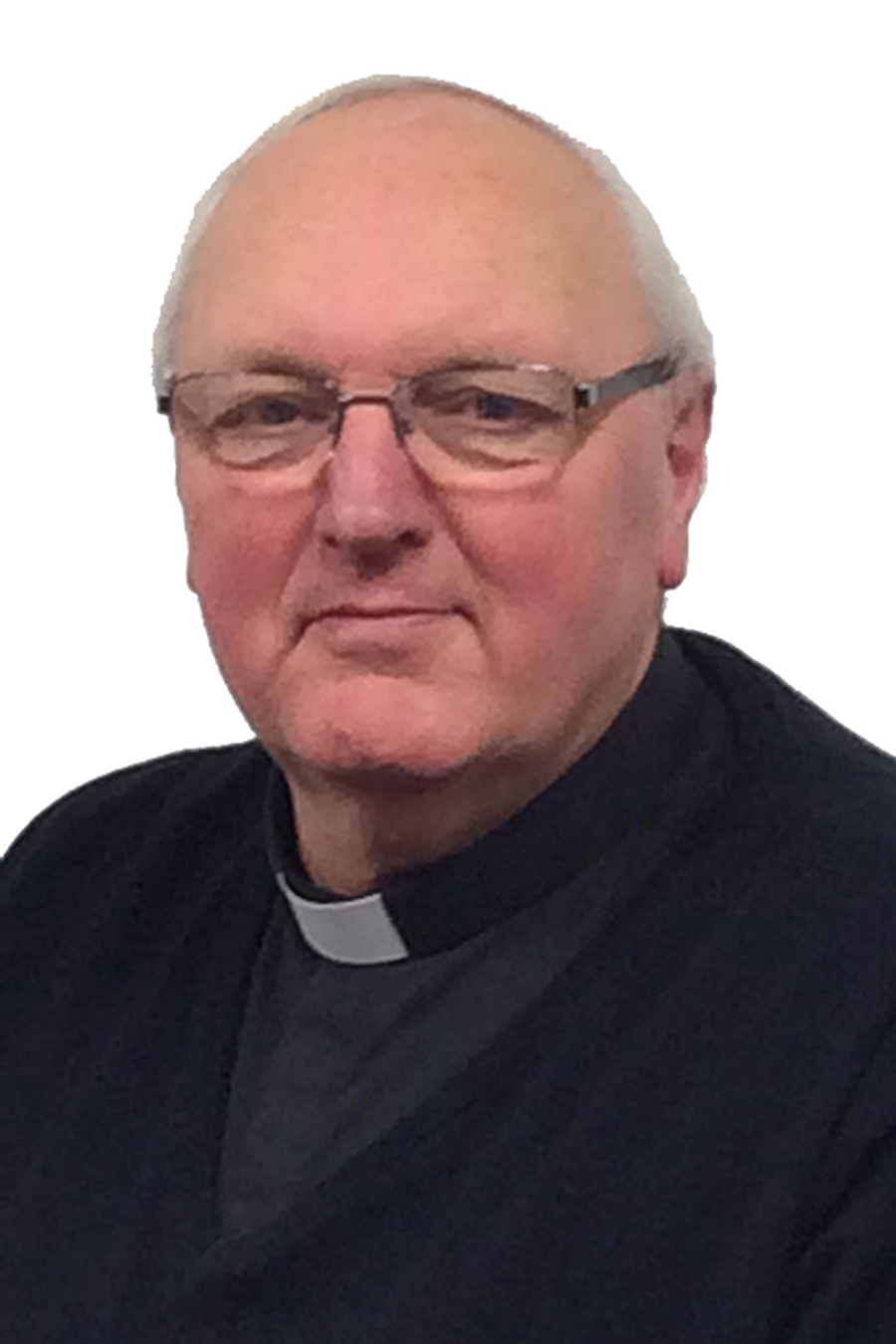 Canon Peter Coates - Foundation Governor
Vice Chair of Governors
Reponsiblities for R.E and Mental Health
As a Parish Priest in the area for the last 33 years I have had enjoyed working in many of our Schools. I love the whole process of learning through all our lives and I hope I have been able to contribute through our Schools to the flourishing of many. I have been a governor at the Magdalen School in Wainfleet, the Eresby School in Spilsby and at present also at The William Lovell Academy and our own school here (for the last 15 years). As Chair of the Governing Board I see myself as a link person and value the collective wisdom of my fellow governors, teachers, parents and supporters. I am married to Fr Jean who is Bishop's Visitor to school and we both have the wellbeing of the school very much at the centre of our work. Not to mention Mollie the Collie who helps in this work.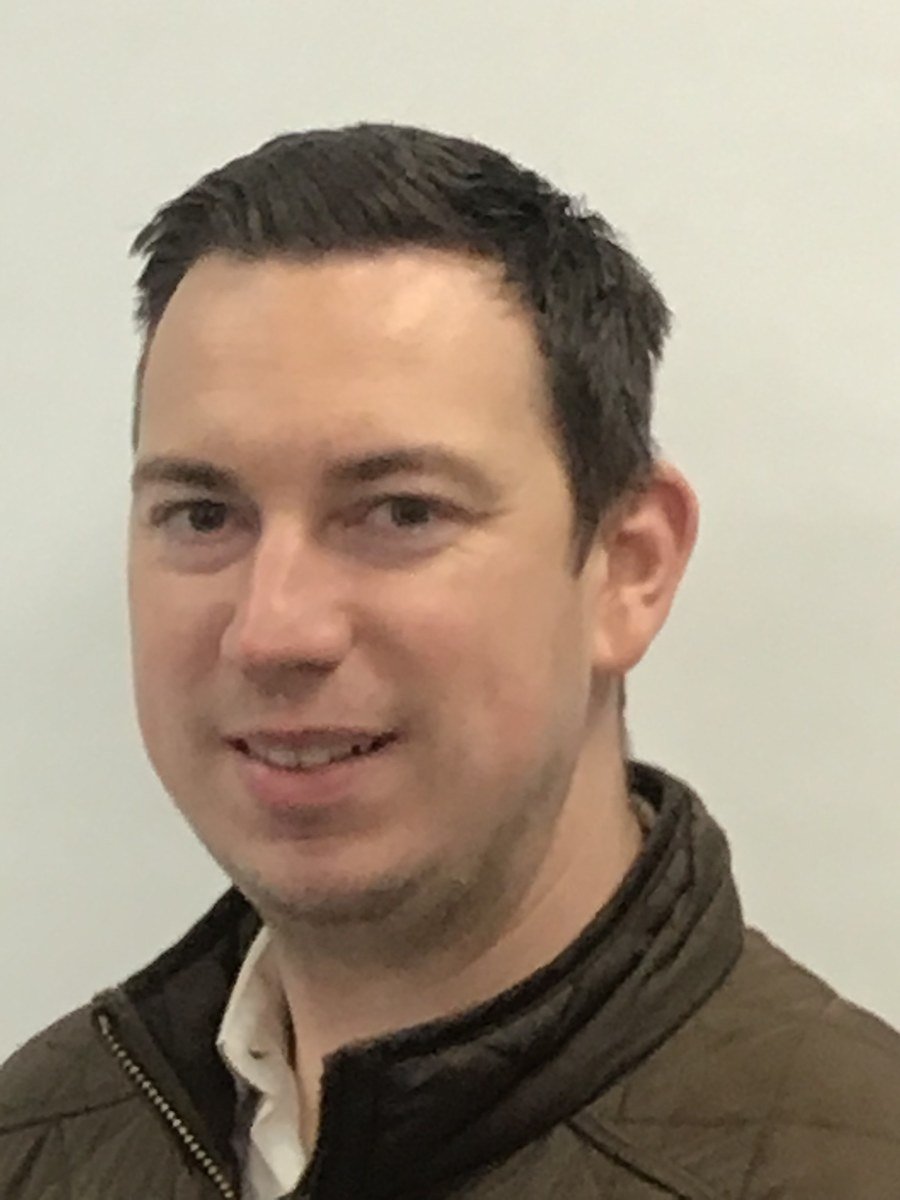 Mr David Ziller - Parent Governor
Responsibility for Safe Guarding.
Mrs Melissa Rooke - Parent Governor
Emma Middleton - LA Governor
Responsibilities for Finance
I joined the governing body at Halton Holegate in June 2020 and I am also the chair of governors at another local primary school so I am able to bring a variety of experiences to the school. Personally I have three daughters who range from nine to fourteen years old and I run my own book-keeping business.
Richard Baldock - Co-opted Governor
I am delighted to be a governor for Halton Holegate C of E Primary School. I currently work as a teacher and maths lead at the Edward Richardson Primary School in Tetford. Born in Spilsby, I grew up in and around Horncastle before having a full career in the Army. I spent a lot of my career in Germany but also served in Cyprus and Afghanistan. I left HM Forces in 2013 and have worked as a teacher since then. I am very much looking forward to being able to get involved as a governor once restrictions ease and seeing the wonderful learning that the children are doing. My great uncle actually worked as the miller in the village of Halton Holegate in the mid 20th century.
Clerk to the Governing Body
LCC Governor Clerk covers all meetings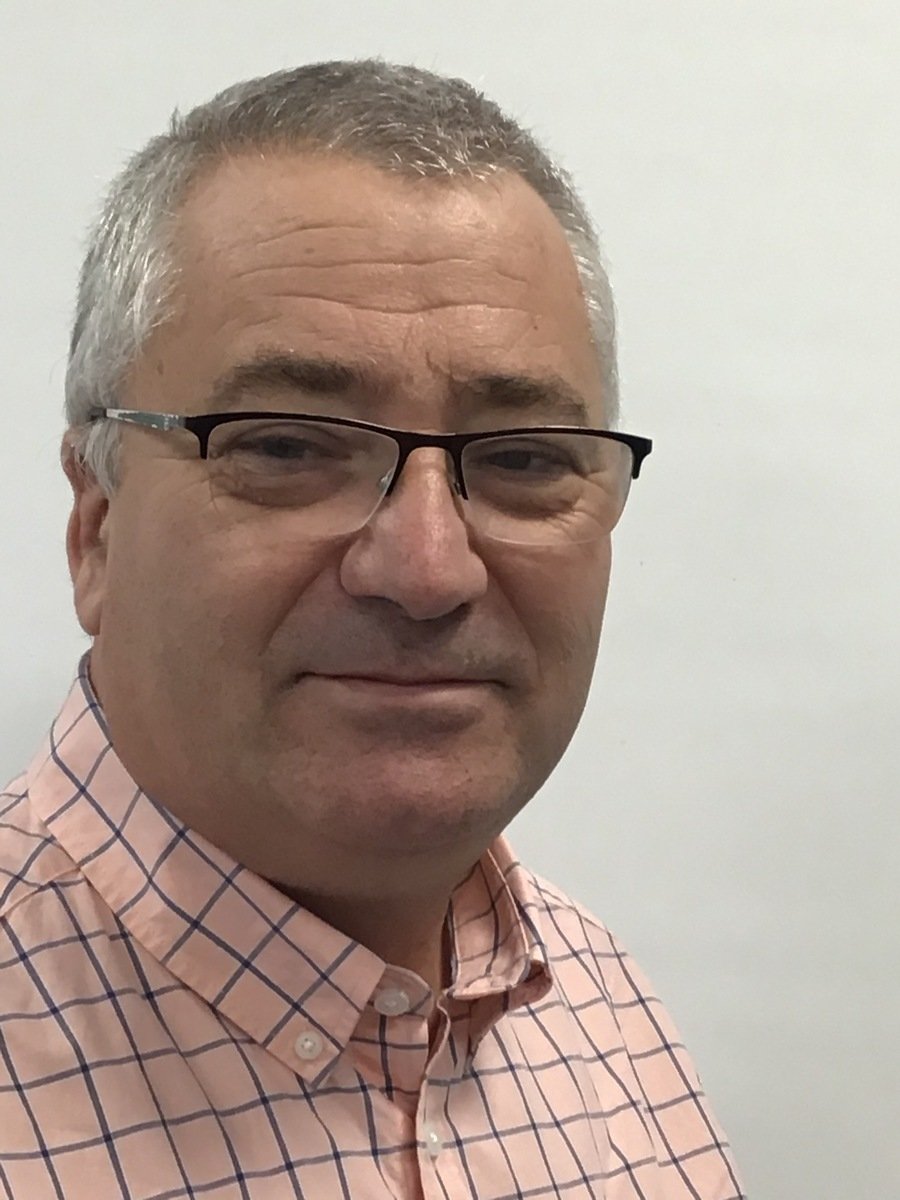 Mr Andrew Leeman - Head Teacher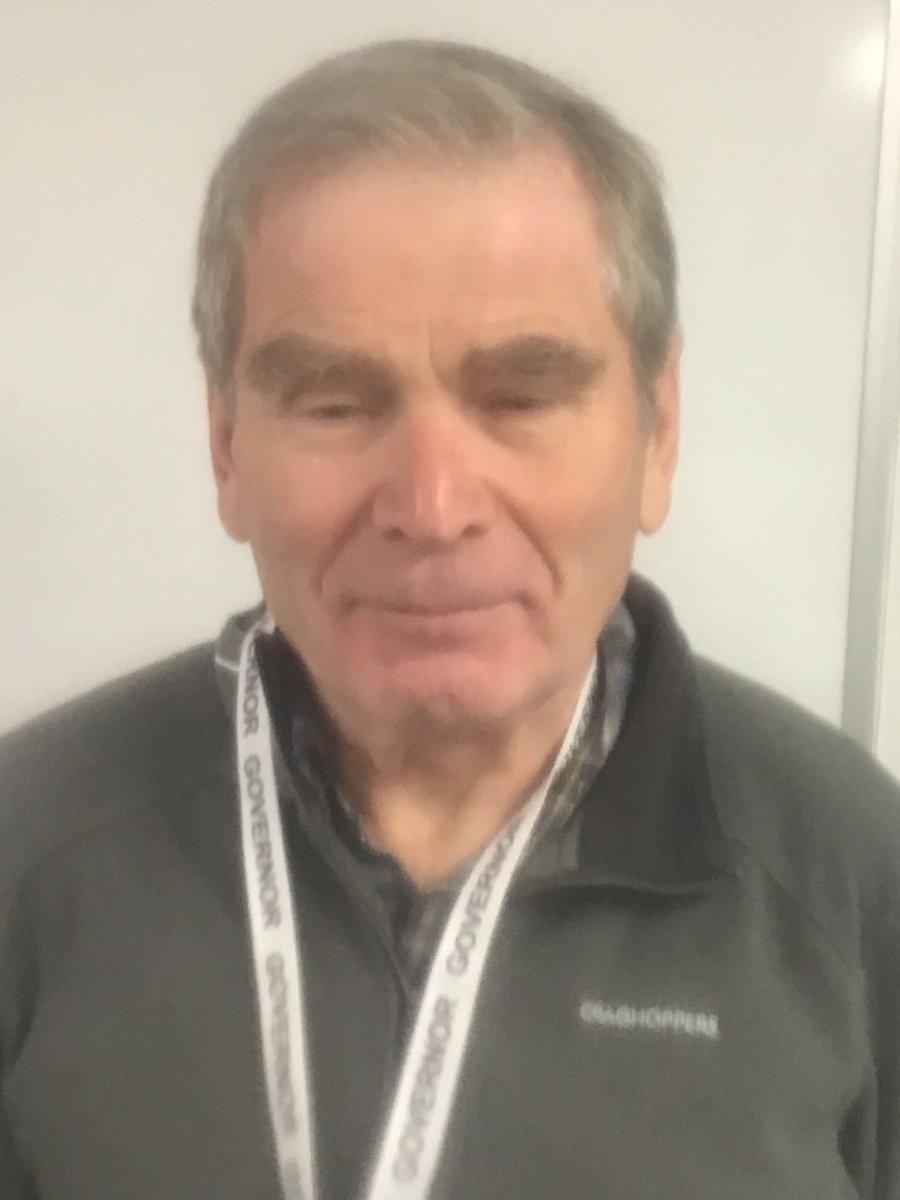 Mr Gary Cole - Foundation Governor
Chair of Governors
Responsibilities for S.E.N.D.
London born but raised in the Royal Forest of Dean I moved to Grantham for teacher training, working first in London then in Bourne before settling in Cambridgeshire. There I headed the Special Needs department in a large Comprehensive for 14 years before moving over to pastoral management as Head of Year. My year group was 300+ students. I retired 9 years ago and spent time school bus driving and supply teaching in my old school and the local primary. We relocated near to family in Spilsby in 2016.
Here I have joined U3A and Alford Silver Band where I serve on the committee looking after outreach. I sit on the local scout association executive committee and volunteer with Spilsby Good Neighbours scheme. My interests include skiing, reading and walking the Wolds.
Mr Paul Green Co-Opted Governor
Tracey Robson - Associate Governor with
No Voting Rights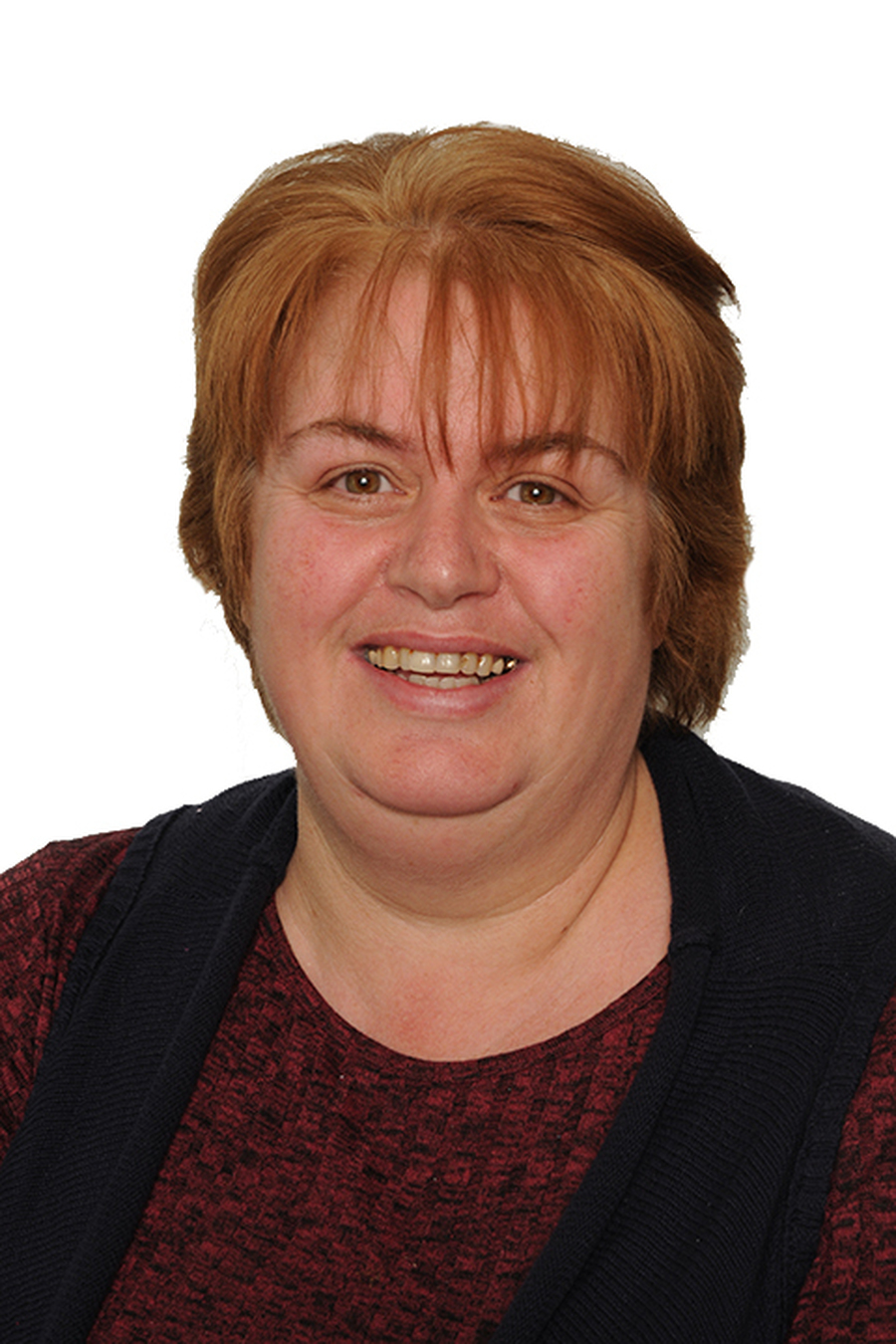 Mrs Lesley Kirk - Staff Governor
Responsibilities for E.Safety and Food and Nutrition
Hello everyone I am the Staff Governor of Halton Holegate C of E Governing Body. I have been a governor since November 2015 and I sit on both the Finance and Standards Committees. I have been employed at the school for over 15 years and really enjoy my roles as Teaching assistant and Breakfast and Hub Controller