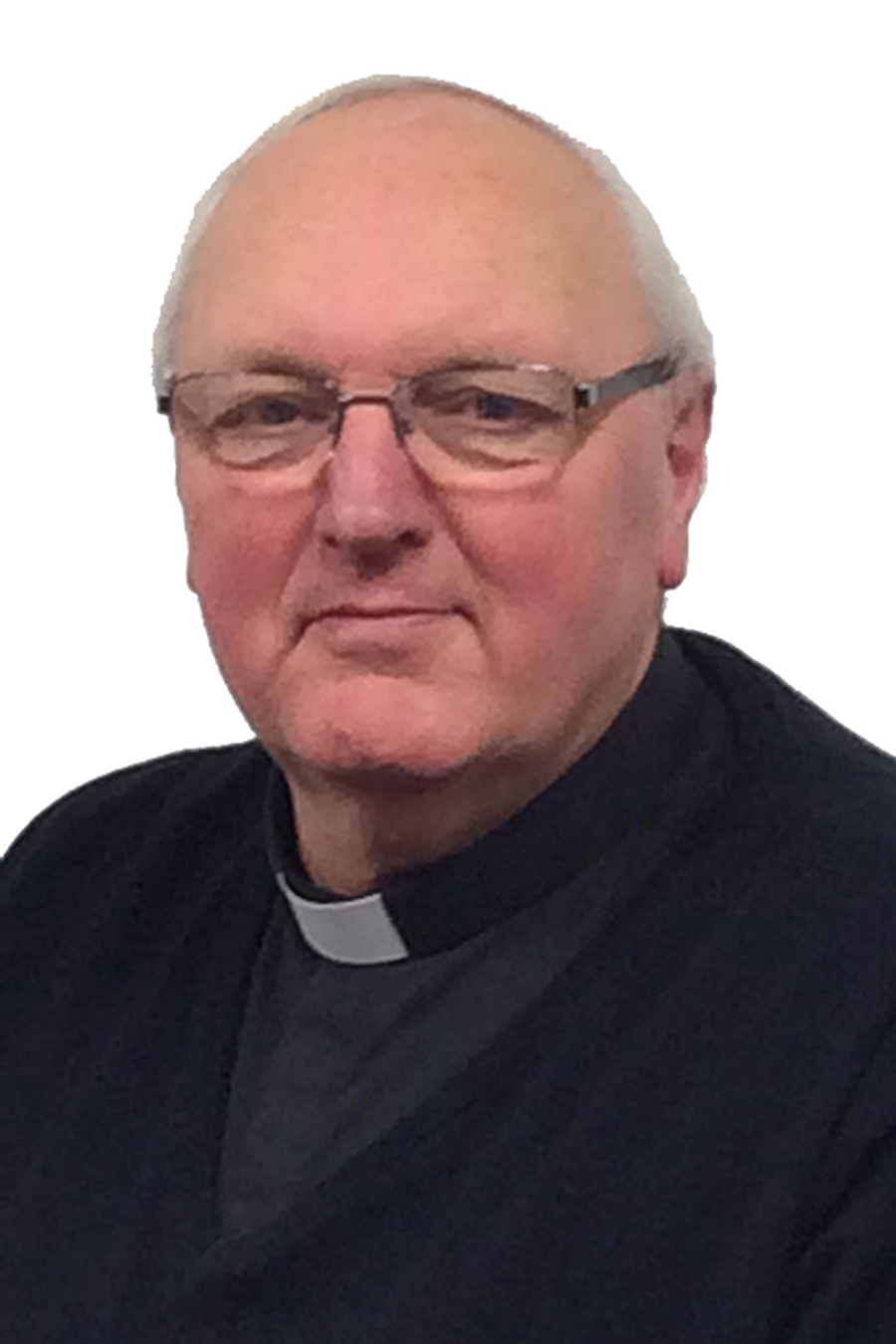 Canon Peter Coates - Chair of Governors
Foundation Governor
As a Parish Priest in the area for the last 33 years I have had enjoyed working in many of our Schools. I love the whole process of learning through all our lives and I hope I have been able to contribute through our Schools to the flourishing of many. I have been a governor at the Magdalen School in Wainfleet, the Eresby School in Spilsby and at present also at The William Lovall Academy and our own school here (for the last 15 years). As Chair of the Governing Board I see myself as a link person and value the collective wisdom of my fellow governors, teachers, parents and supporters. I am married to Fr Jean who is Bishop's Visitor to school and we both have the wellbeing of the school very much at the centre of our work. Not to mention Mollie the Collie who helps in this work.
Mrs C Holmes - Foundation Governor
Vice Chair
Pupil Premium, Sports Premium and Safeguarding
Mrs C King - Foundation Governor
SEN Governor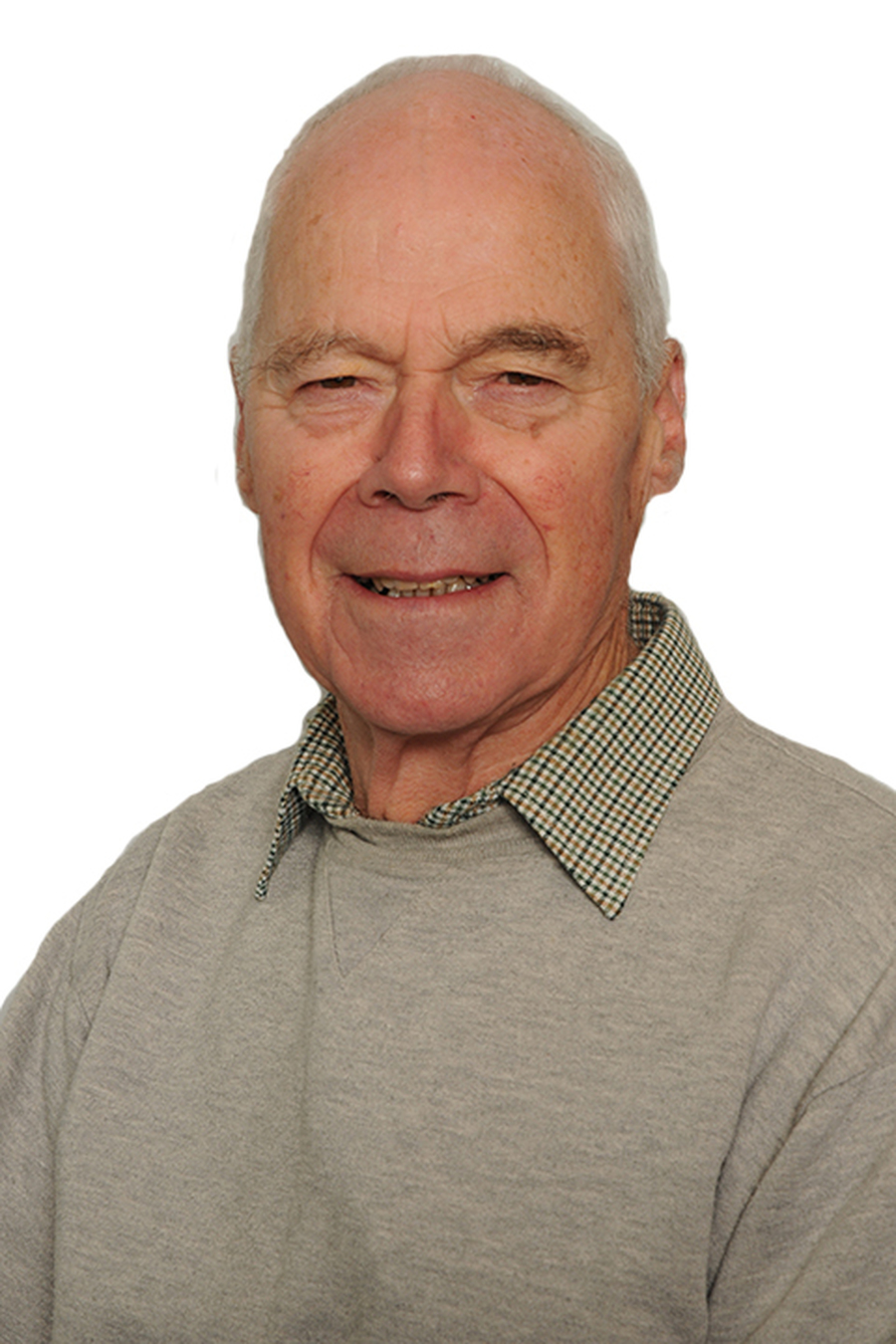 Mr David Blythe - L.A Governor
Responsibility for Health and Safety.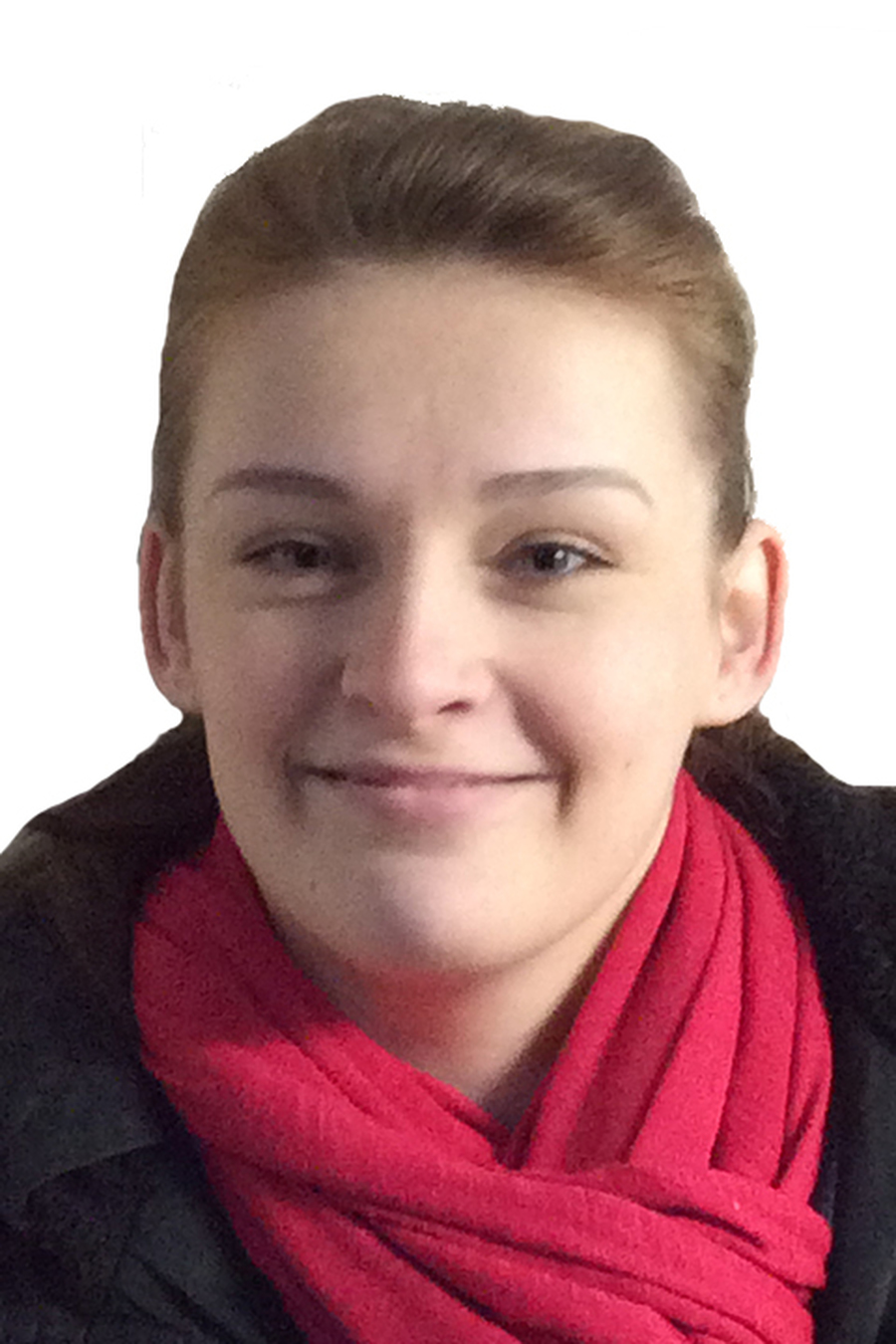 Mrs Emma Jones- Phillips - Parent Governor
Responsibility for EYFS
Hello my name is Mrs Emma Jones-Phillips. I am a parent governor at this school. I have lived in Halton Holegate for 18 years I used to attend this school and now my son goes to this school and my daughter will be also attending this school. I have a husband that's a butcher and who also went to this school and it's how we met. Thank you, Mrs Emma Jones-Phillips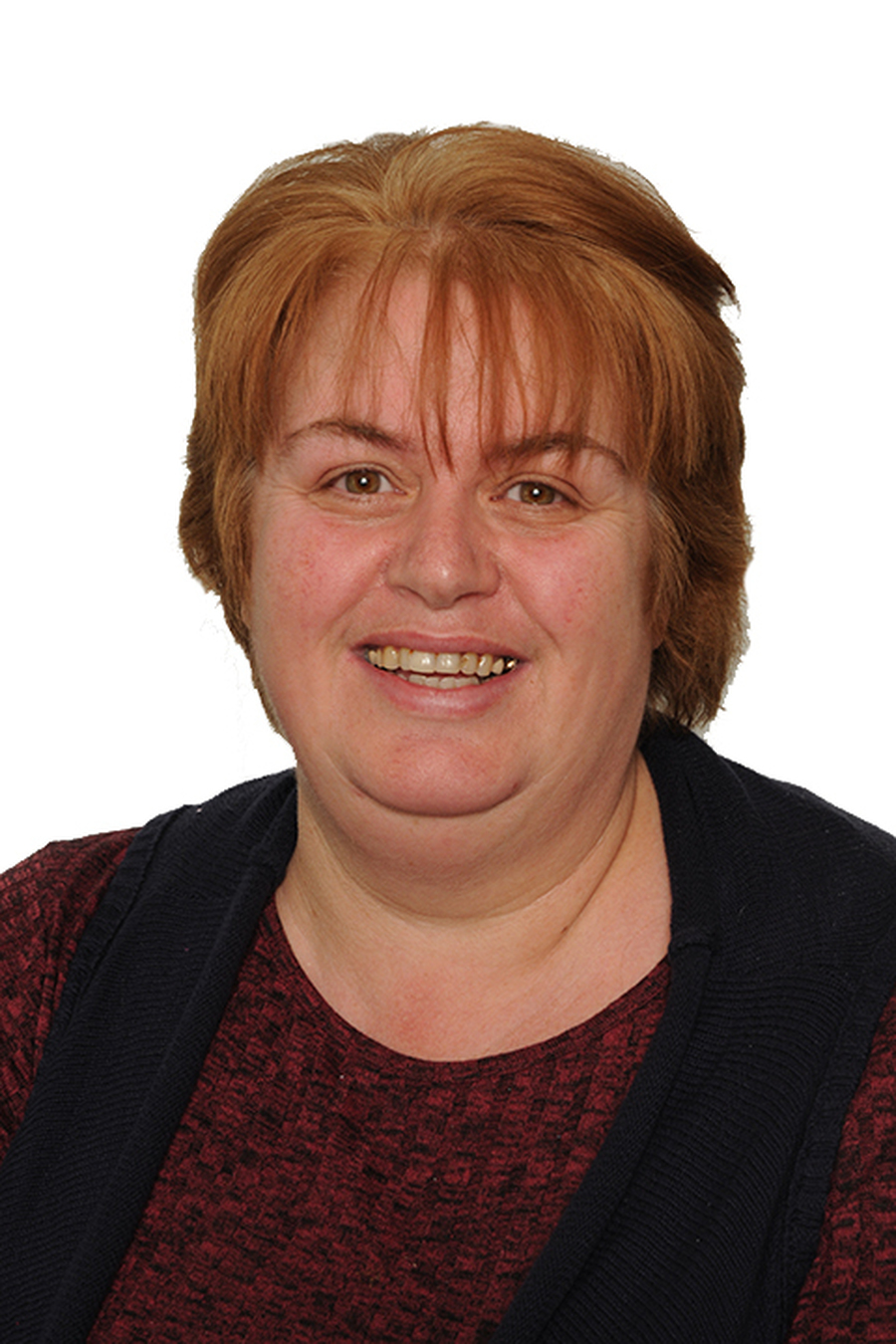 Mrs Lesley Kirk - Staff Governor
Responsibilities for E.Safety and Food and Nutrition
Hello everyone I am the Staff Governor of Halton Holegate C of E Governing Body. I have been a governor since November 2015 and I sit on both the Finance and Standards Committees. I have been employed at the school for over 12 years and really enjoy my roles as Teaching assistant and Breakfast and Hub Controller.
Clerk to the Governing Body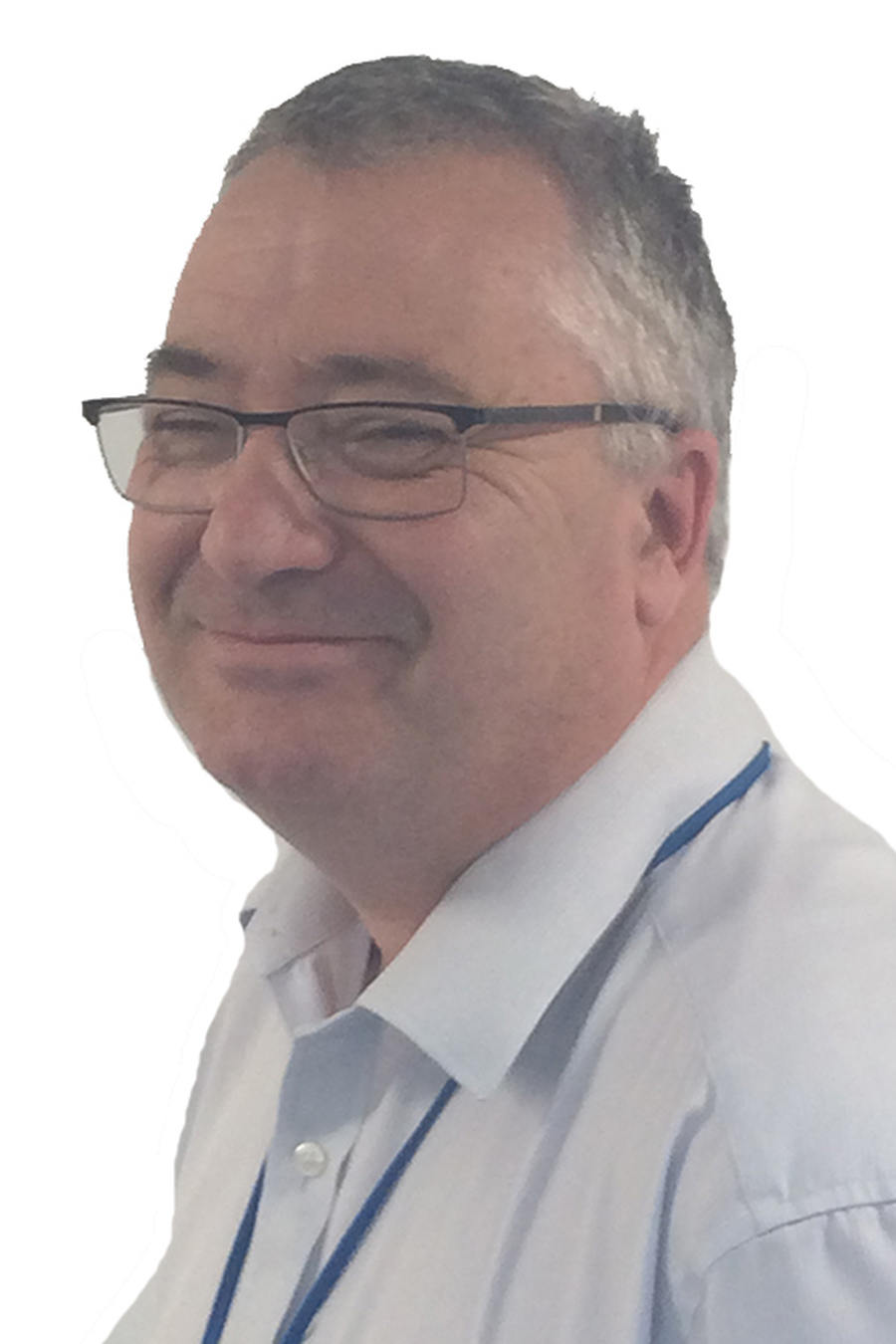 Mr Andrew Leeman - Head Teacher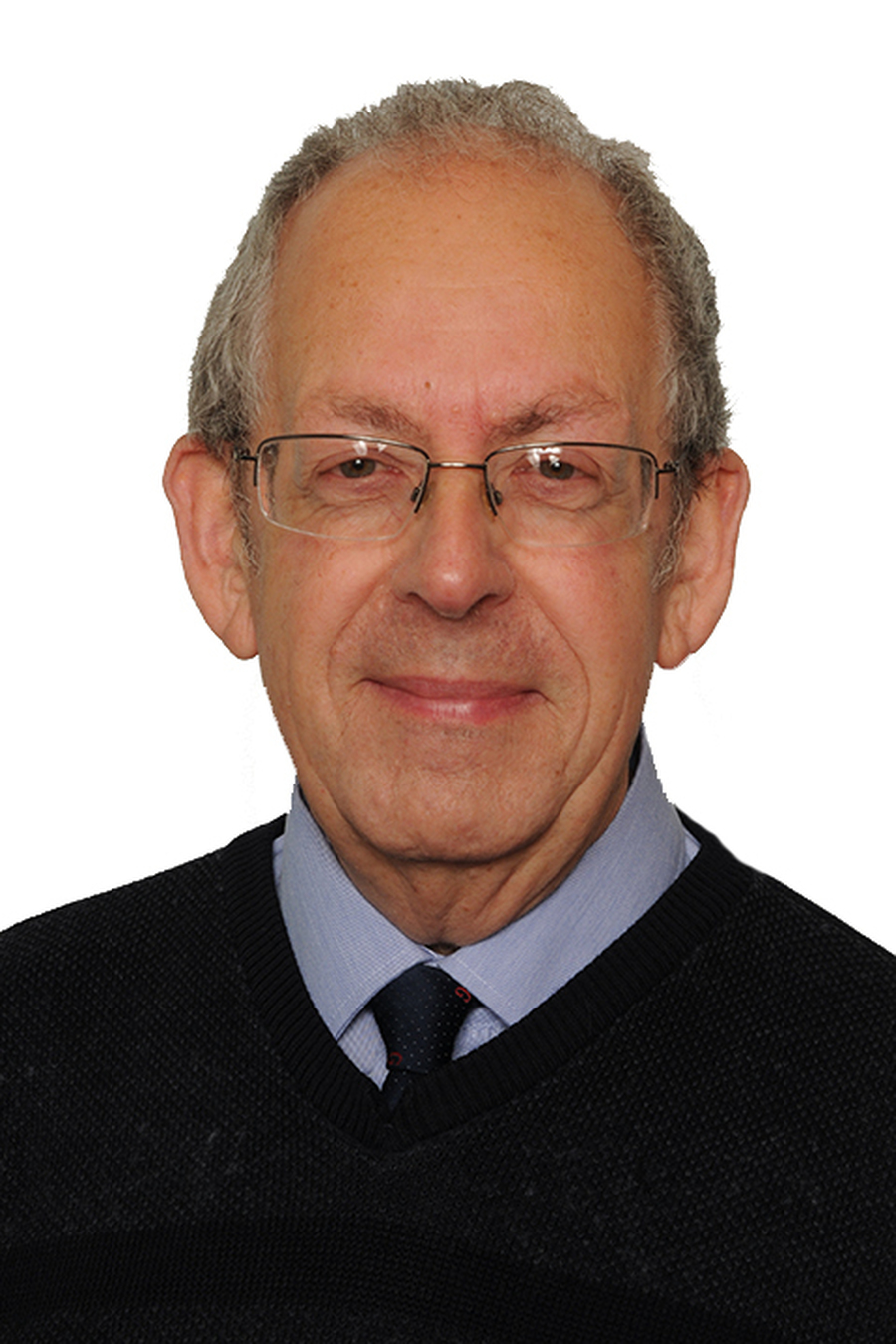 Mr Gordan Harkis - Co-Opted Governor
Responsibility for School Council
Retired primary school teacher, Co-opted as governor to Halton Holegate C of E Primary School with responsibility for the School Council and Standards Committee.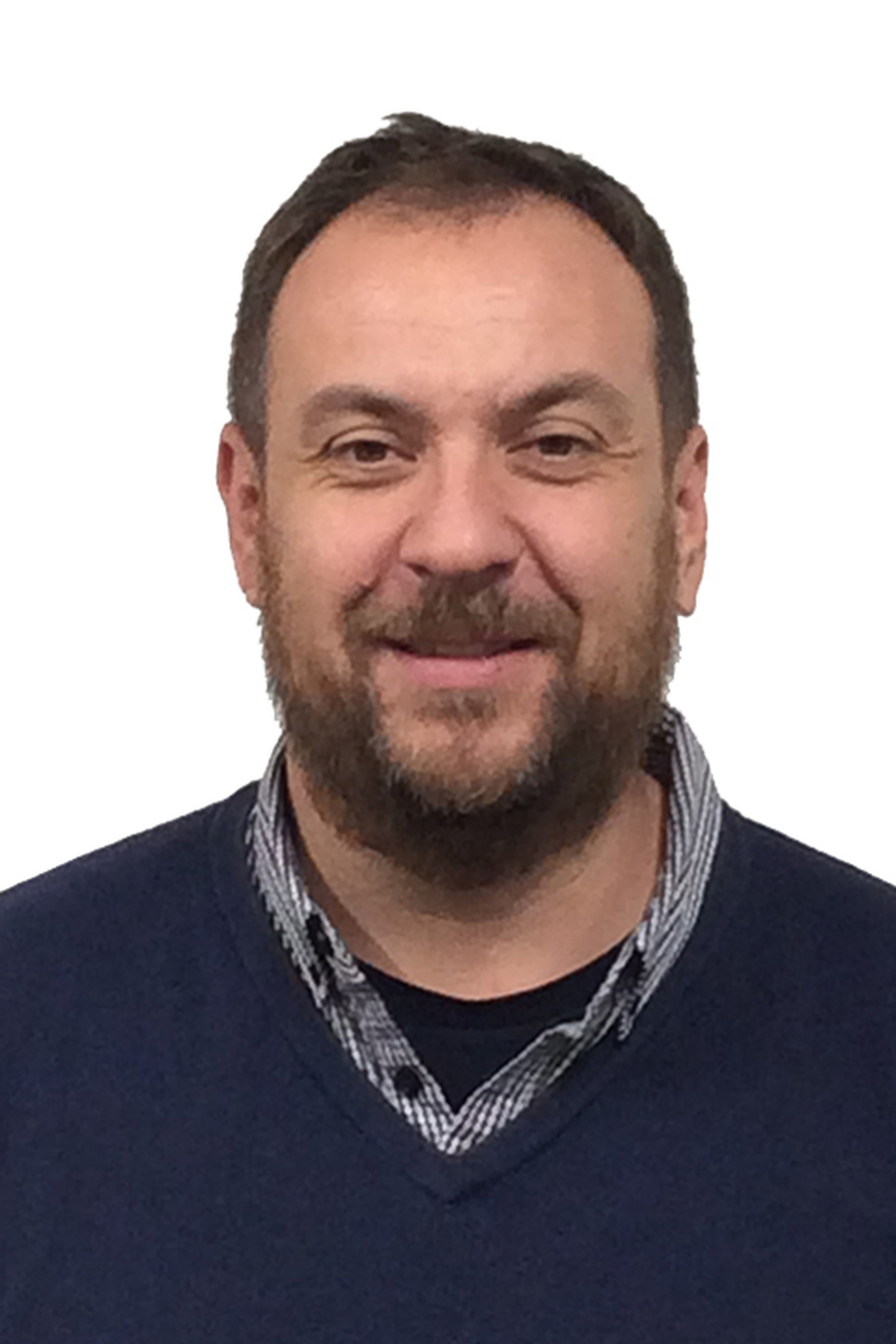 Mr Ian Tyler - Co-Opted Governor
I'm Ian Tyler and became a governor when my two children joined Halton Holegate school
The school gave my children a tremendous start to their educational lives and has enabled them to flourish as they've moved onto their senior schools
I'm a Chartered Accountant by training and now work in Management Consulting, outside of work I enjoy watching football, cricket and rugby and playing golf (badly)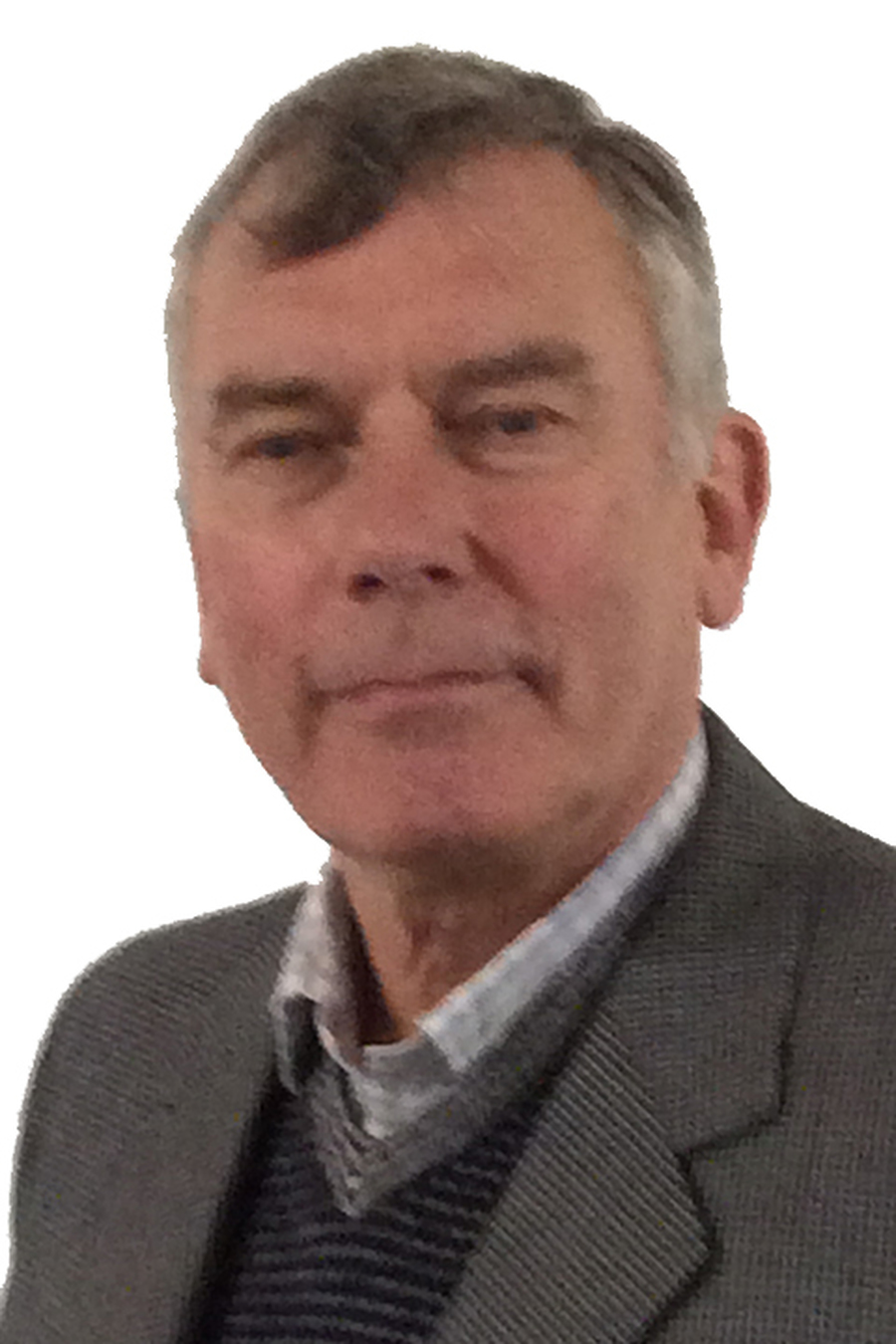 Mr Alan Lamb - Co-Opted Governor
Responsibility for Finance
Alan, married with two children and two grandsons (aged 10 & 8) is a native of Nottingham, and currently lives in Toynton All Saints. He is a semi-retired tax advisor and business writer. His educational qualifications include a BA in Sociology and Economics from the University of Kent, and an MBA (Financial Studies) from the University of Nottingham. His hobbies include reading, rambling, sketching, letterpress printing, and pottery.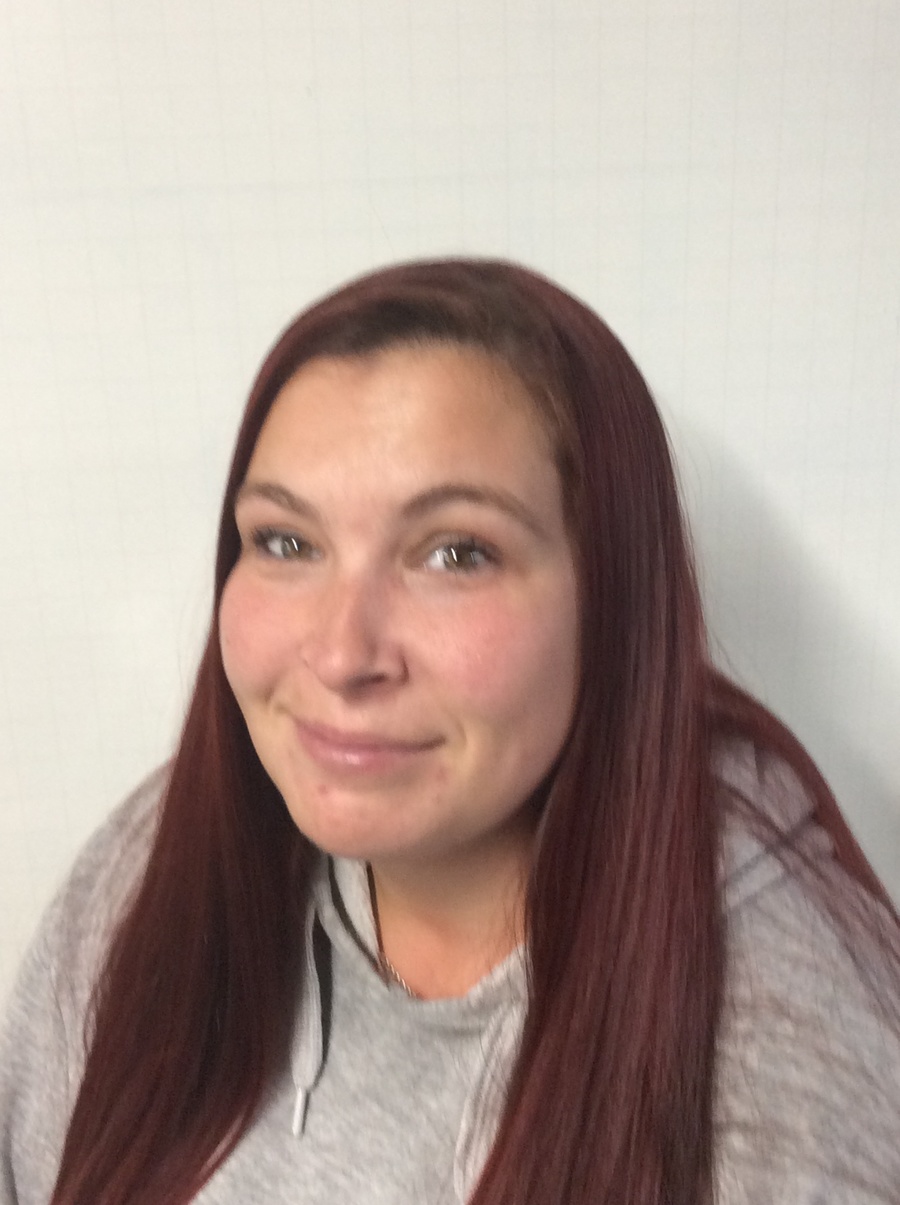 Jenny Simpson - Parent Governor
Hi
I am Jenny Simpson, age 33. I am married with 6 children, qualified teaching assistant with some EYFS training.
I am confident, outgoing and honest. I believe in honesty and integrity.
I am willing to learn new things and help in any way possible to make our school better.