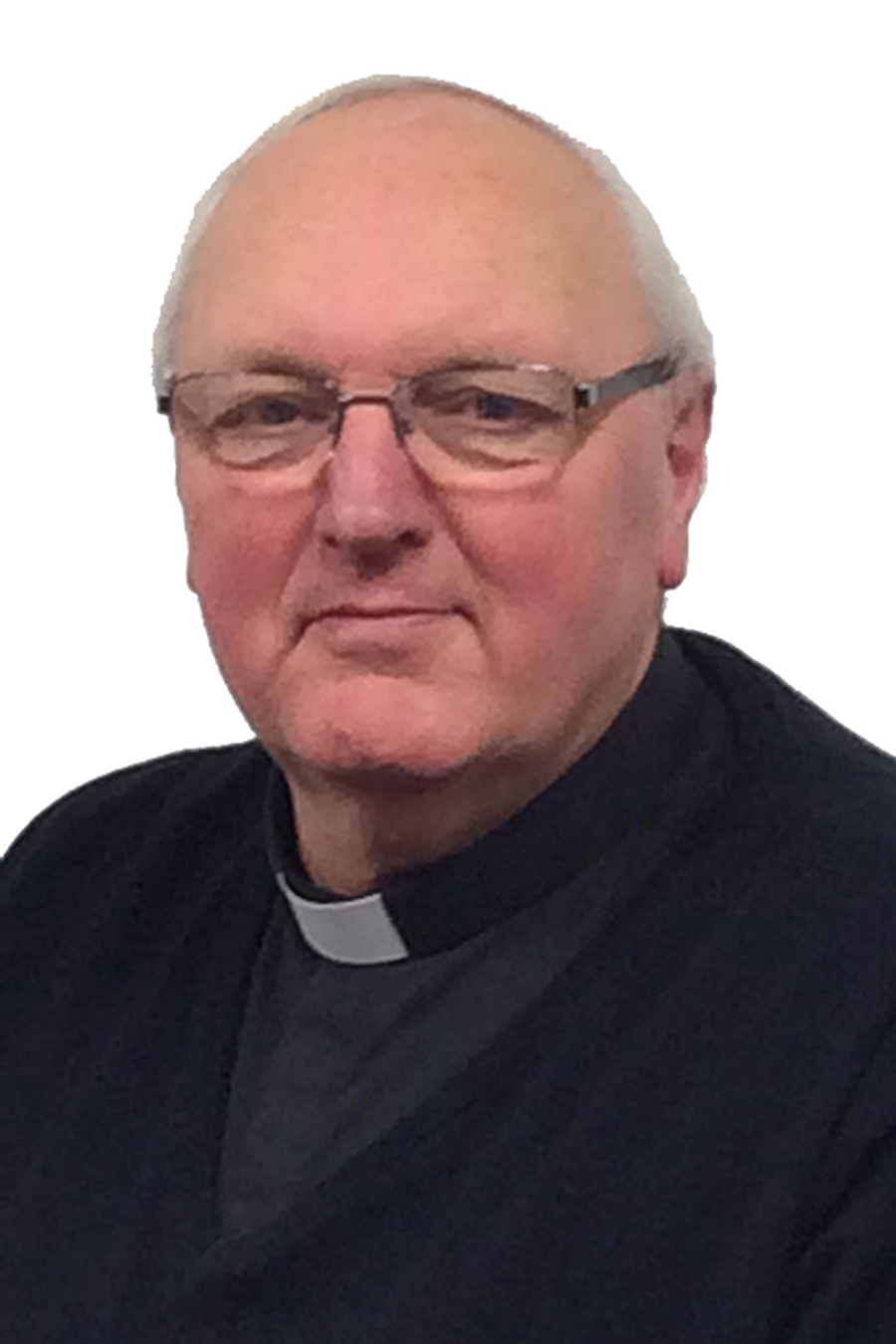 Canon Peter Coates - Chair of Governors
Foundation Governor
As a Parish Priest in the area for the last 33 years I have had enjoyed working in many of our Schools. I love the whole process of learning through all our lives and I hope I have been able to contribute through our Schools to the flourishing of many. I have been a governor at the Magdalen School in Wainfleet, the Eresby School in Spilsby and at present also at The William Lovall Academy and our own school here (for the last 15 years). As Chair of the Governing Board I see myself as a link person and value the collective wisdom of my fellow governors, teachers, parents and supporters. I am married to Fr Jean who is Bishop's Visitor to school and we both have the wellbeing of the school very much at the centre of our work. Not to mention Mollie the Collie who helps in this work.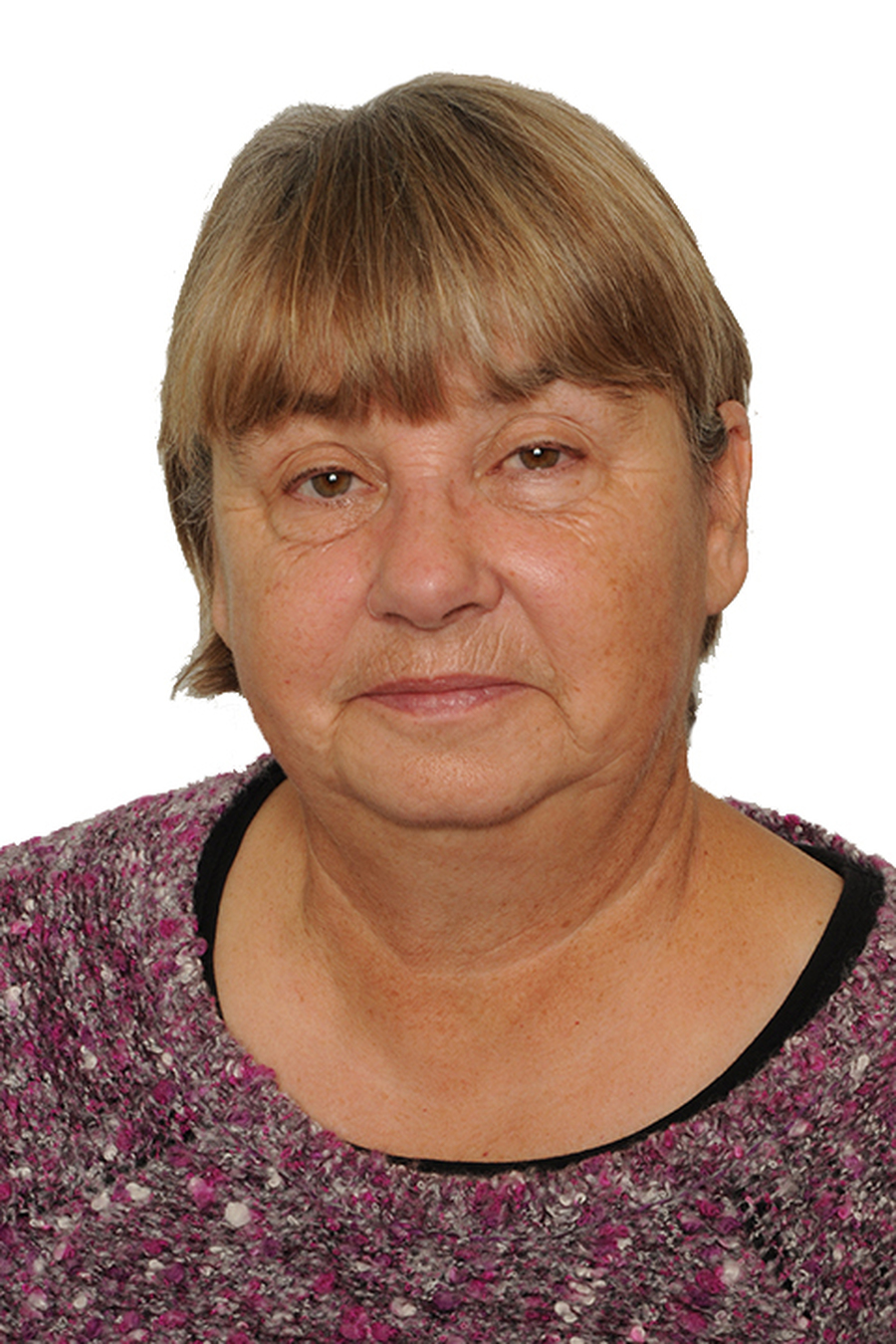 Mrs Christina Holmes - Vice Chair with Responsibilities for Child Protection / Safeguarding, Pupil Premium and Sports Premium.
Foundation Governor
A resident of Halton Holegate since 1978, I have a long connection with the school. My two children were pupils and I taught at the school for 20 years including five as Headteacher. My current term on the Governing Body began in 2006 (reappointed 2010 and 2014) and I held the position of Chair from September 2009 to April 2017. At present I am Vice Chair.
Away from the school I am active in the local community including being a Halton Holegate Parish Councillor, member of Spilsby Surgery Patient Participation Group, Trustee of Spilsby King VI Grammar School Foundation and a Trust Member of United Lincolnshire Hospitals Trust.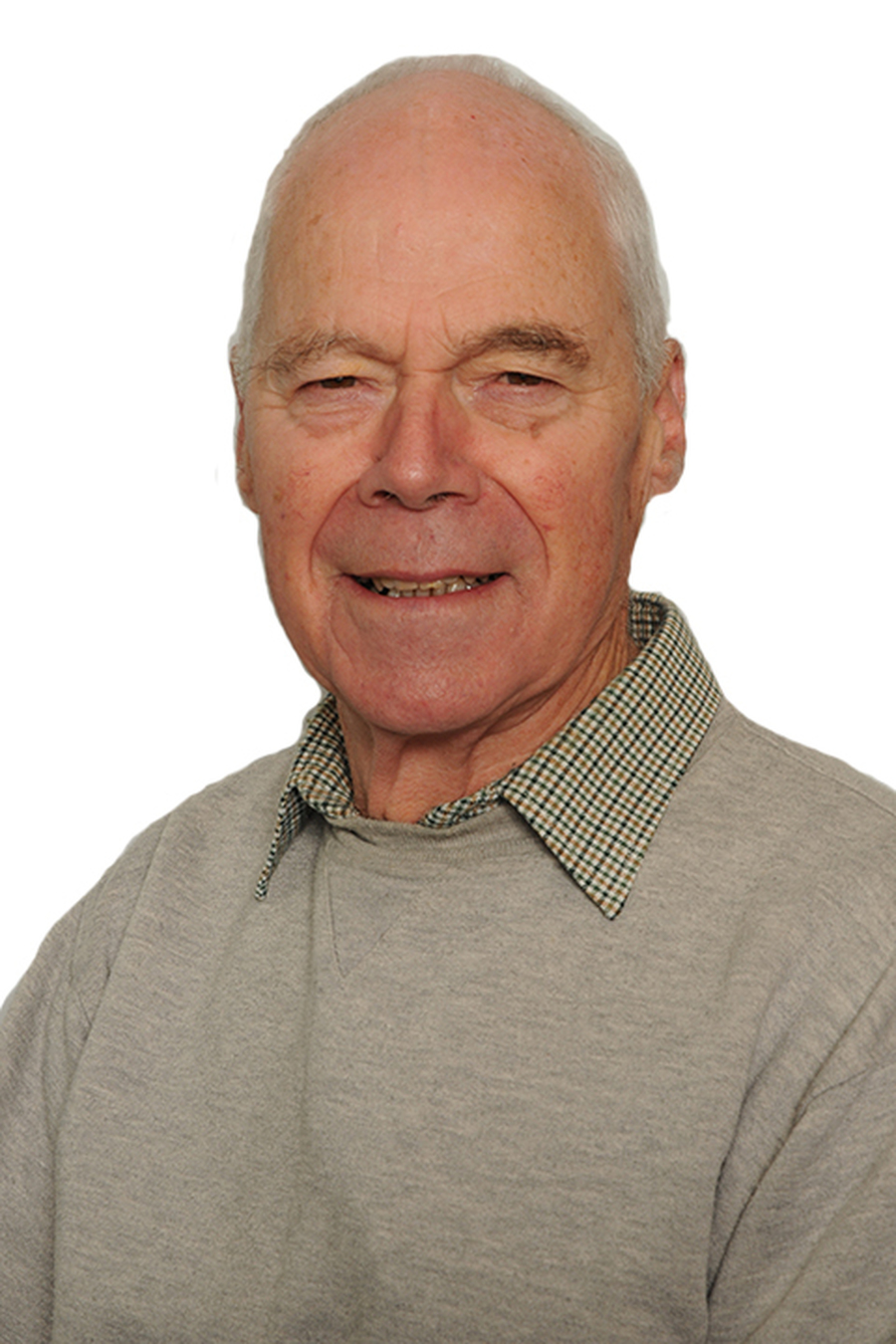 Mr David Blythe - L.A Governor
Responsibility for Health and Safety.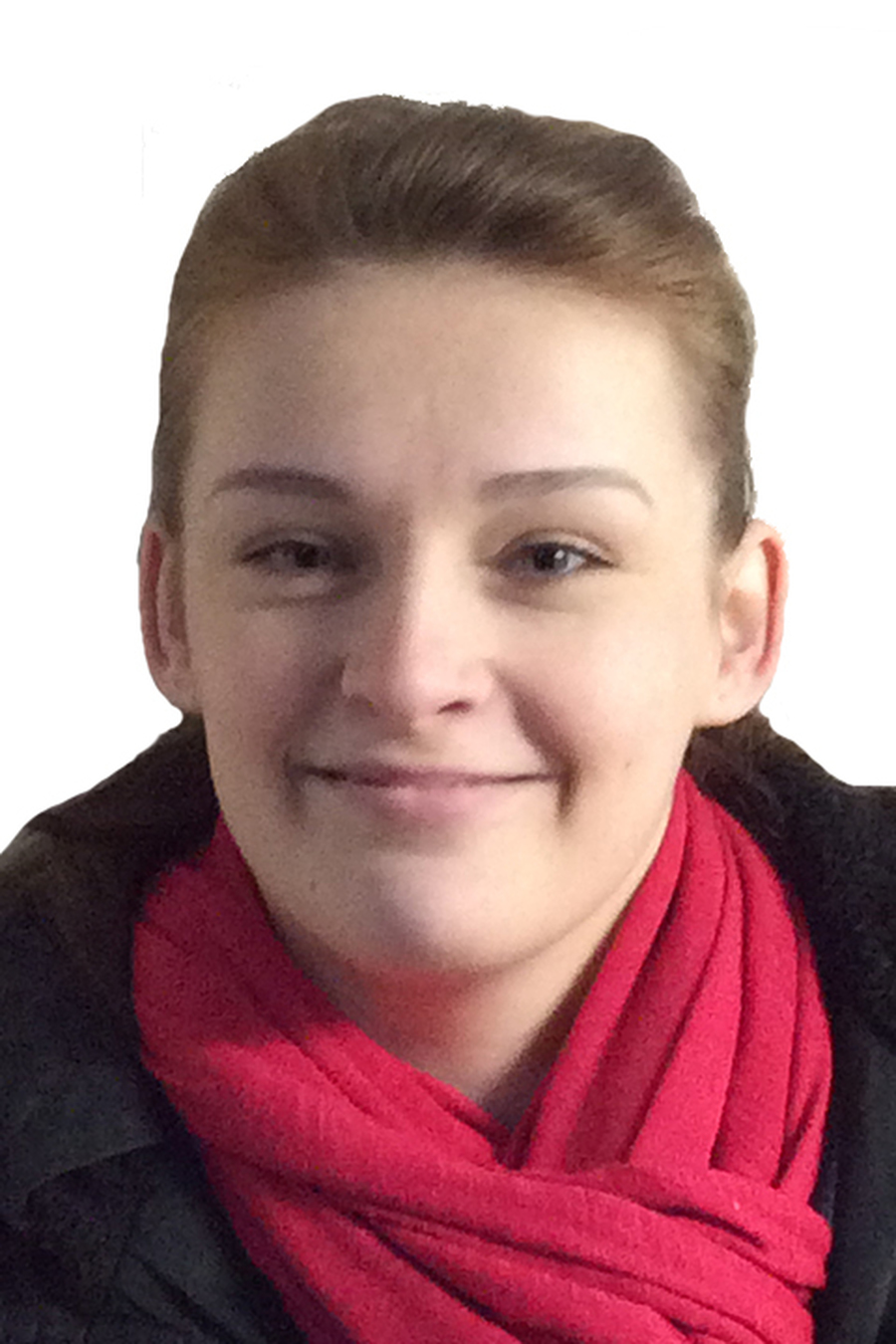 Mrs Emma Jones- Phillips - Parent Governor
Responsibility for EYFS
Hello my name is Mrs Emma Jones-Phillips. I am a parent governor at this school. I have lived in Halton Holegate for 18 years I used to attend this school and now my son goes to this school and my daughter will be also attending this school. I have a husband that's a butcher and who also went to this school and it's how we met. Thank you, Mrs Emma Jones-Phillips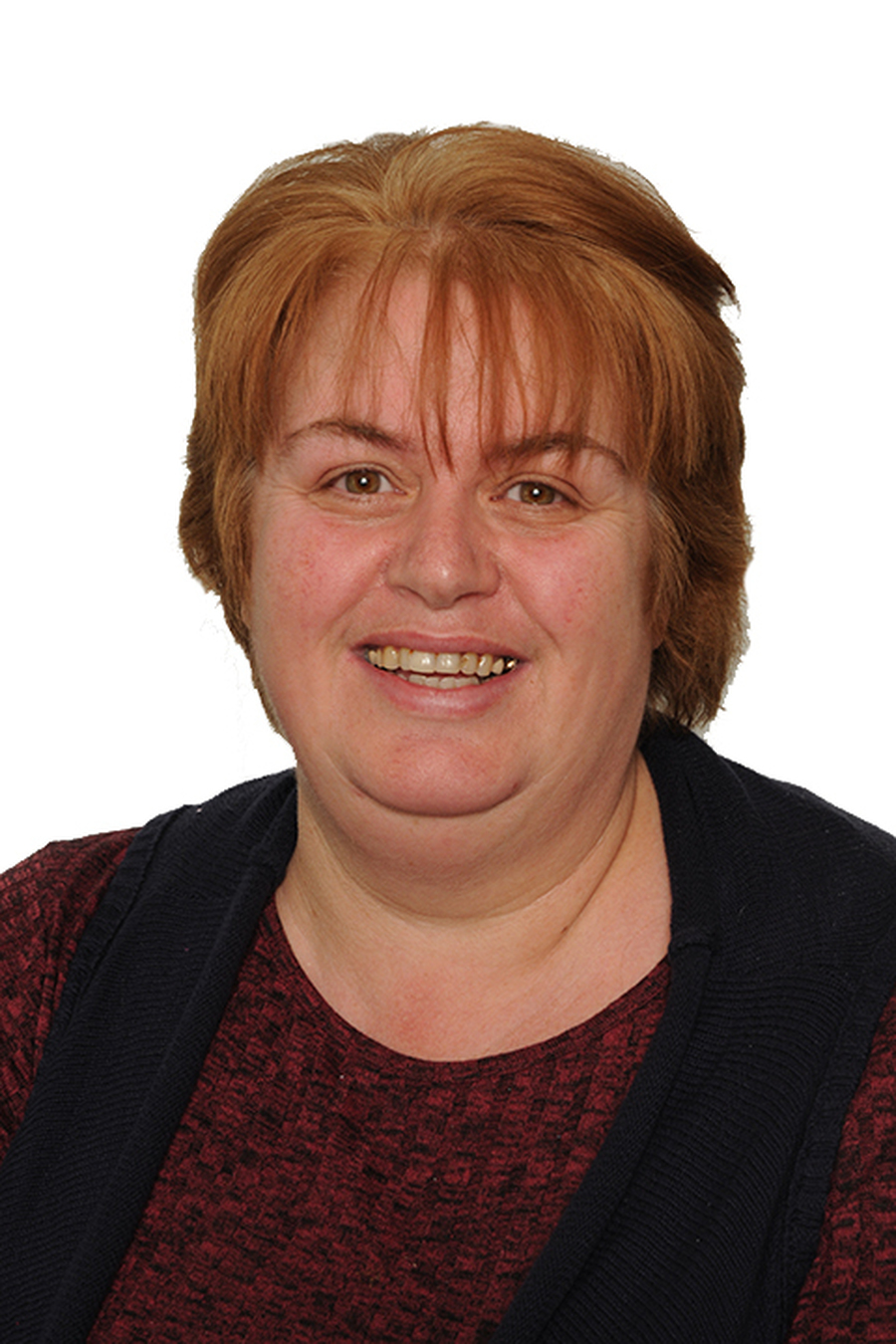 Mrs Lesley Kirk - Staff Governor
Responsibilities for E.Safety and Food and Nutrition
Hello everyone I am the Staff Governor of Halton Holegate C of E Governing Body. I have been a governor since November 2015 and I sit on both the Finance and Standards Committees. I have been employed at the school for over 12 years and really enjoy my roles as Teaching assistant, Midday supervisor and Breakfast and Hub supervisor.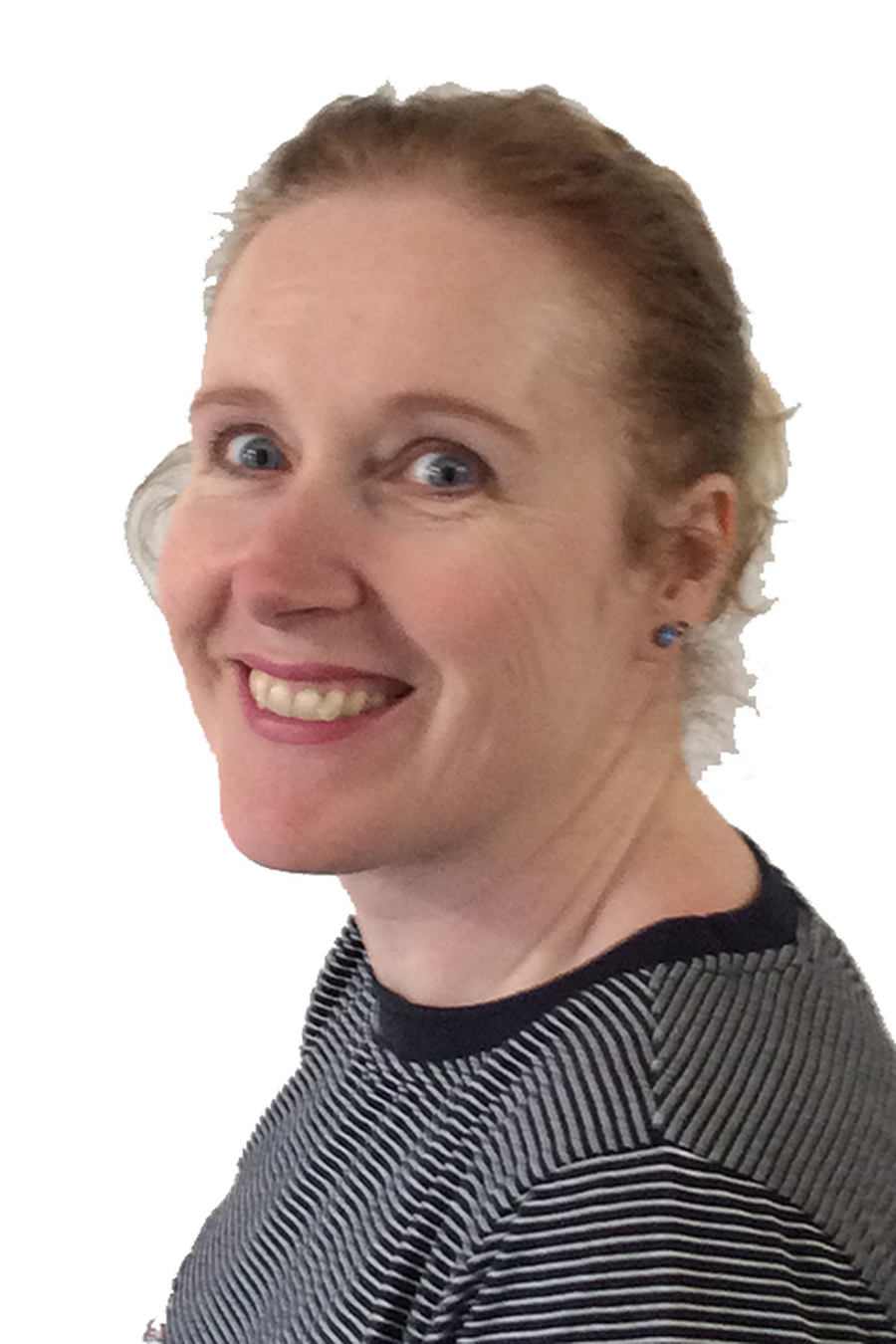 Sarah Helliwell - Clerk to the Governing Body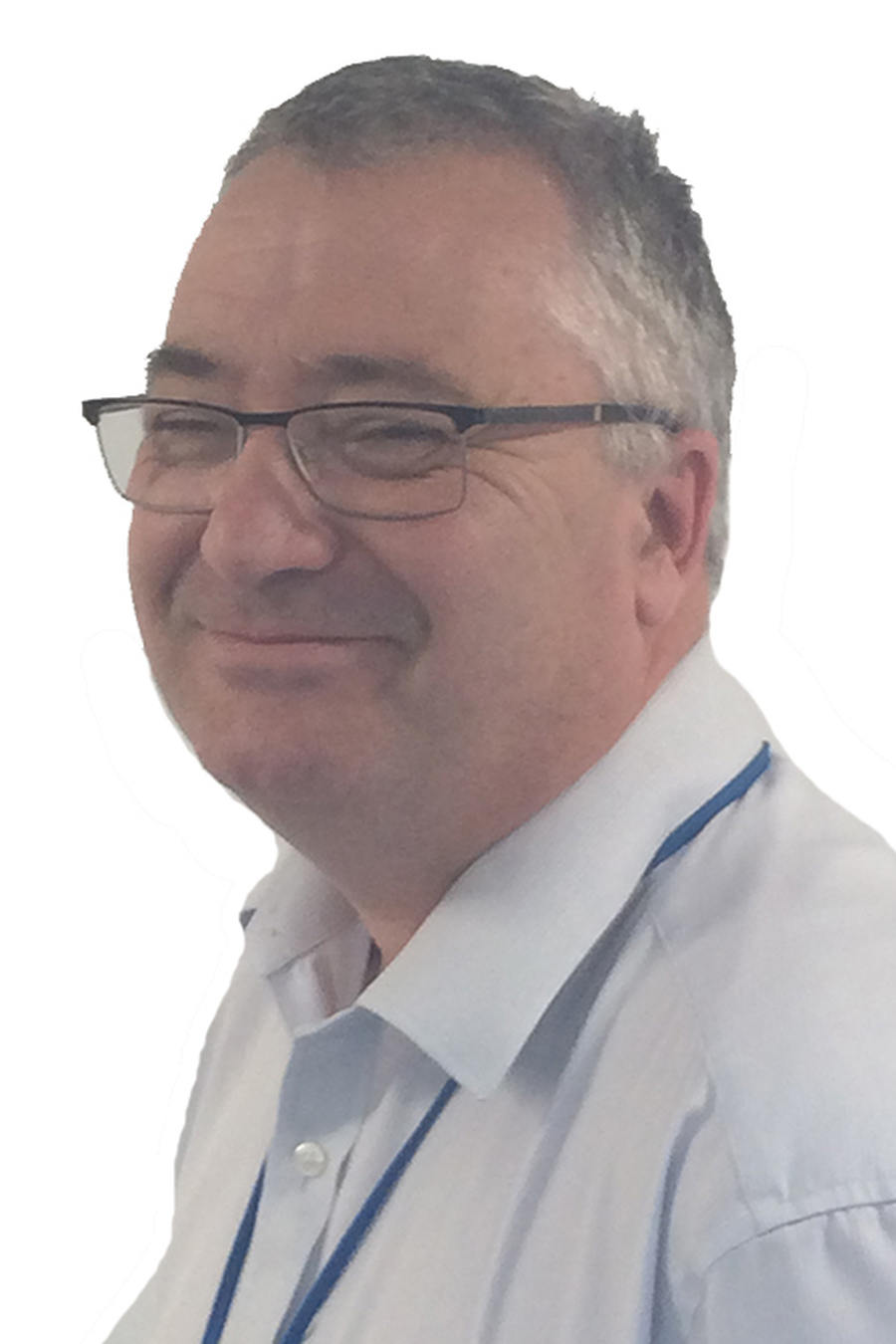 Mr Andrew Leeman - Head Teacher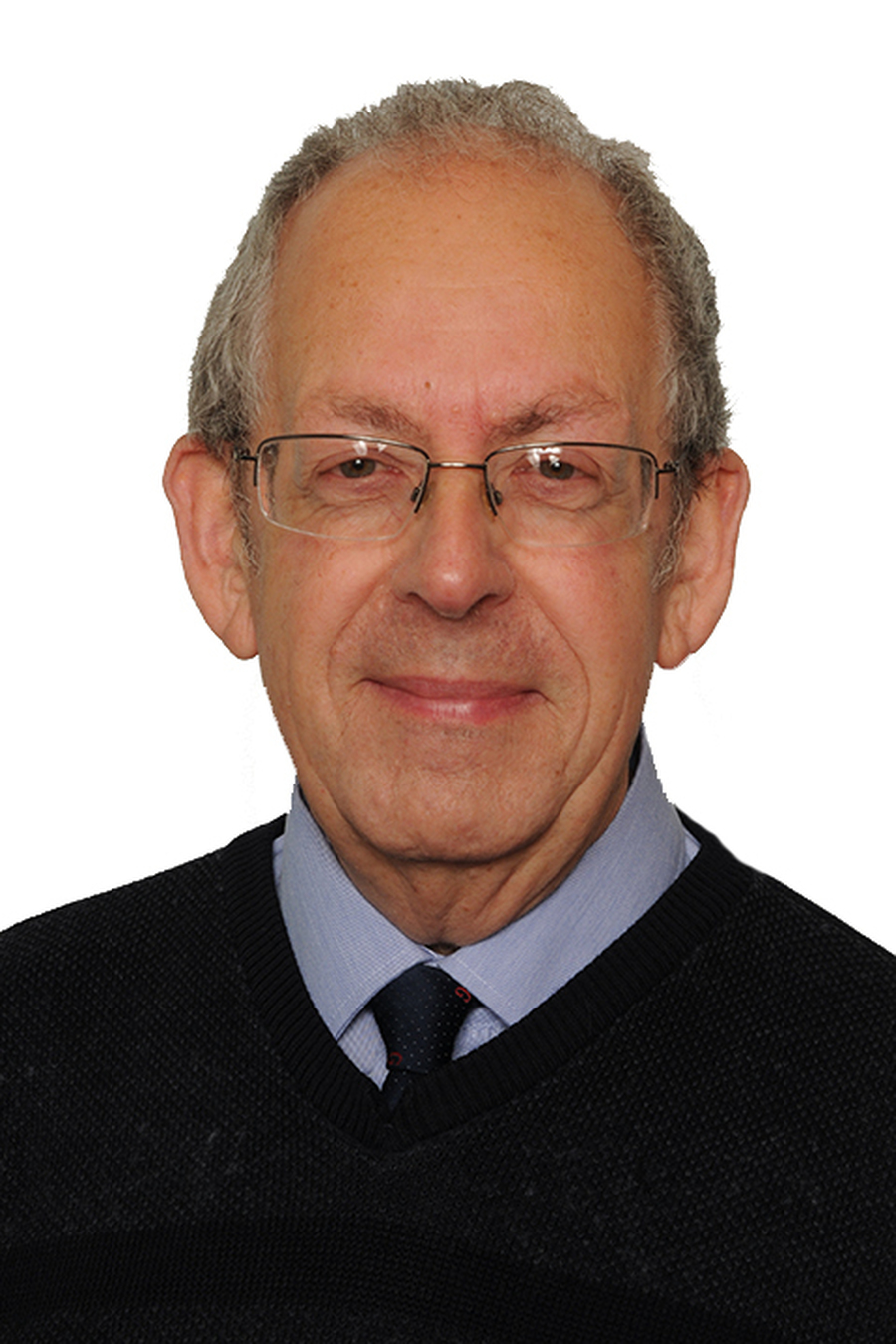 Mr Gordan Harkis - Co-Opted Governor
Responsibility for School Council
Retired primary school teacher, Co-opted as governor to Halton Holegate C of E Primary School with responsibility for the School Council and Standards Committee.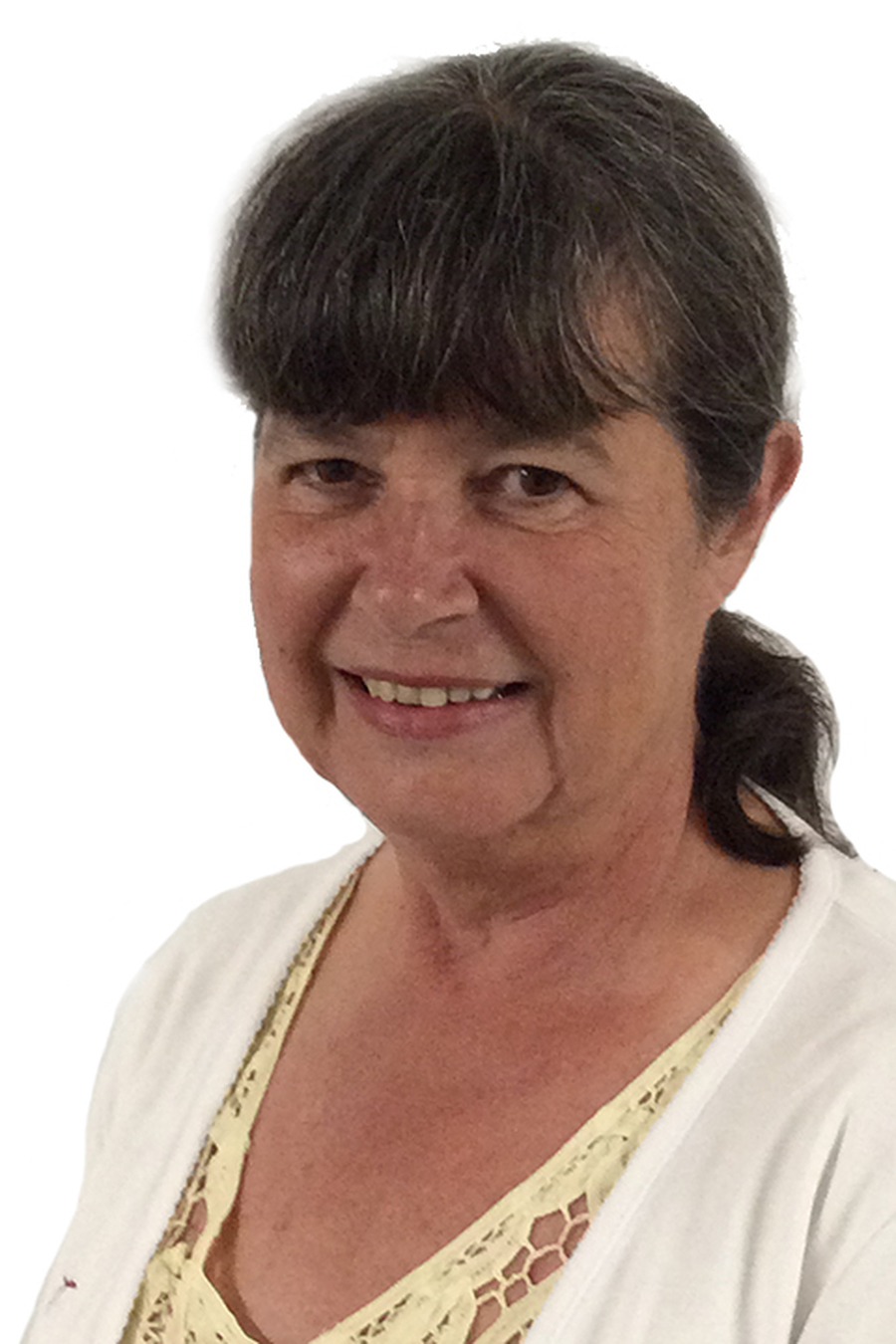 Mrs Christine King - Foundation Governor
Responsibilities for S.E.N,D. and Looked After Children
I have been a Governor at the school since 2014. I am Chair of the Standards and Curriculum committee, and have responsibility for the area of Special Needs.
Prior to moving to the area I was a Childminder for 13 years, caring for children from a few weeks old to secondary school age.
I am also the Churchwarden at St Andrew's Parish Church, and it is wonderful to welcome the children to the church for their joint services during the years.
My husband and I moved to Halton Holegate in 2011, and we both enjoy cycling, especially exploring the beautiful Lincolnshire Wolds on our trusty tandem, in the Annual Ride & Stride sponsored cycle ride.
When not busy with church or school life, we can usually be found trying to keep our large garden, vegetable plot, orchard and woodland in order, or enjoying the fruits of our labours.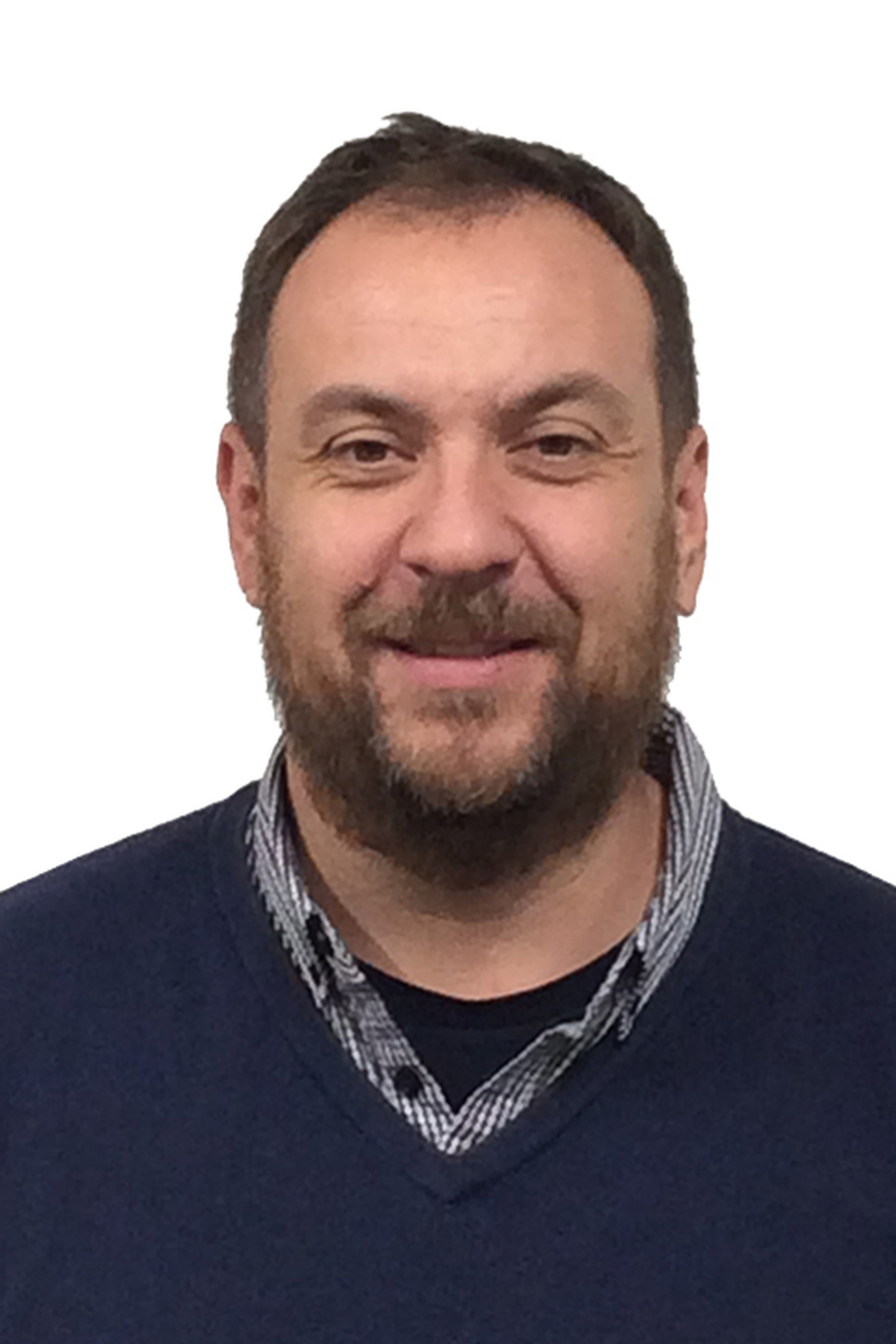 Mr Ian Tyler - Co-Opted Governor
I'm Ian Tyler and became a governor when my two children joined Halton Holegate school
The school gave my children a tremendous start to their educational lives and has enabled them to flourish as they've moved onto their senior schools
I'm a Chartered Accountant by training and now work in Management Consulting, outside of work I enjoy watching football, cricket and rugby and playing golf (badly)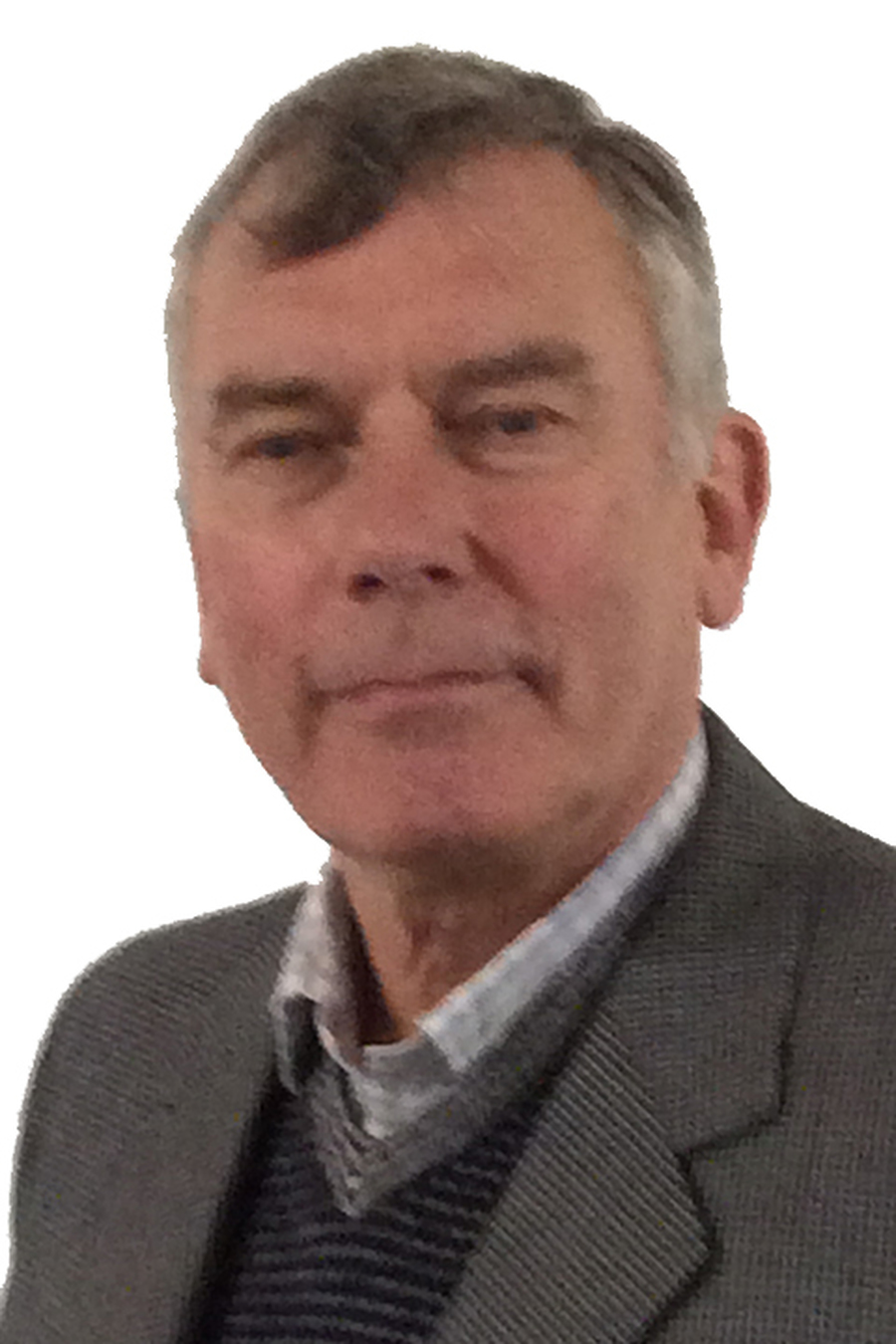 Mr Alan Lamb - Co-Opted Governor
Responsibility for Finance
Alan, married with two children and two grandsons (aged 10 & 8) is a native of Nottingham, and currently lives in Toynton All Saints. He is a semi-retired tax advisor and business writer. His educational qualifications include a BA in Sociology and Economics from the University of Kent, and an MBA (Financial Studies) from the University of Nottingham. His hobbies include reading, rambling, sketching, letterpress printing, and pottery.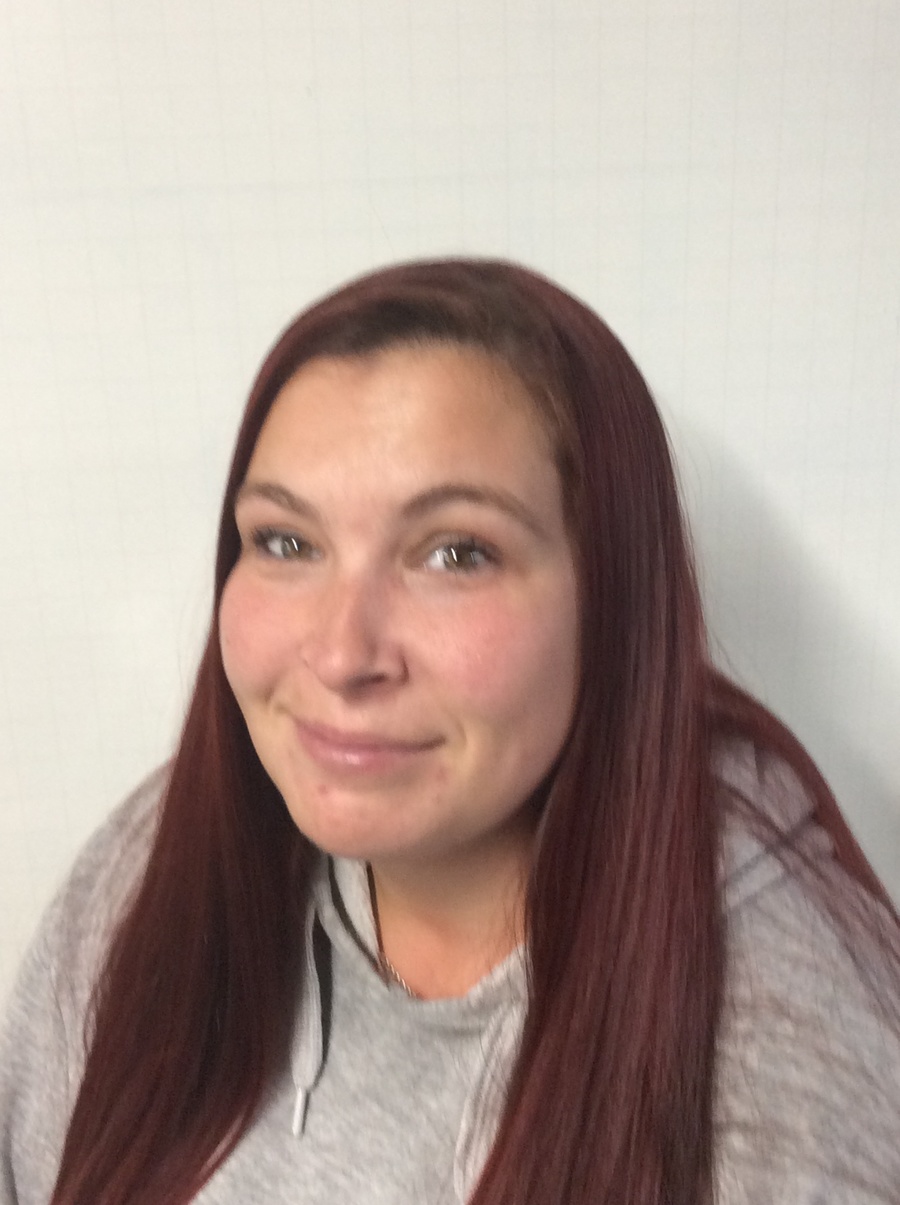 Jenny Simpson - Parent Governor
Hi
I am Jenny Simpson, age 33. I am married with 6 children, qualified teaching assistant with some EYFS training.
I am confident, outgoing and honest. I hate liars.
I am willing to learn new things and help in any way possible to make our school better.
Governor in pupil conference about sports provision at Halton Holegate.