Showing our new school team kit off at JBSports tournament held at Queen Elizabeth's Grammar School Horncastle 23/1/2018. We came a very rewarding second against lots of large schools.
6th October was Armed Forces Day and the children supported the charity by dressing up in red,white and blue for a donation.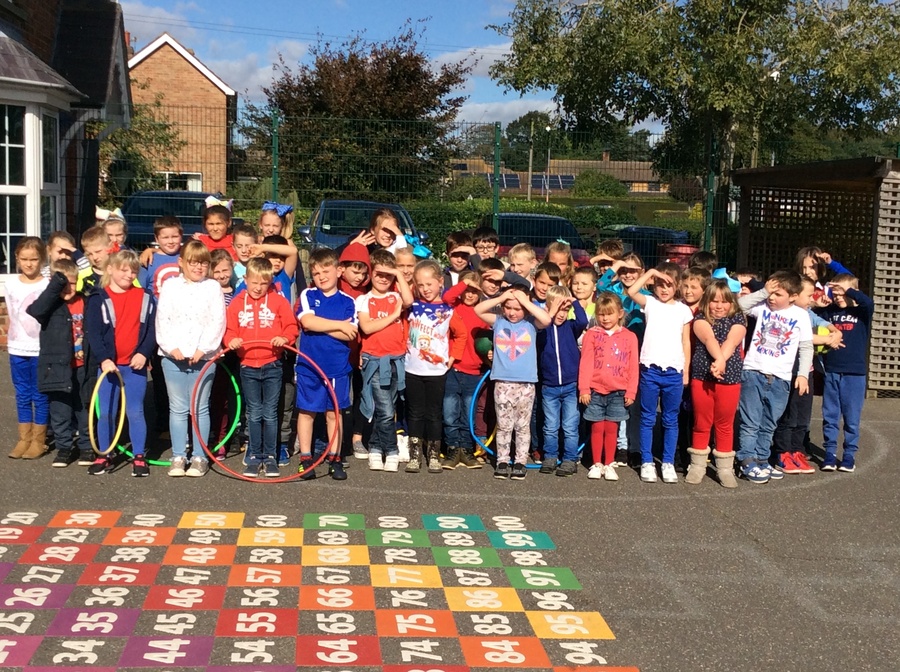 We enter as many competitions and tournaments as we can and although we don't always win, we would certainly claim the prize for best supported and most cheerful players! A huge thanks to friends and family for cheering us on throughout each and every competition we have been a part of.
29th September 2017 Children baked and then held a coffee morning for MacMillan and with the support of family and community and raised £139.30