Welcome to Class 3.
Our lovely class teacher is Mrs Leverton and our teaching assistants is Mrs Martini
In Class 3, we have 19 of the most wonderful well behaved children
from Years 5 and 6.
Our Class Scratch project page is accessible through this link:
https://scratch.mit.edu/studios/6018719/
Term 3 Newsletter
Hello and welcome back after what I hope has been a restful Christmas break.
This term our topic is 'A Child's War'. We will be developing a chronologically secure knowledge of the major events of the second world war as well as exploring rationing, evacuation and the Blitz. We will have the opportunity to develop our skills across the curriculum as we make our own model Anderson shelters, design a menu, based on foods that would have been readily available and design and make a simple war time toy.
In English, we will be reading ' Letters From the Lighthouse' by Emma Carroll and this will give us lots of writing opportunities, including formal and informal letters, debates and diary entries.
In maths, we will continue to develop our skills in arithmetic and explore fractions, decimals and percentages.
We will be investigating 'Salvation' during our R.E lessons and developing an understanding of what constitutes a positive, healthy relationship in PHSE.
This term we will continue to practise our multiplication tables and have spelling tests on a Monday. Please encourage your child to practice little and often to ensure these are remembered. You will find a copy of the homework projects on the webpage and I hope the children have as much fun completing them as we do listening to the children share them with us. It is a time to celebrate and reflect upon all their hard work and it is lovely to see how proud they are of their efforts!
Please also continue to hear your child read, share stories and encourage a love of reading by engaging with your child's choice of book. The children love our whole class guided reading sessions and I have to admit it is a favourite of mine -reading to all the children and listening to their excitement, when predicting what might happen next.
As always, I am available by telephone appointment if you wish to discuss any aspect of your child's learning with me. Class 3 aim to make this an exciting, fun term, with lots of learning opportunities. Thank you for your continued support.
Mrs Leverton
Merry Christmas from class 3 and Eric Elf. He has been busy trying to learn how to identify square numbers and prime numbers with the use of factors and arrays and getting into mischief when attempting to find equivalent fractions!
December 2020
Class 3 have been having fun 'classifying' pasta. They have demonstrated their knowledge of newly learnt scientific concepts and engaged with scientific discussions.
November 2020: Class 3 have been very busy creating amazing projects for our topic 'Frozen Kingdom'. It has been lovely to see these and I have been very proud of their efforts with their home learning- Well done!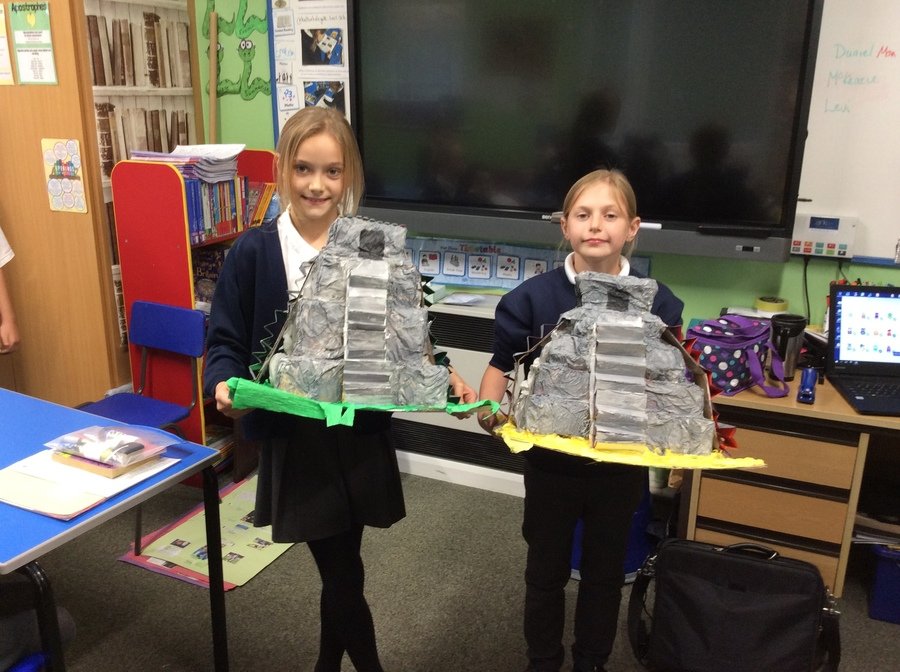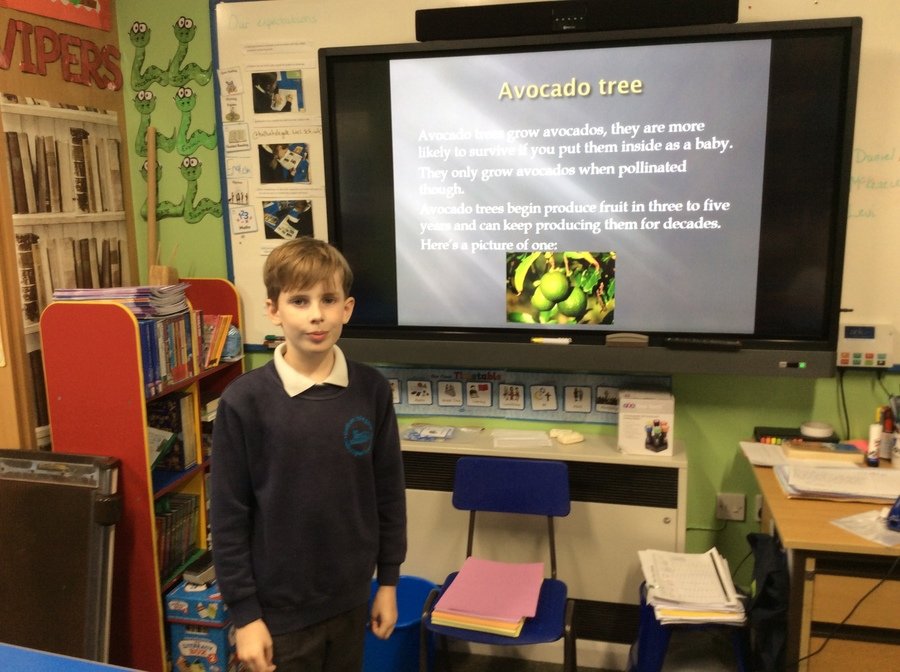 We have had a lovely time this term investigating 'light' during our science lessons. We finished this topic with a fantastic puppet shadow theatre.
Science has been great fun this week, when we made our own periscopes to demonstrate reflection. We have since looked at refraction in our topic on 'light' and conducted some great investigations to demonstrate our knowledge..
Hola Mexico has given us some fantastic opportunities to produce amazing art work. This has included: clay monkeys when looking at the artist Frida Kahlo; dream catchers when looking at the work of the artist Leonara Carrington, soap Stelae Maya inspired carvings and amazing Mayan style masks.