Welcome to Class 3!
Our lovely class teacher is Miss Burn and our teaching assistant is Mrs Martini
In Class 3, we have the most wonderful, well-behaved children
from Years 5 and 6.
Our Class Scratch project page is accessible through this link:
https://scratch.mit.edu/studios/6018719/
Here is Class 3 are typing up their non-chronological report on Allotments.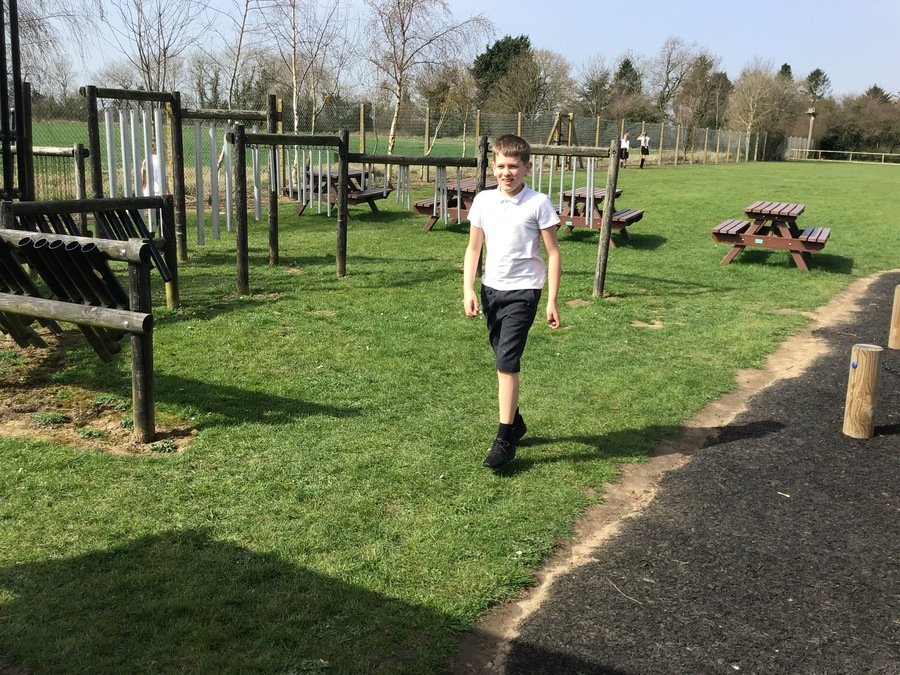 Merry Christmas from class 3 and Eric Elf. He has been busy trying to learn how to identify square numbers and prime numbers with the use of factors and arrays and getting into mischief when attempting to find equivalent fractions!
December 2020
Class 3 have been having fun 'classifying' pasta. They have demonstrated their knowledge of newly learnt scientific concepts and engaged in scientific discussions.
November 2020
Class 3 have been very busy creating amazing projects for our topic 'Frozen Kingdom'. It has been lovely to see these and I have been very proud of their efforts with their home learning - well done!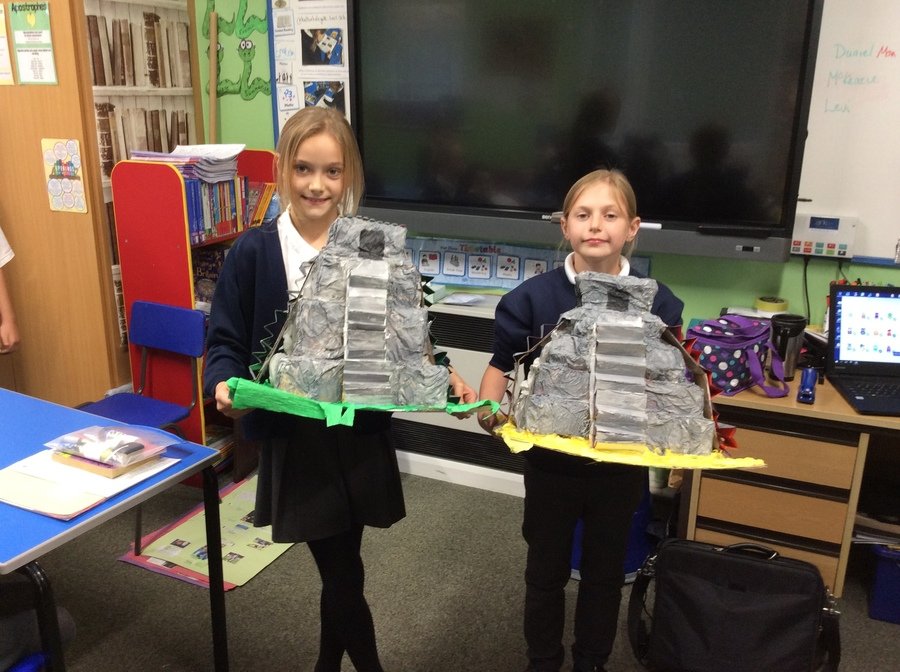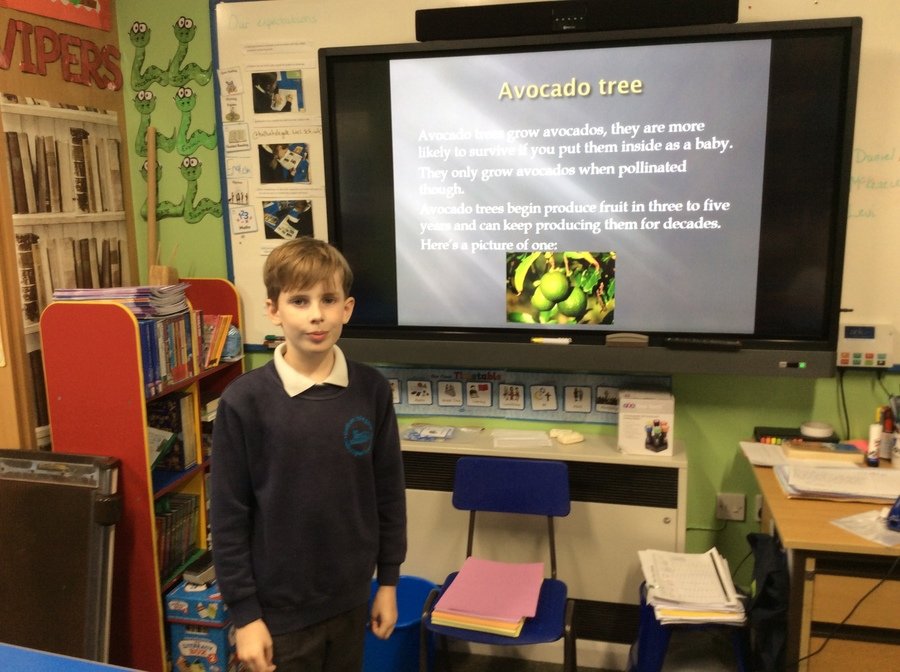 We have had a lovely time this term investigating 'light' during our science lessons. We finished this topic with a fantastic puppet shadow theatre.
Science has been great fun this week! We have made our own periscopes to demonstrate reflection, going on to look at refraction in our topic on 'light'. The children have conducted some great investigations to demonstrate their knowledge.
Our topic 'Hola Mexico' has given us some fantastic opportunities to produce amazing art work. This has included: clay monkeys when looking at the artist Frida Kahlo; dream catchers when looking at the work of the artist Leonara Carrington, soap Stelae Maya inspired carvings and amazing Mayan style masks!
Class 3 have been so busy - well done!