Eco Committee
We take pride in our school and we encourage everyone to keep it clean, tidy and energy efficient.
Hello ECO friends, your new ECO Councilors have had their first meeting. They are very enthusiastic of what can be done to our school environment as well as getting involved in ecological projects around the world. At the moment they are producing a PowerPoint to make you all aware of what they are wanting to do and where your help will be essential. If you have any questions or ideas pass them on to your class councilors.
Halton Holegate ECO Council 2021-2022
The council meet the first Tuesday of the month.
Every child in school voted for their ECO council.
Our new council consists of
Year 6
Marshall (Chair Person, ICT advisor)
Lilly-Rose (Vice Chair Person, Treasurer)
Year 5
Kyra (Secretary, Promotions Executive)
Year 4
Koli ( Innovative Adviser)
Year 3
Ellis (ICT Assistant)
Year 2
Veronica (Photographer)
Year 1
Monty (Fundraising Adviser)
Committee meetings held first Tuesday of the month.
Sub Committee meetings any lunchtime to suit the majority of the committee on it.
First Meeting Term 1 was 9/10/2021
This school year (2020/21) Eco committee and Gardening club will be joining together to develop a large wildlife area on the school Field!
Today, 26th November some very keen children wheeled an oak hedgehog box (made by Mr Barber for the Children) to the other end of the school field where it's quiet and the bottom of the fence could allow wildlife through. Once the children had selected the perfect place, they made sure the leaves were just right to keep any visiting hedgehogs warm.
Their next job was to spread some wild flower seeds onto the wild life area so they could settle and be ready to germinate in the spring.
Finally, we have two new bird boxes to put up ready for spring.
What a busy day!
Environmental issues are being covered during literacy in Class 2. The children are writing persuasive letters to stop plastic pollution!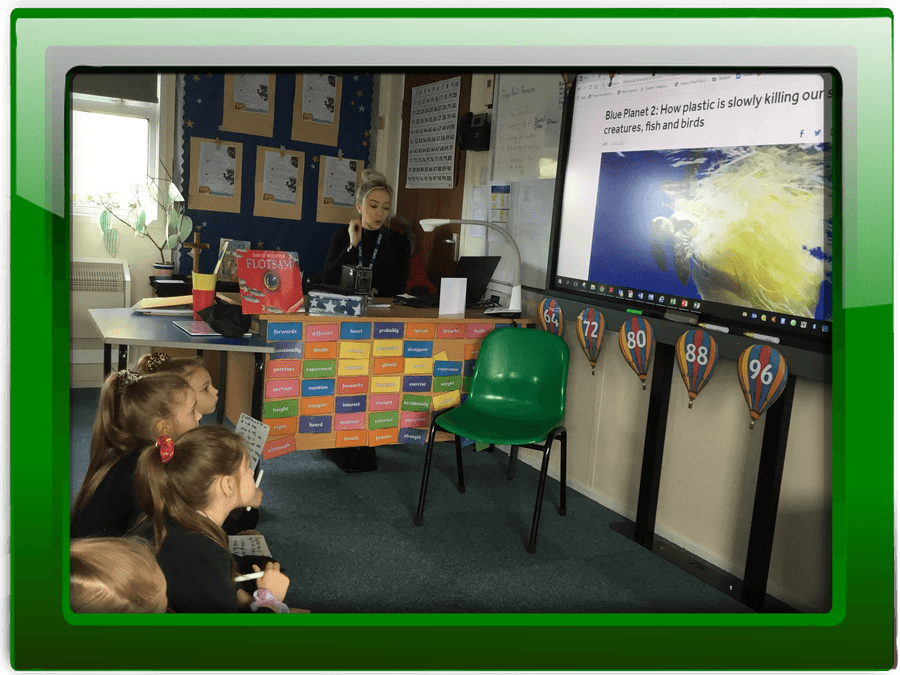 24.02.2020
Here are some our ECO Committee members taking part in Mindfulness yoga as part of Healthy living curriculum.
06.11.2019
After our first meeting this term, a team of children were armed and ready with high vis jackets, gloves, litter pickers and buckets and went round part of Halton village litter picking. In hedges they found cans plastic bottles as well as crisp packets and other discarded plastic. The children were very enthusiastic about tidying the village for the wildlife and humans.
20.06.2019
Today, the Eco Council held a sponsored fun run for the whole school to take part in. The children ran as many laps of the school field as they could in one hour.
The sponsored runners raised a wonderful £280 pounds! Many thanks for your support.