Community Matters
11/7/2019
Spilsby Library visited our Collective Worship today to inform the children about the new exciting reading challenge at Spilsby library.
Space Chase is open to all children and all the children have to do is visit the library and read 6 books over the six week holiday. The children will receive stickers to complete the challenge. When the challenge is completed they will be presented with a medal and a certificate .
Spilsby library is situated in the Spilsby Co-op,Post Office Lane.
May Day, 2019, children of class 2 spent the afternoon at the Old Hall, Northorpe Road, Halton Holegate, entertaining the senior citizens on a lovely sunny afternoon with traditional May Pole Dancing..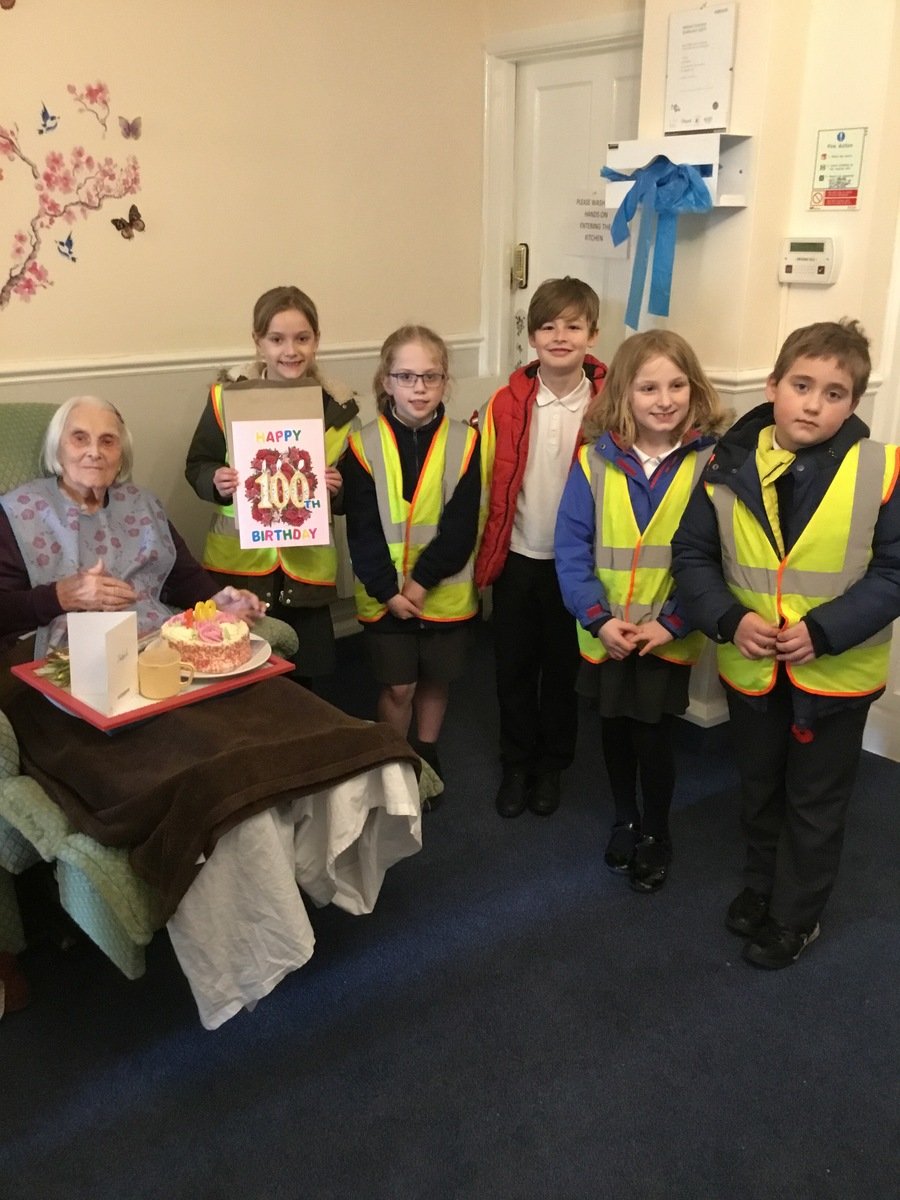 Tuesday 5th March. Children of Halton Holegate Primary visited the local residential care home. Evelyn was 100 years young and enjoyed her cards, presents and cake. The children sang happy birthday to her too.
Friday 14th December 2018 Spilsby Rotary visited our celebration assembly to give prizes to the children with winning Christmas Cards that had been judged at Cracker Day in Spilsby.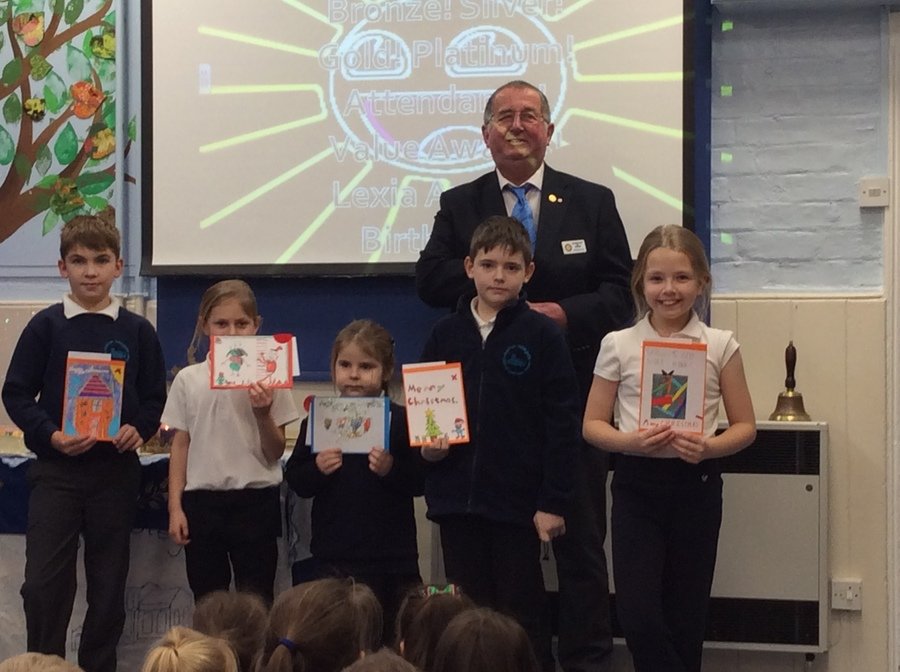 November 2018 is such as busy month but some how the families of Halton Holegate children have managed to fill Shoe Boxes for the Rotary Clubs Appeal, going to families that need help celebrating Christmas in other countries.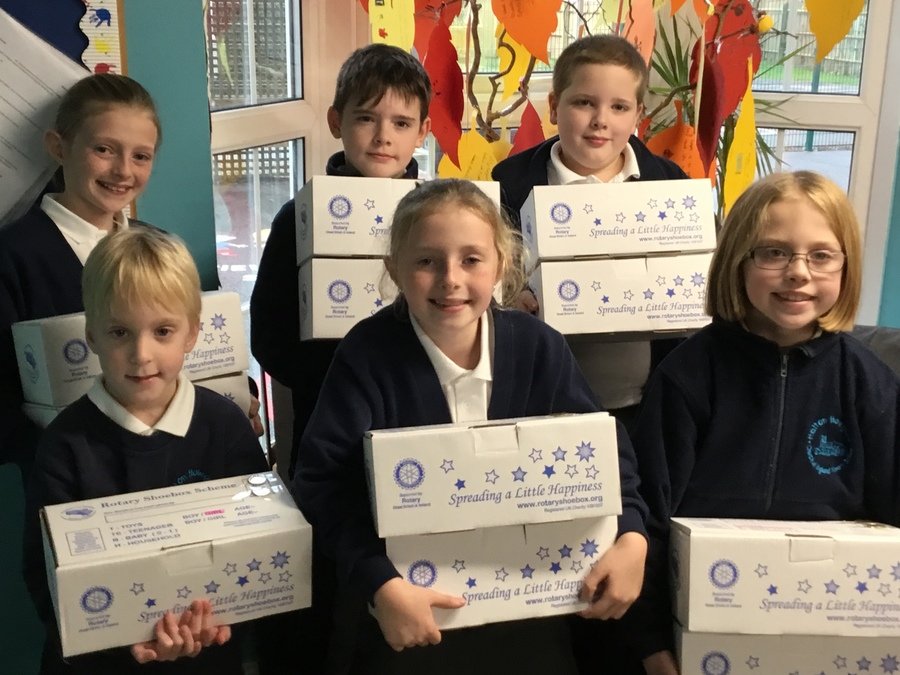 November 16th 2018
Children of Halton Holegate raised money for Children in Need helping other children that need support.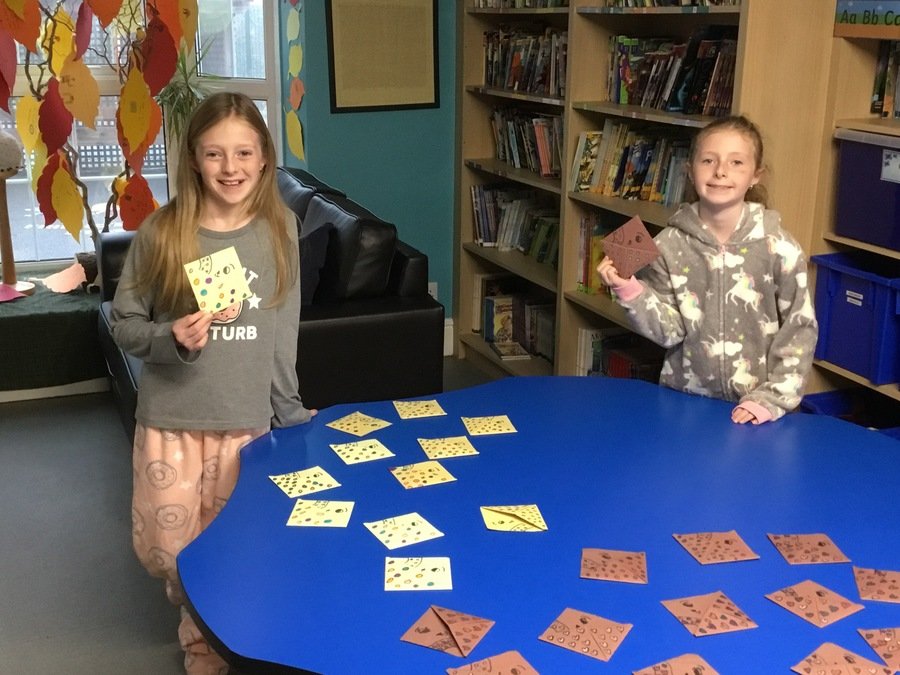 October 10th 2018 Our children had the opportunity to visit the New Life Centre in Spilsby organised by St Andrew's Church Warden, Mrs King. The children had a tour of the centre and saw their Harvest donations going to good use in the Food Bank.
The children to happy to find out that there was a youth club held in the New Life Centre for 5-11 year olds on a Wednesday night, for details of all the centres activities see below.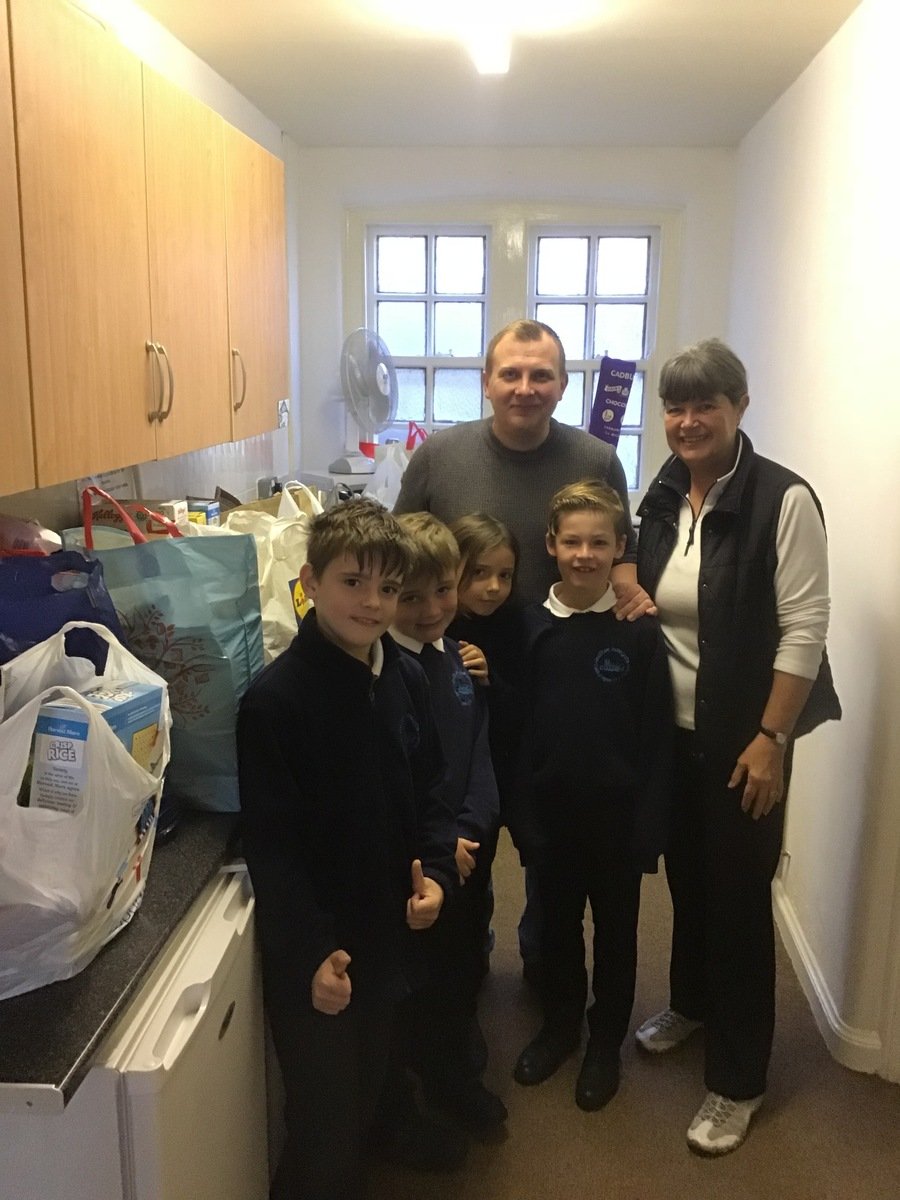 Our School Choir Club enjoyed performing at the Spilsby Rotary Carol Concert at St James Church Spilsby On Friday 7th December 2018. They all had a wonderful time performing: It's Snowing & Never Enough. Well done to all of the choir.
September 2018 Halton children walked up to the local nursing home to visit the elderly clients and staff taking part in the MacMillan Coffee Morning. We helped the home raise £111! Well done everyone.