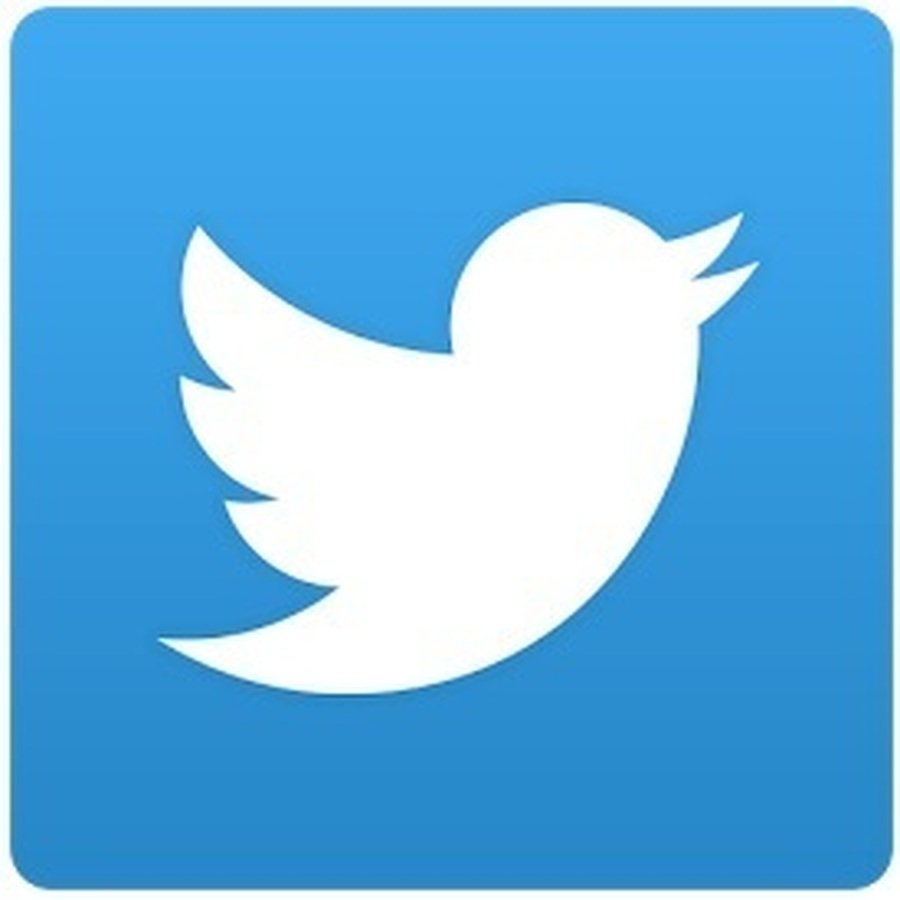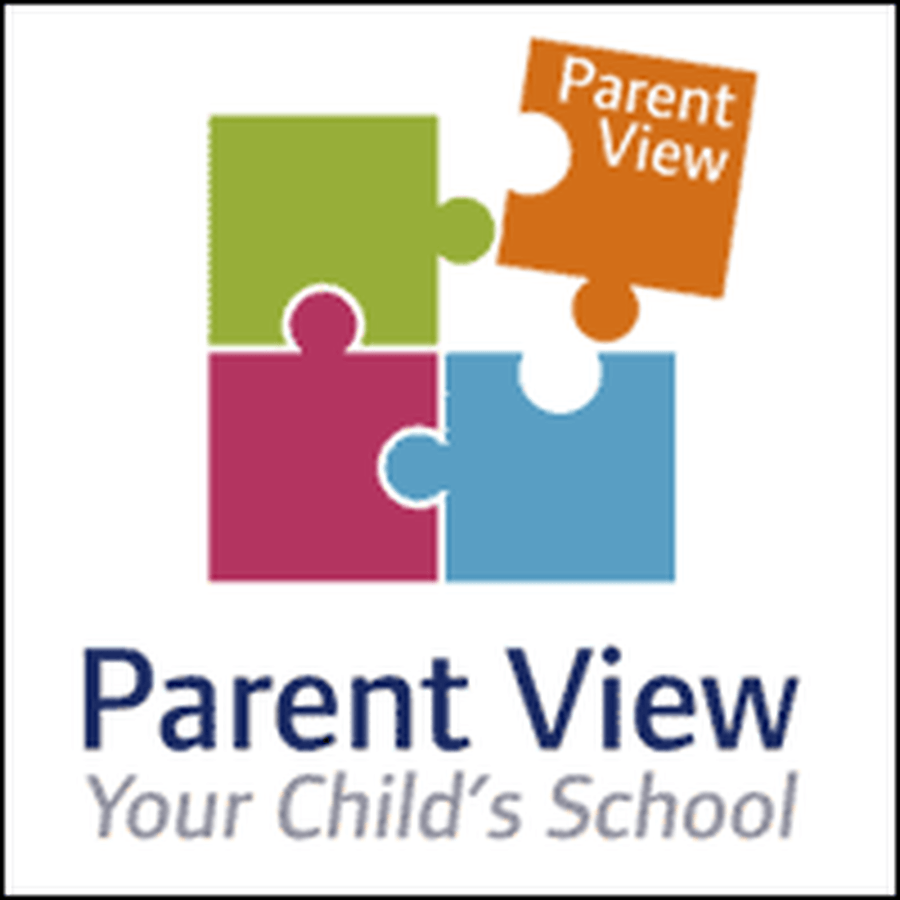 Latest Term Dates Events
All Items Cancelled till further notice. Apologies for inconveniences.

17

Mar

2020
Easter Holiday Enjoy ! Keep Safe

03

Apr

2020
Term 5 Starts

20

Apr

2020
Latest News
Home / School activties and websites to keep your children learning for their future

Each class have prepared age related packs for your children. They contain all subjects with different activities to keep the children entertained at home.

Home hub will be cancelled after tonight 18th March, Breakfast club last opening is tomorrow the 19th March Sorry for any inconvenience. Will Keep you informed of any changes.

No Clubs Available until further notice.

Friday 20th March Easter Chocolate Bingo Door open at 6pm and eyes down at 6.30pm book a table Friday 27th March Film Night Children need to bring £4 to watch the film have a drink and a hot dog. Apologies for the inconvenience.
Further Articles »