Class 2
Hello and welcome to Class 2.
In our class, we have the wonderful children from Year 3 and Year 4. Miss Markham is our class teacher and Mrs Kirk is our teaching assistant.
We are very excited about the year ahead as there are lots of great topics, fun learning and special experiences to be had. The children are really enthusiastic about our new topic: Heroes and Villains.
On a Thursday and Wednesday morning, we have PE. Children must remember their PE kits every Thursday and Wednesday. Multiplication tables homework will be given out on a Friday and tested the following Thursday. The children will be expected to complete additional fun homework projects every 2 weeks.
Come and check our page regularly to see our school day adventures.
Click the following link to have a look at our Class Scratch page. We are learning how to design games and short programmes.
You can do this at home via: https://scratch.mit.edu/
Archery game: jumpto.cc/archery-resources
Cruella De VIl: http://disney.wikia.com/wiki/Cruella_De_Vil
Where has Cruella taken the puppies?
Evil villain Cruella De Vil has stolen the 101 dalmatian puppies! The children in Class 2 have been using an atlas to find the locations she has taken them to and track the puppies down.
Armed Forces Day
On Armed Forces day, Class 2 created their own special medals for special achievements such as kindness and courage. We made them out of clay, painted them with metallic paints and added a ribbon.
Archery
This term, Class 2 have been practising their archery skills. We will be as good as Robin Hood soon!
British Values Week - Democracy
As part of British Values week, Class 2 have been learning about democracy and how in Britain we have equal rights and the right to choose how we are treated. We had a very interesting class debate & vote about whether games (like Minecraft) should be banned, as some people believe they are not educational. The children had some very strong opinions on this. Here we are in action!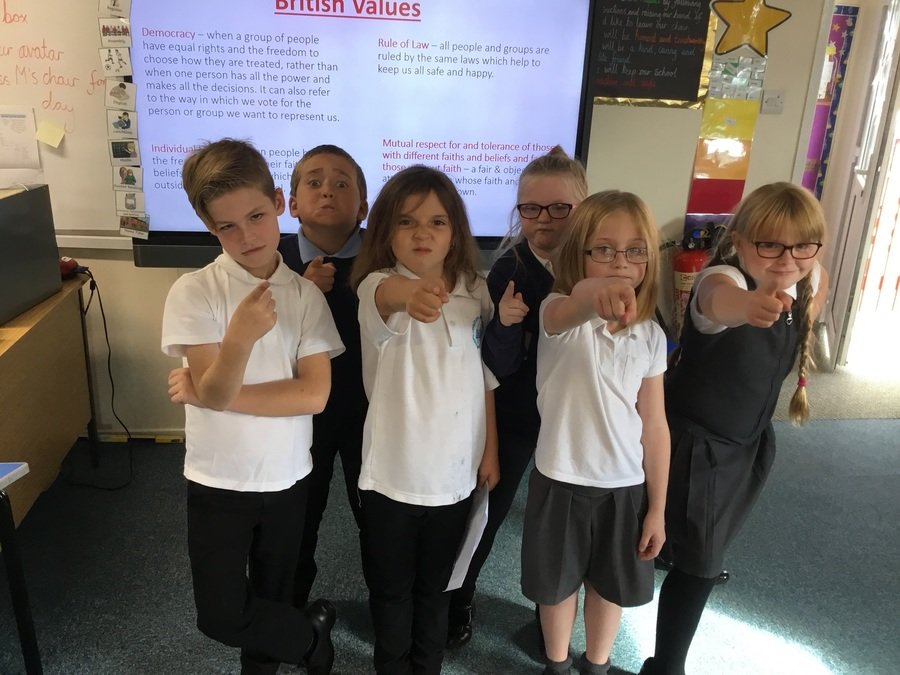 Wonderful Homework
The children in Class 2 have been producing some absolutely wonderful homework projects for our Heroes & Villains topic. Here are just a few of our marvelous creations.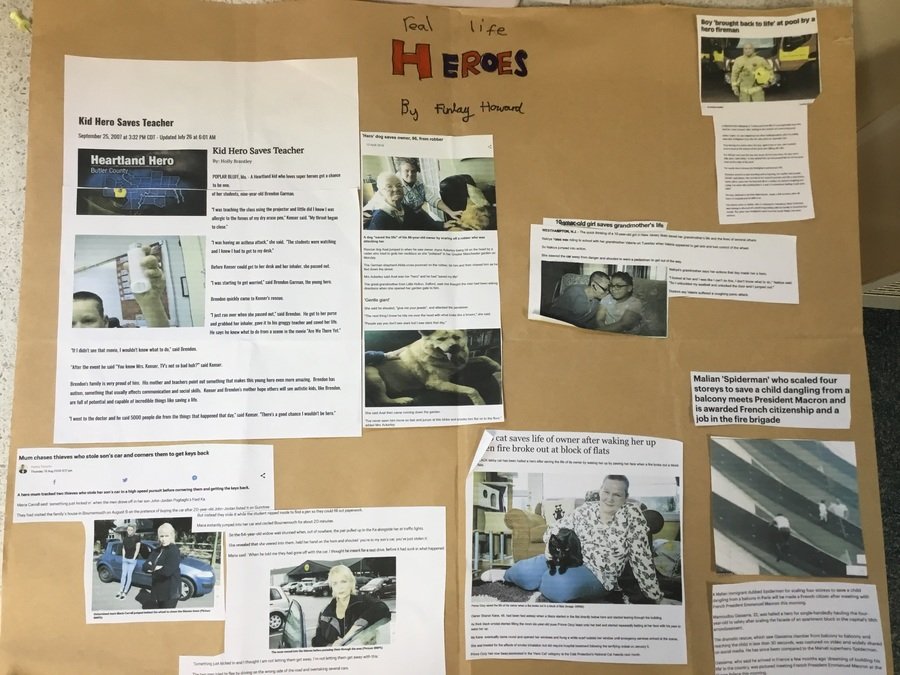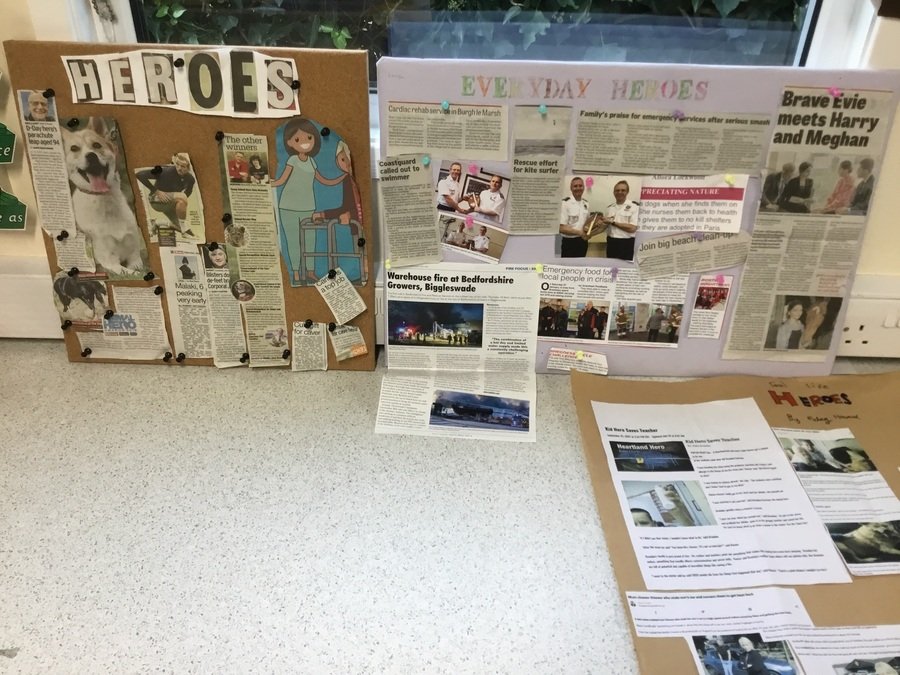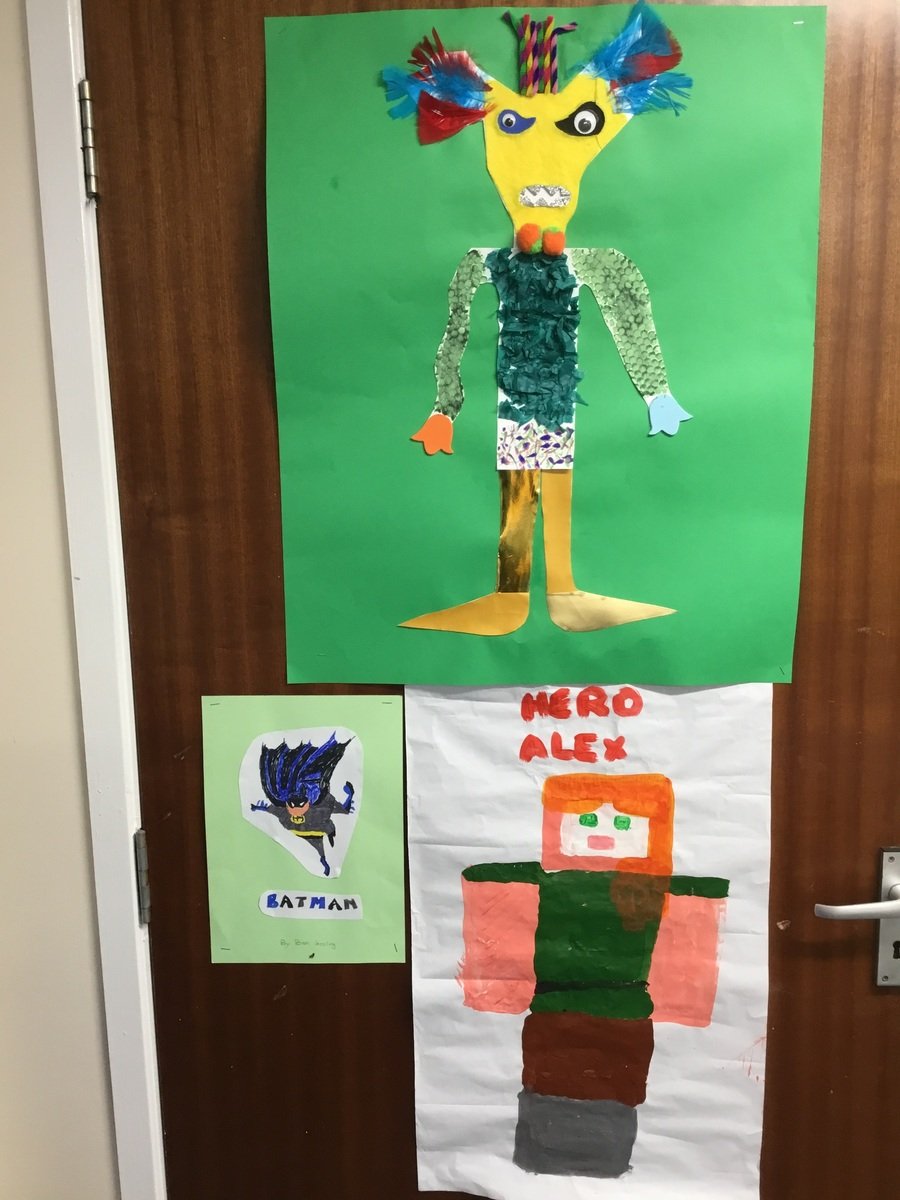 Monday 25th September
Today, Class 2 have been playing Maths games. We practised finding 1, 10, 100 & 1000 more and less than lots of numbers. Some of used the Maths equipment to help us with our calculations. We had lots of fun!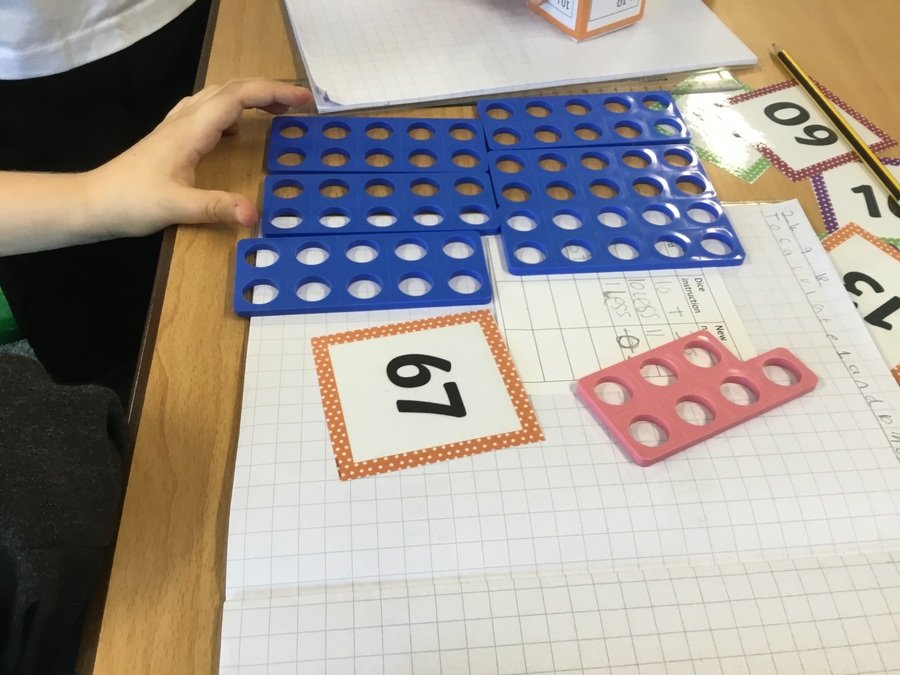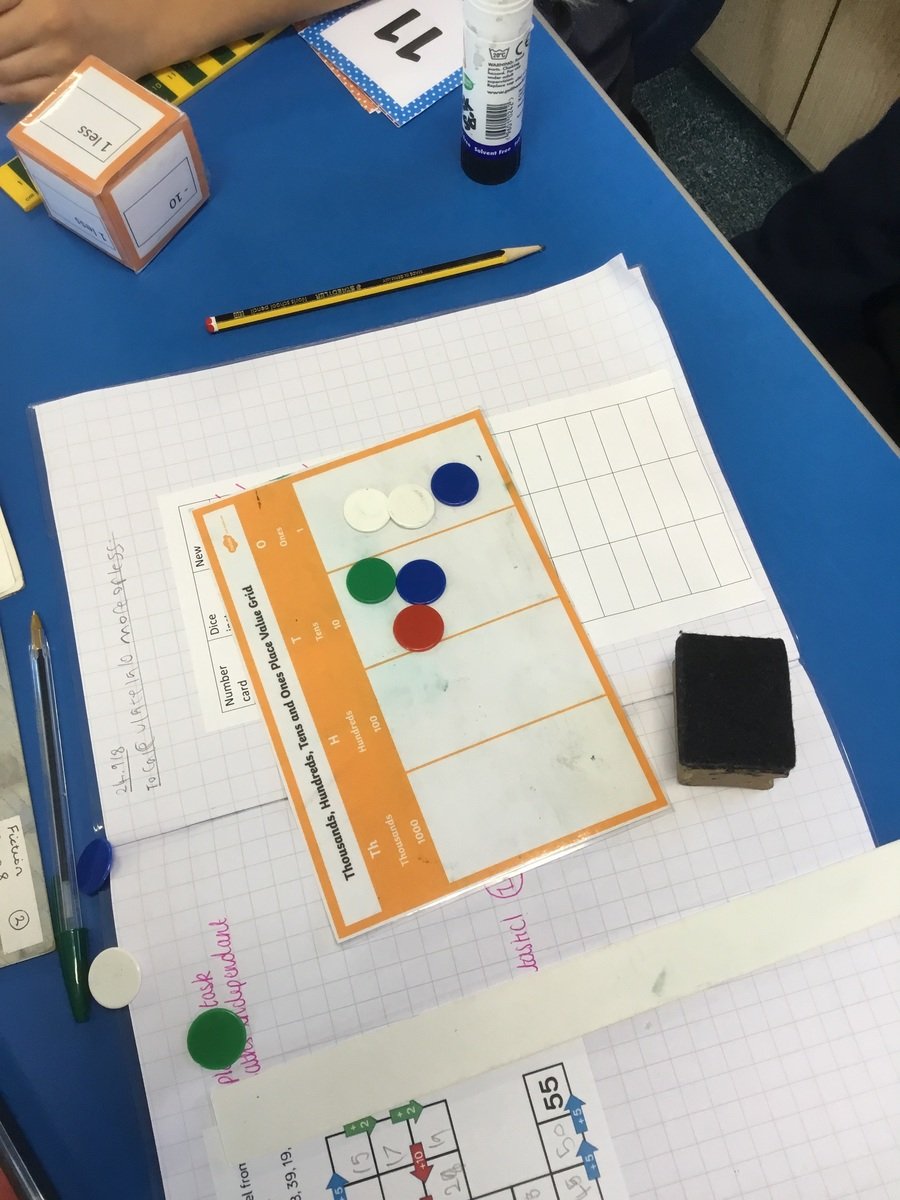 Monday 17th September
In our DT lesson, we have been creating Robin Hood arrows! After, we wrote instructions based on how to make them. We included lots of imperative verbs and time conjunctions. Be sure to ask us about them.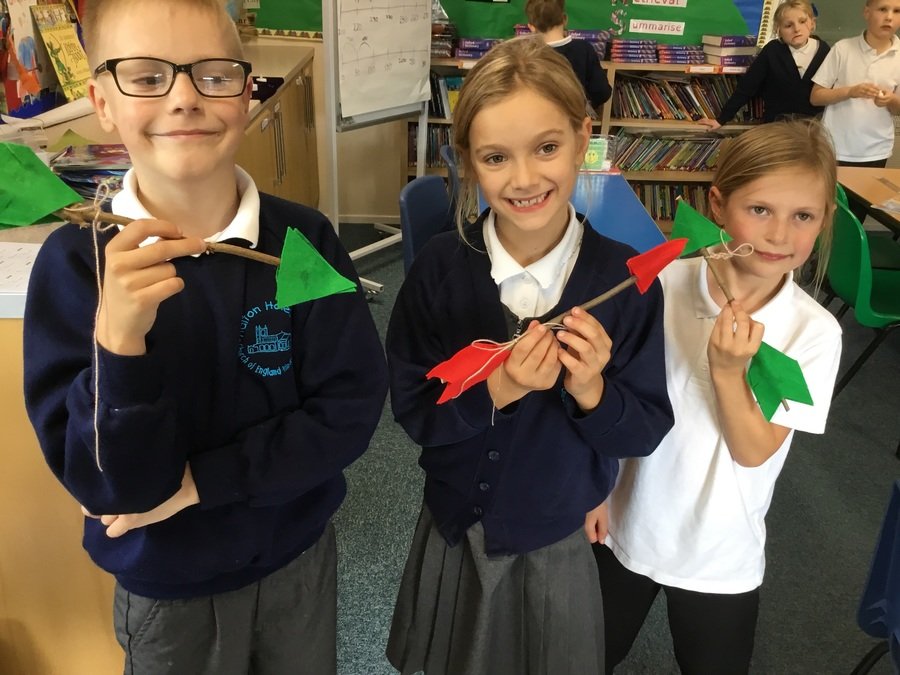 Wednesday 5th September
This week, Class 2 ventured to Sherwood Forest to learn about the life of the legendary Robin Hood. We walked through the magical woods, listened to myths and legends and even acted some of the stories out ourselves. We have some fantastic actors and actresses! In the afternoon, we built shelters out of natural materials. Take a look at our magnificent creations below.
Tuesday 17th July 2018
In Maths, we have been constructing 3D shapes using unusual modelling materials. Can you guess what we used to make our 3D shapes?