Class 2
Hello and welcome to Class 2.
In our class, we have the wonderful children from Year 3 and Year 4. Miss Markham is our class teacher and Mrs Kirk is our teaching assistant.
We are very excited about the year ahead as there are lots of great topics, fun learning and special experiences to be had. The children are really enthusiastic about our new topic: Heroes and Villains. On Wednesday 5th September 2018, we have a WOW day arranged. Please ensure permission slips are signed and back to school.
Click Here for Letter and Permission Slip for Sherwood Forest
On a Thursday morning, we have PE. Children must remember their PE kits every Thursday. Multiplication tables homework will be given out on a Friday and tested the following Thursday. The children will be expected to complete additional fun homework projects every 2 weeks.
Come and check our page regularly to see our school day adventures.
Click the following link to have a look at our Class Scratch page. We are learning how to design games and short programmes.
You can do this at home via: https://scratch.mit.edu/
Sign up link:
link: http://scratch.mit.edu/classes/87229/register/f33acbf0522544c8992e047c12698989
Tuesday 17th July 2018
In Maths, we have been constructing 3D shapes using unusual modelling materials. Can you guess what we used to make our 3D shapes?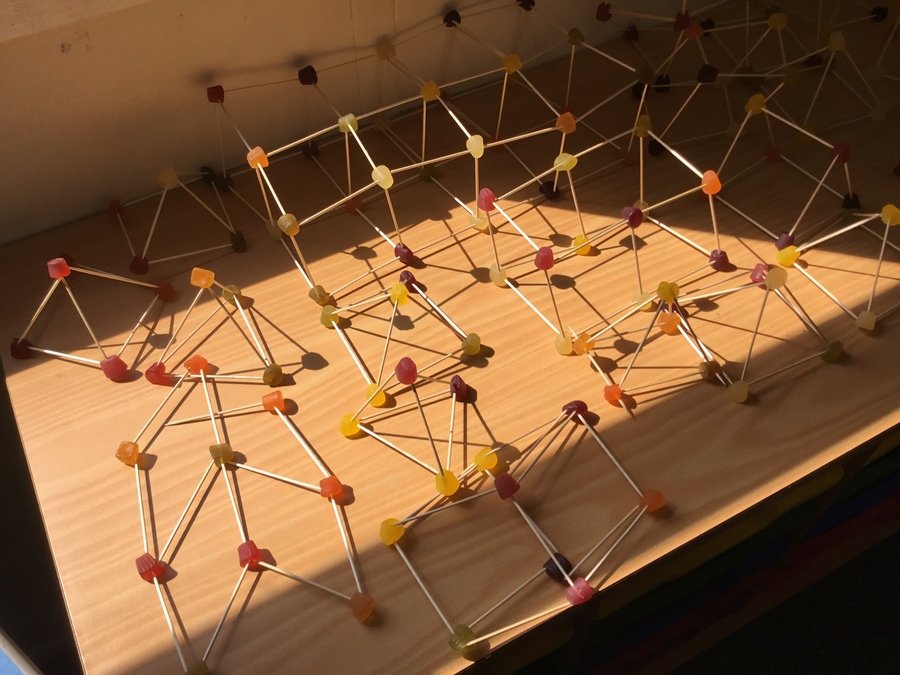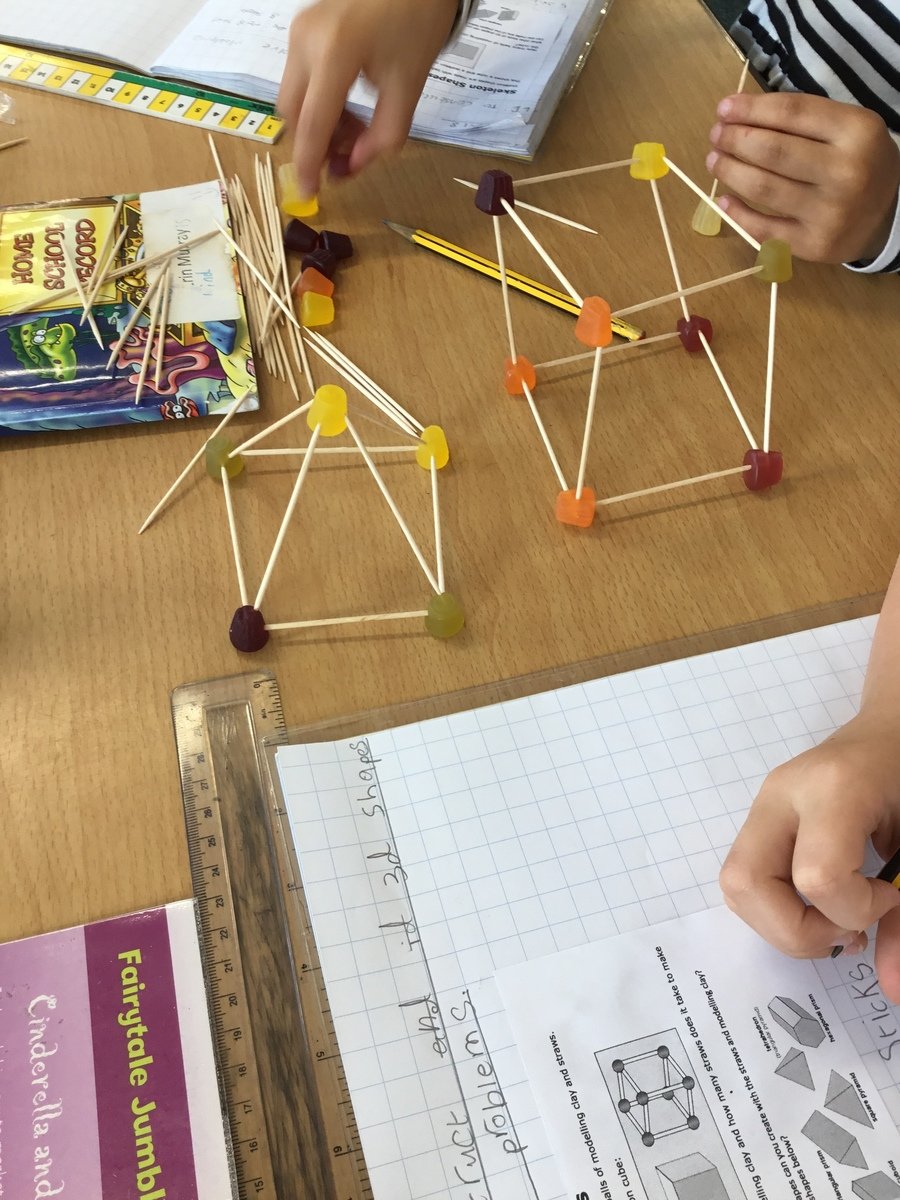 Tuesday 12th June 2108 Wow Day! A trip to the Deep in Hull for Class 2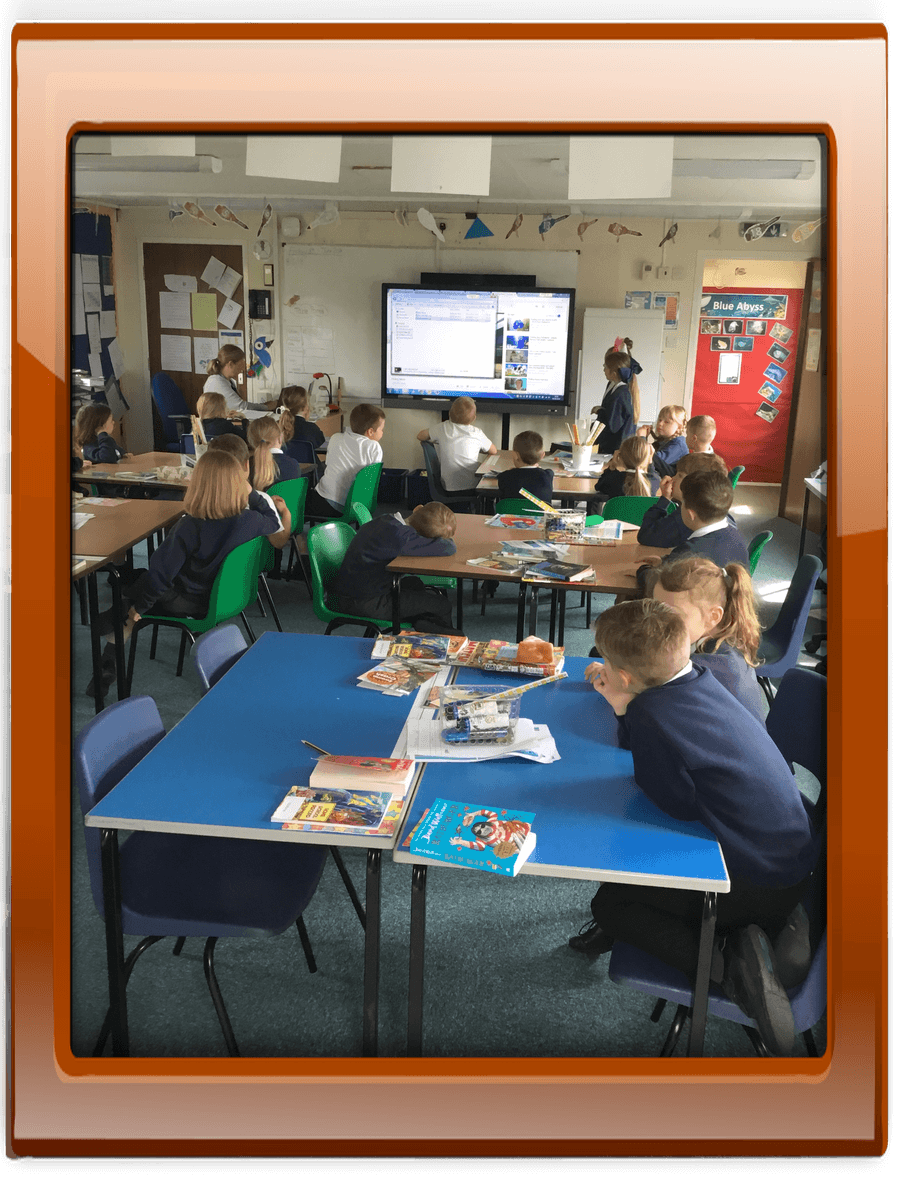 14th May 2018, Class 2 WOW DAY. Roman Day with Boudicca and a Gladiator.
KS 2 had a great morning at Cranwell Aviation Centre acting out a bombing raid. 24/4/2018
Class 2's WOW Day to the Magna Centre Sheffield as part of their Mighty Metals Project.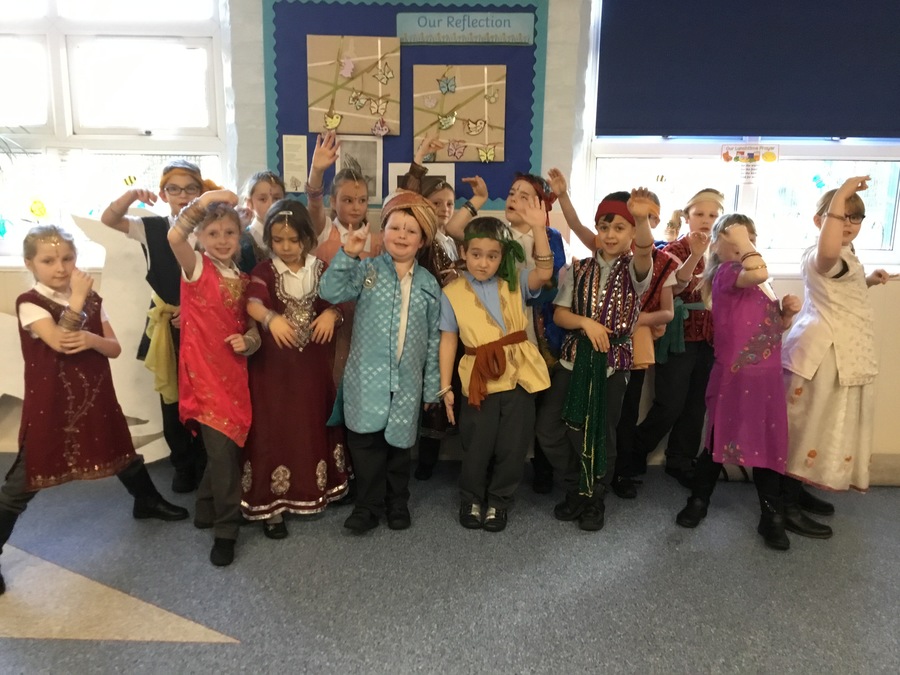 16th November Class 2 visited their local church St Andrew's Halton Holegate to find out more about Christianity.