Welcome to Class 3.
Our lovely class teacher is Mrs Leverton and our teaching assistant is Miss Wright.
JB Sport teach us exciting games on a Thursday afternoon.
In Class 3, we have 14 of the most wonderful children from Years 5 and 6.
We have our own School Councillors and Eco Councillors who help to keep the school a happy and tidy place.
Our Class Scratch project page is accessible through this link:
http://scratch.mit.edu/classes/87230/register/5a323a6259a849ea93291b60f47a0184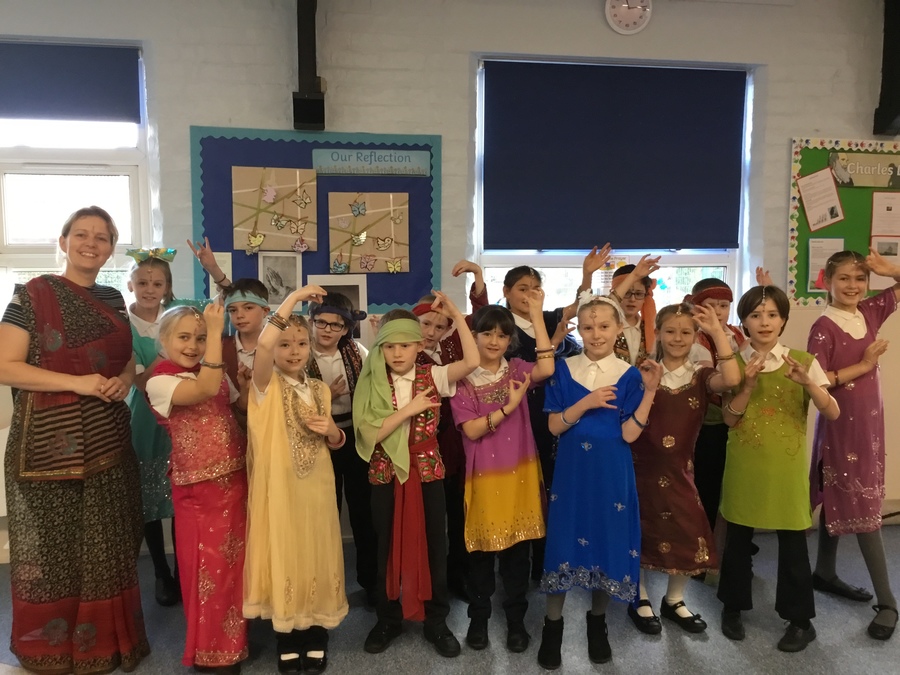 Class 3 have enjoyed making electric games. They worked fantastically hard to design a maths game, using their knowledge of circuits. The finished results are truly wonderful. They have worked cross curricular, incorporating English for their instructions, maths for their game idea, D&T and science. Please enjoy the photographs that show the process they went through. Well done Class 3!
Spellings 11.06.18:
Green group: Red group Yellow group Blue group
boastful January deafening famous
faithful February piercing nervous
doubtful March blaring ridiculous
fearful April ear-piercing carnivorous
thankful May raucous herbivorous
beautiful June silent porous
pitiful July tranquil adventurous
plentiful August inaudible courageous
fanciful September unobtrusive outrageous
merciful October peaceful advantageous
24/4/2018 A fascinating morning acting out a bombing raid of a World War 2 Lancaster bomber at the Cranwell Aviation Centre
On Thursday 1st February Class 3 had a fantastic trip to Burghley House in Stamford. They had the opportunity to dress in Tudor clothes. They participated in Tudor court dancing, investigated Tudor food and made a Tudor purse. This trip was a fantastic opportunity for the children to reinforce their knowledge of King Henry VIII and his six wives. Great fun was had by all, especially during the court room proceedings when we found King Henry VIII guilty of all charges. The children were fantastic ambassadors for the school.
Class 3 went to the Cathedral choral singing with our church schools family.
We have had a very exciting Term 2. Our Topic was Raiders and Traders. We even built our very own class Viking ship.
Christmas has been a very exciting time for us with lots of choir performances.
7/11/17 Class 3 children learn how to be responsible bike riders with Bike Ability Scheme.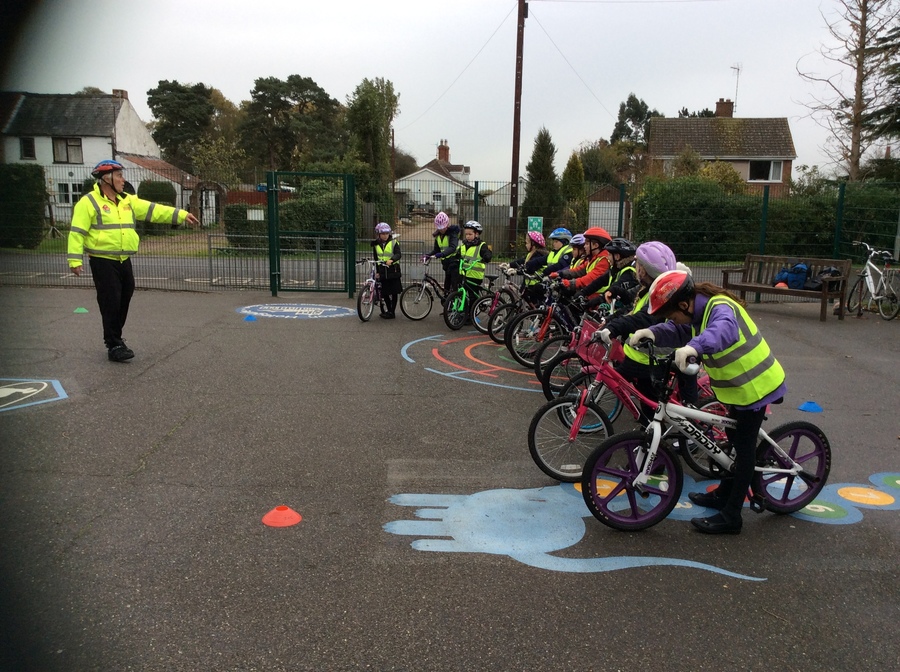 Our children have been so busy learning about Charles Darwin and Evolution. Fantastic Home Learning Projects came in at the end of term and these were displayed for visitors to enjoy.
Class 3 using their Maths skills to make delicious cakes for our MacMillan Coffee Morning.
The children have been extremely busy at church with readings and prayers in the Harvest Festival.