Class 3
Welcome to Class 3.
Our lovely class teacher is Mrs Leverton and our experienced teaching assistant is Mrs Bonnett.
We go swimming on a Monday afternoon and JB Sport teach us exciting games on a Thursday afternoon.
In Class 3, we have 14 of the most wonderful children from Years 5 and 6.
We have our own School Councillors and Eco Councillors who help to keep the school a happy and tidy place.
Click Here For Class 3 Homework
Class 3 Alchemy Island Projects .
Year 4 and 5 children enjoying a hockey skills day at
John Spendluff Technology College Alford,
Recent visit to Countryside Arts Ltd by Year 6 children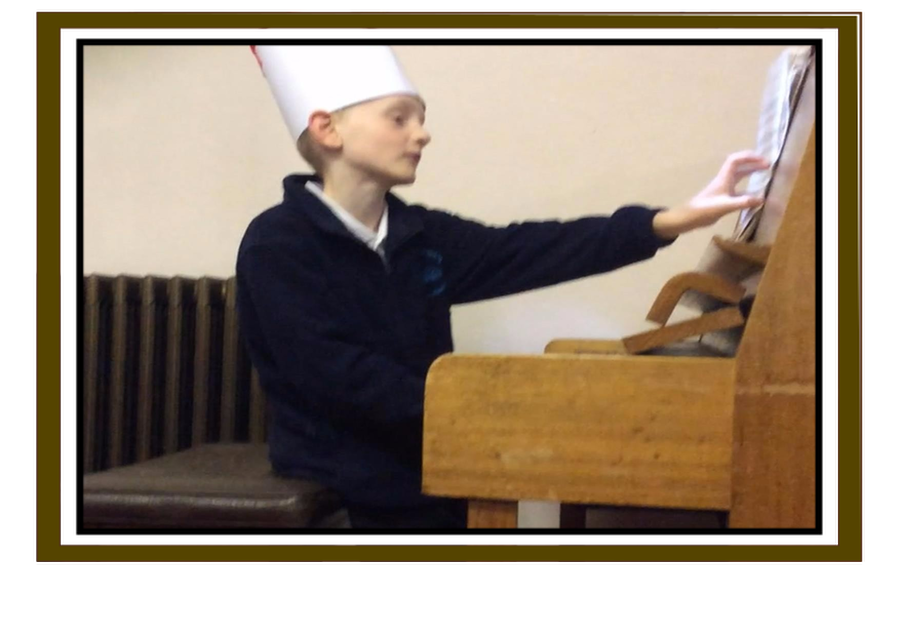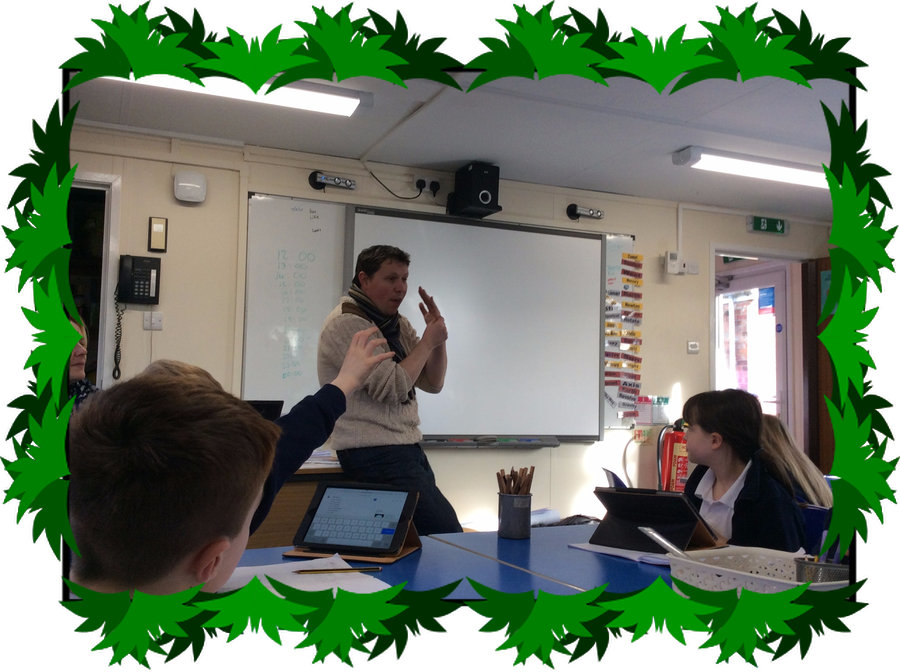 Our DrummingWorkshop 8/2/2016