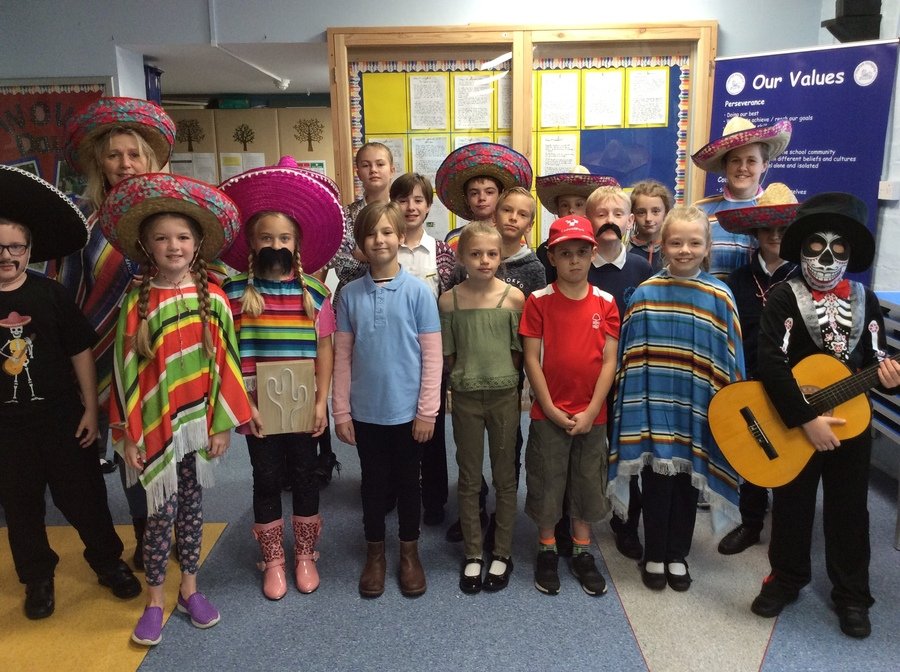 Our School Choir Club enjoyed performing at the Spilsby Rotary Carol Concert at St James Church Spilsby On Friday 7th December. They all had a wonderful time performing: It's Snowing & Never Enough. Well done to all the choir for all their hard work rehearsing over the past term.
Class 3 had a fantastic afternoon out at Primary Athletics at Skegness Grammar School. Well done for an excellent performance. We have some super fast runners in our team!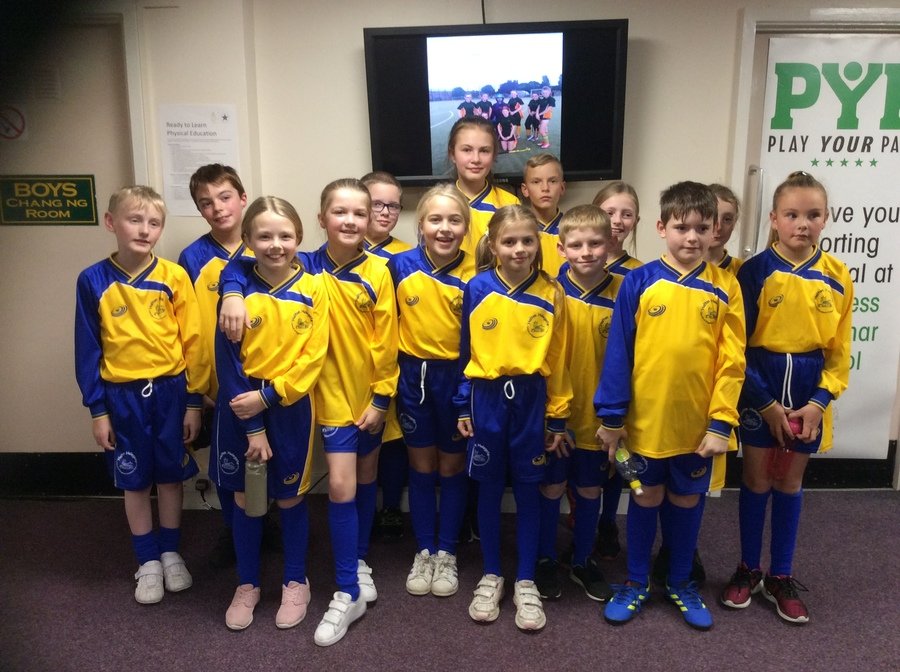 Remembrance day poetry- fantastic use of figurative language in some very thought provoking poems. The children worked sensitively to produce excellent work, commemorating 100 years since the end of WW1.
Class 3 Mexican Day- Parents and carers were invited to share with the children the work they had been learning throughout the term. The children presented their wonderful project homework and even sang a song that they had created themselves. The visitors participated in a craft activity- making dream catchers. The children prepared guacamole, Mexican chilli and delicious biscuits.
Class 3 had great fun making sausage rolls to celebrate Lincolnshire day. They used their maths skills to estimate when measuring-great mathematical discussions developed! The rest of the school enjoyed sampling the sausage rolls in the afternoon!