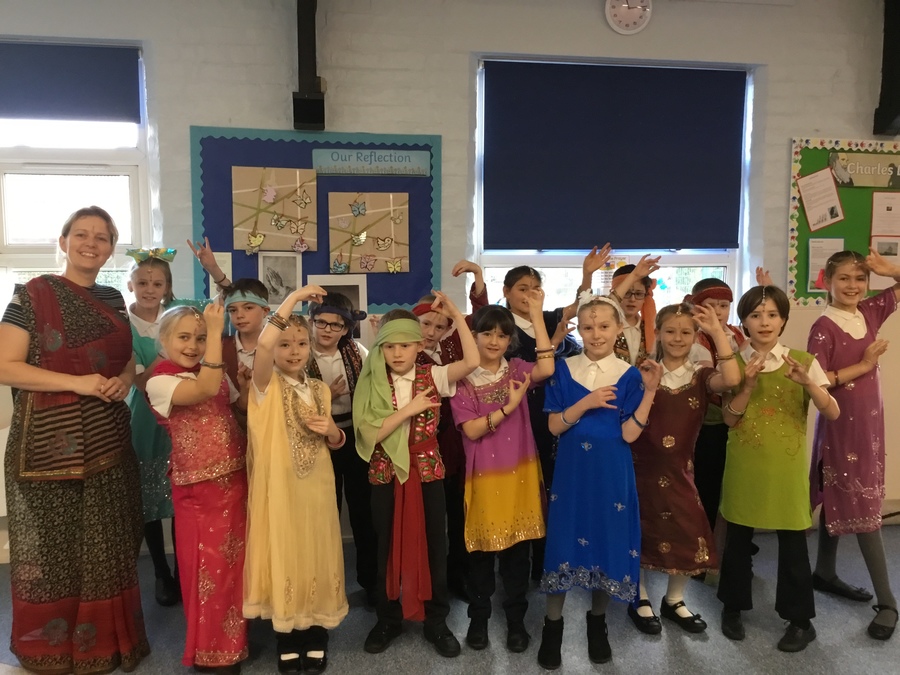 Welcome to Class 3.
Our lovely class teacher is Mrs Leverton and our experienced teaching assistant is Mrs Bonnett.
We go swimming on a Monday afternoon and JB Sport teach us exciting games on a Thursday afternoon.
In Class 3, we have 14 of the most wonderful children from Years 5 and 6.
We have our own School Councillors and Eco Councillors who help to keep the school a happy and tidy place.
Click Here For Class 3 Homework
Class 3 went to the Cathedral choral singing with our church schools family.
We have had a very exciting Term 2. Our Topic was Raiders and Traders. We even built our very own class Viking ship.
Christmas has been a very exciting time for us with lots of choir performances.
7/11/17 Class 3 children learn how to be responsible bike riders with Bike Ability Scheme.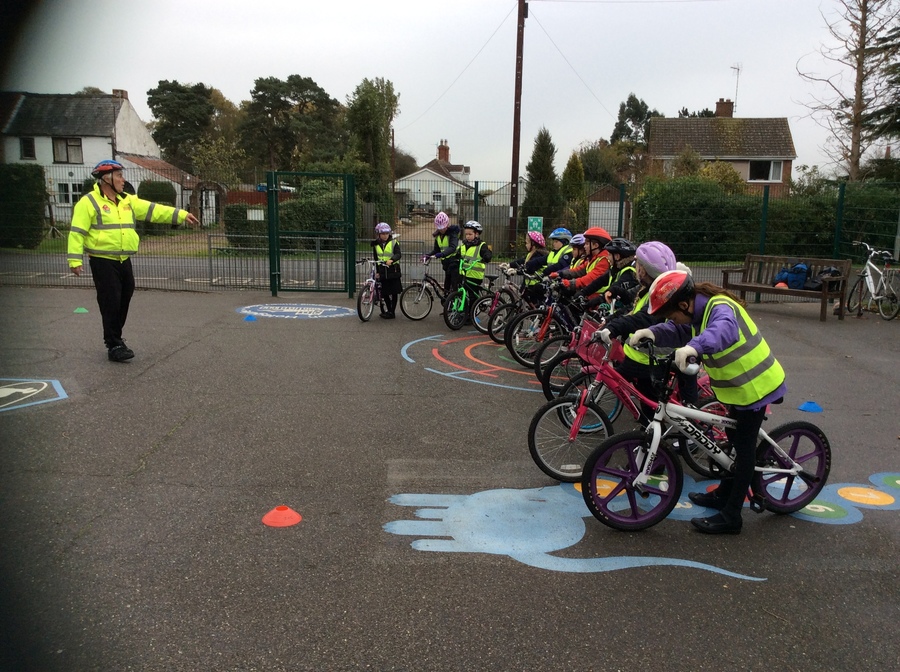 Our children have been so busy learning about Charles Darwin and Evolution. Fantastic Home Learning Projects came in at the end of term and these were displayed for visitors to enjoy.
Class 3 using their Maths skills to make delicious cakes for our MacMillan Coffee Morning.
The children have been extremely busy at church with readings and prayers in the Harvest Festival.