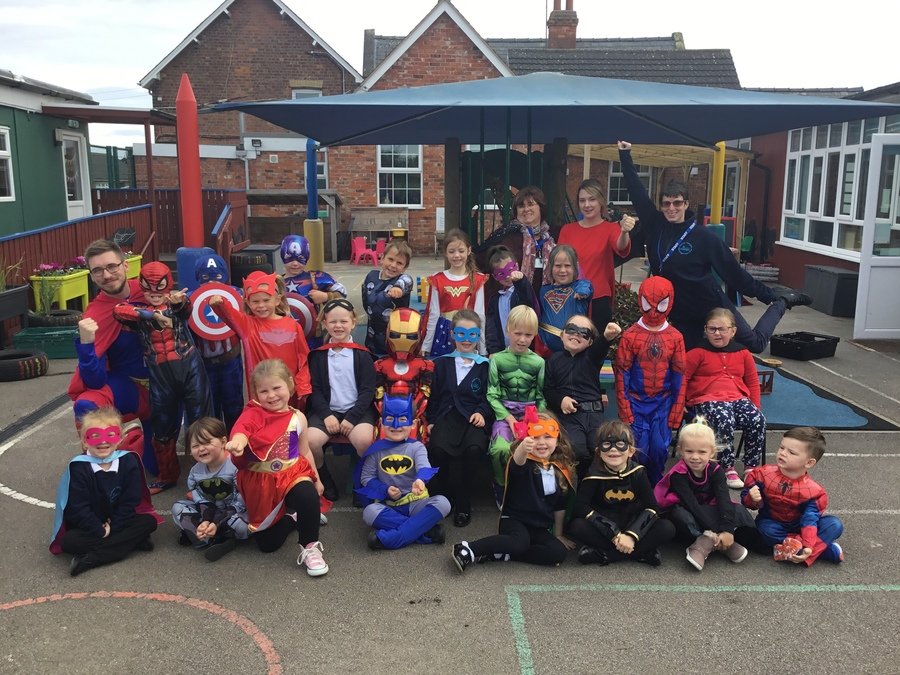 Class 1
Hello from Class One!
We are the youngest class in school and we are made up of Reception children and Year 1 children. Mr Christopher and Mrs Rhodes are our class teachers and we have Miss Gallacher as our teaching assistant.
We are a friendly bunch and we love to live, learn and laugh!
For regular updates on our class, please check out our school twitter page - we love sharing photos there!
https://twitter.com/HaltonCofE
Ellie the Elephant is our class mascot and loves to come home with us to sleepover! She loves to help us to learn so keep an eye out for her!
Here is a link to our Class Scratch. We are learning to be programmers! We can do this at home. Children's logons are available from Mr Christopher:
https://scratch.mit.edu/educators/classes/#/classroom/87228/activity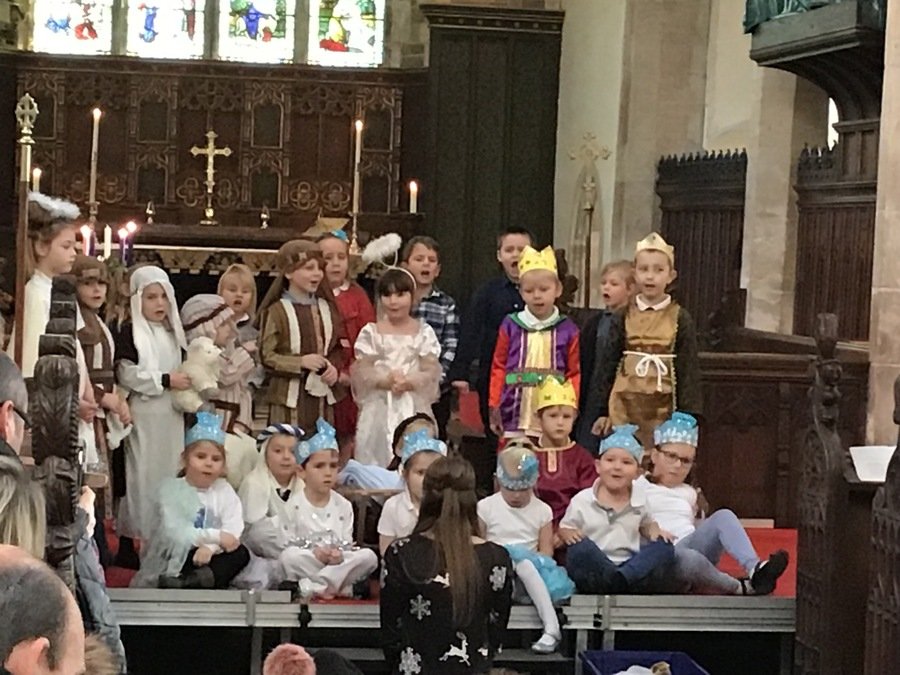 For more Whoops A Daisy Angel! Nativity photographs, see Our Church page.
Class 1 had a fun day for our Superhero WOW day this term!
Reception children outdoor learning with Miss Gallacher - look at the smiles!
Here's some recent photos from our adventures!
Class 1 have had a fabulous start to the year and have done some amazing learning. We are learning about Superheroes!
Spellings are sent home weekly, in two groups. Spellings will be sent home on Tuesday and tested the following Tuesday.
Year 1 will continue our Mental Maths tests (every Friday)
Download the 2 x table so you can practice!2 x table.docx