Recent Visits
Headteacher and School Governor accepting a £100 cheque from Spilsby Rotary for new seating in the newly renovated library.
Staying Safe at Butlins for Year 6 Children on 28th February 2017
Mandinka Roots came to Halton on Wednesday 8th February 2017. The children enjoyed a days drumming and dance with Oumar Sagna.
20/9/2017 Dinosaur dome comes to Halton. Helping the children with term ones topics of Dinosaurs and Darwin,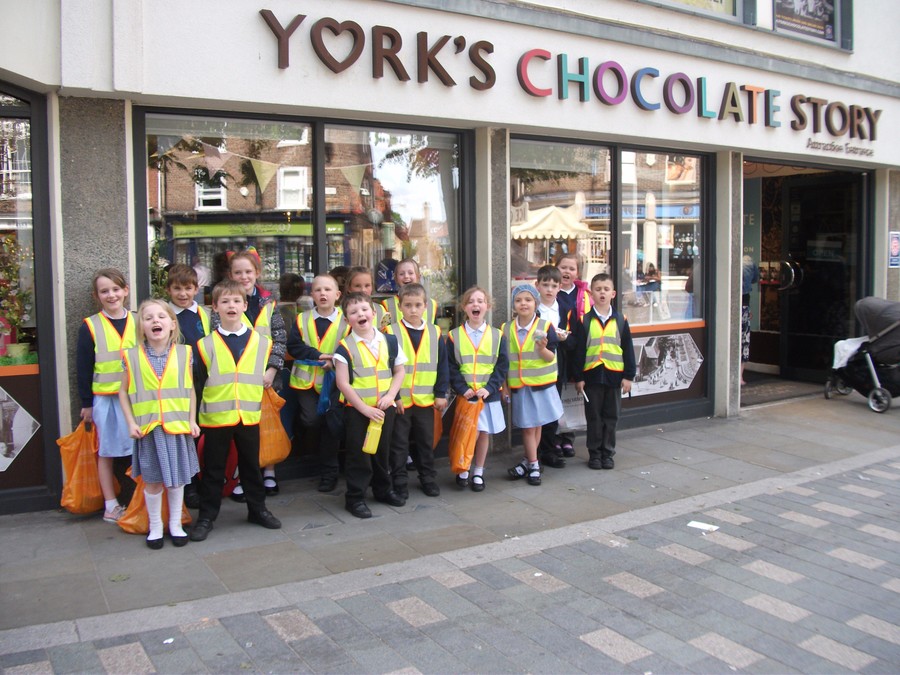 16th May 2017 Class 2 children visit the city of York to Experience Making Chocolate and Sweets.
31st March 2017 An exciting athletic morning held at Skegness Academy with eight other local school.