Friends of Halton Holegate Church of England Primary.
.Next meeting of the Friends of Halton Holegate is .... Tuesday 16th October 2018 at 2:30pm
Film night with Jenny Tuesday 9th October 2018 which conisides with
Class 1's Heros and Class 2's Heros and Villians Topics. The children enjoyed Mulan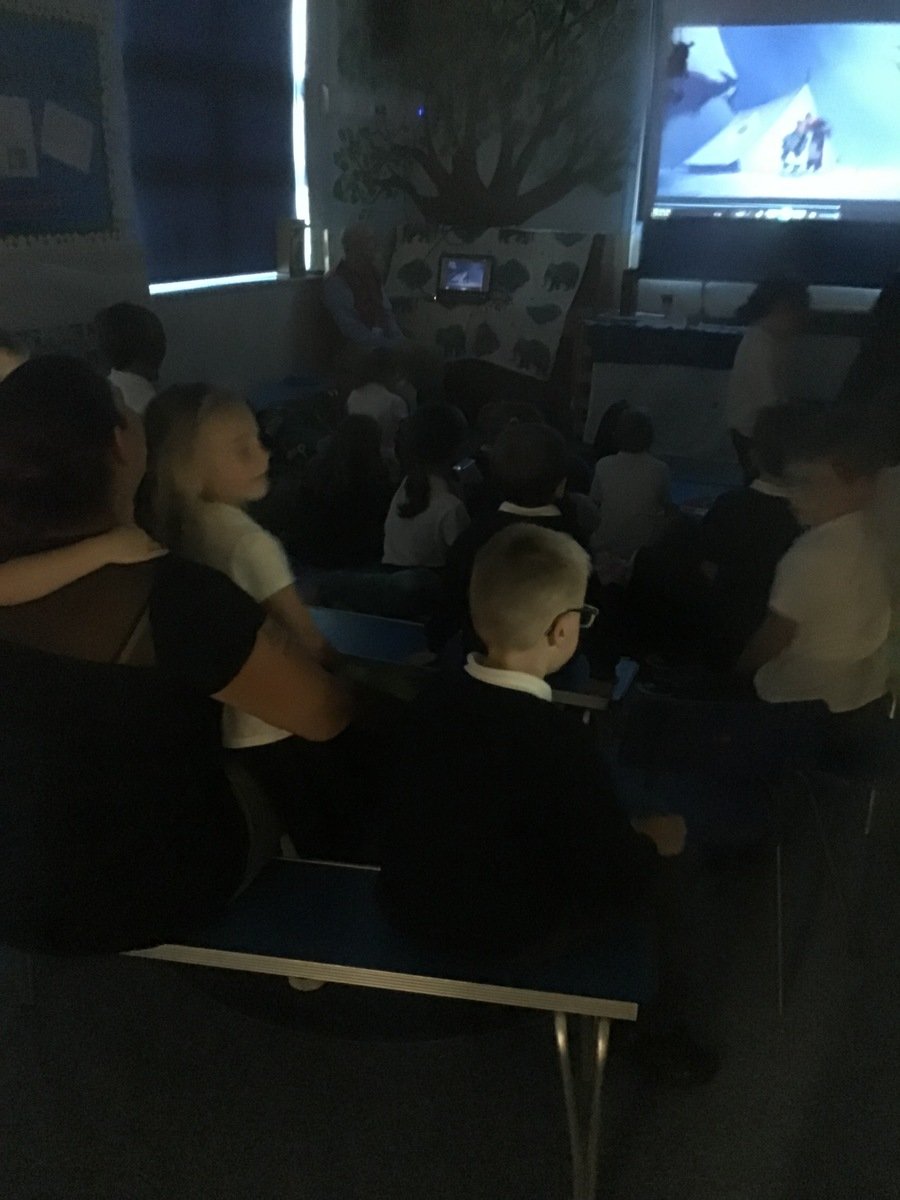 Santa visits Friends of Halton Holegate's Christmas party.
Friends of Halton Holegate School
The Friends of Halton Holegate School comprises of parents and teachers of the children at school. They come together at least once each term, to plan and raise funds for exciting treats for the pupils. Everybody is very welcome, and we constantly strive to find new activities to enrich the whole-school experience.
Recent treats for our school, purchased by the Friends of Halton Holegate School include:
Ice creams for the interval at our last theatre visit ( The pantomime Aladdin at the Embassy).

Year 6 fun day.

.

Christmas lunch and presents for every child

Film Nights

'Just Dance Night'

Whole school disco's

New BBQ and Gazebos
Chair of the Committee

Jenny Simpson
Vice Chair
Treasurer / Vice treasurer
Steve Walker Donna Booth

Secretary
Loretta Walker
Committee: Donna Booth, Jenny Simpson, Steve Walker, Loretta Walker, Kelly Wilkinson-Froy, Gemma Gosling, Ellen Ambrose, Kirsty Yates, Brendan Holmes, Sam Bogg, Mr Leeman, Mrs Gower, and Mrs Kirk.
Every parent welcome to join the committee at anytime of the year.