Converting media.
(Media will continue converting in the background)
Converting media.
(Media will continue converting in the background)
Converting media.
(Media will continue converting in the background)
Converting media.
(Media will continue converting in the background)
Halton Holegate C of E Nativity 'Woops a Daisy Angel!'was held in St Andrews Church with Reverend Cameron presiding. December 20th 2018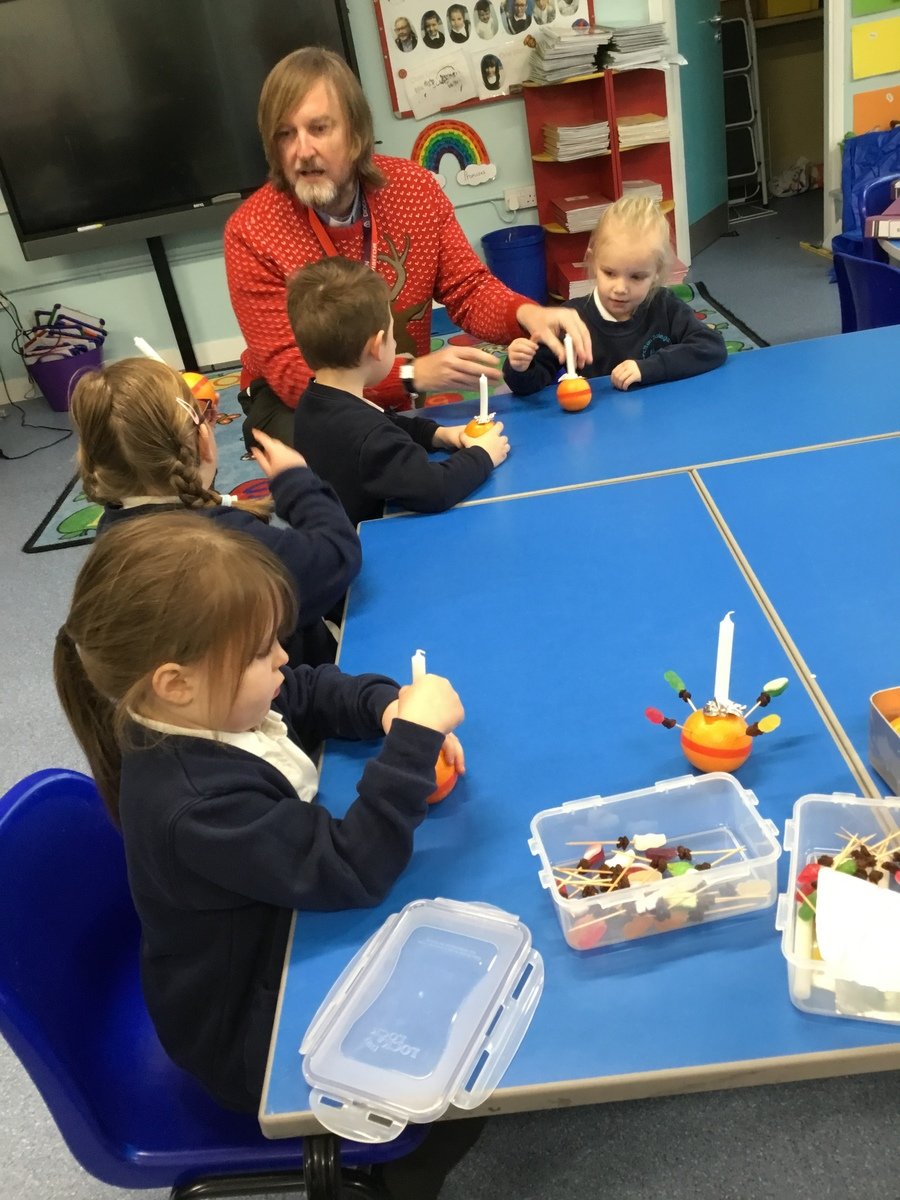 Thursday 13th December Reverend Cameron joined Class 1 in making Cristingles.
Friday 5th October 2018 Halton Holegate Primary School children, walked up to St Andrew's church for their Harvest Festival. All donations were gratefully received by Father Peter and will be taken to the Youth Centre for the Spilsby Food Bank. Class 1 sang an action song. Class 2 sang 'It's Harvest Time' and Class 3 read a poem they had made together in class.
Wednesday 3rd October 2018 Bishop Nicholas came to our school to bless our new Reflective Area.
Our links with the church are very important to us as a school and we treasure the occasions when we get to spend time in St Andrew's Church at various times of the year. Whether it's to celebrate a particular festival or to say goodbye and move on at the end of Year 6, going to church is very much a part of life at Halton Holegate.
20th July 2018 Halton Holegate Primary, held their annual Prize Giving and Leaver Service at St Andrew's Church.The prizes and trophys were given by our Bishops Visitor Rev Jean Coates.
Church Schools' Festival for the year 6 children at Lincoln Cathedral. June 13th 2018
Our 2018 Easter Service was taken by Father Jean. She depicted The Last Supper with the help of the children being the disciples taking the break and wine (blackcurrant).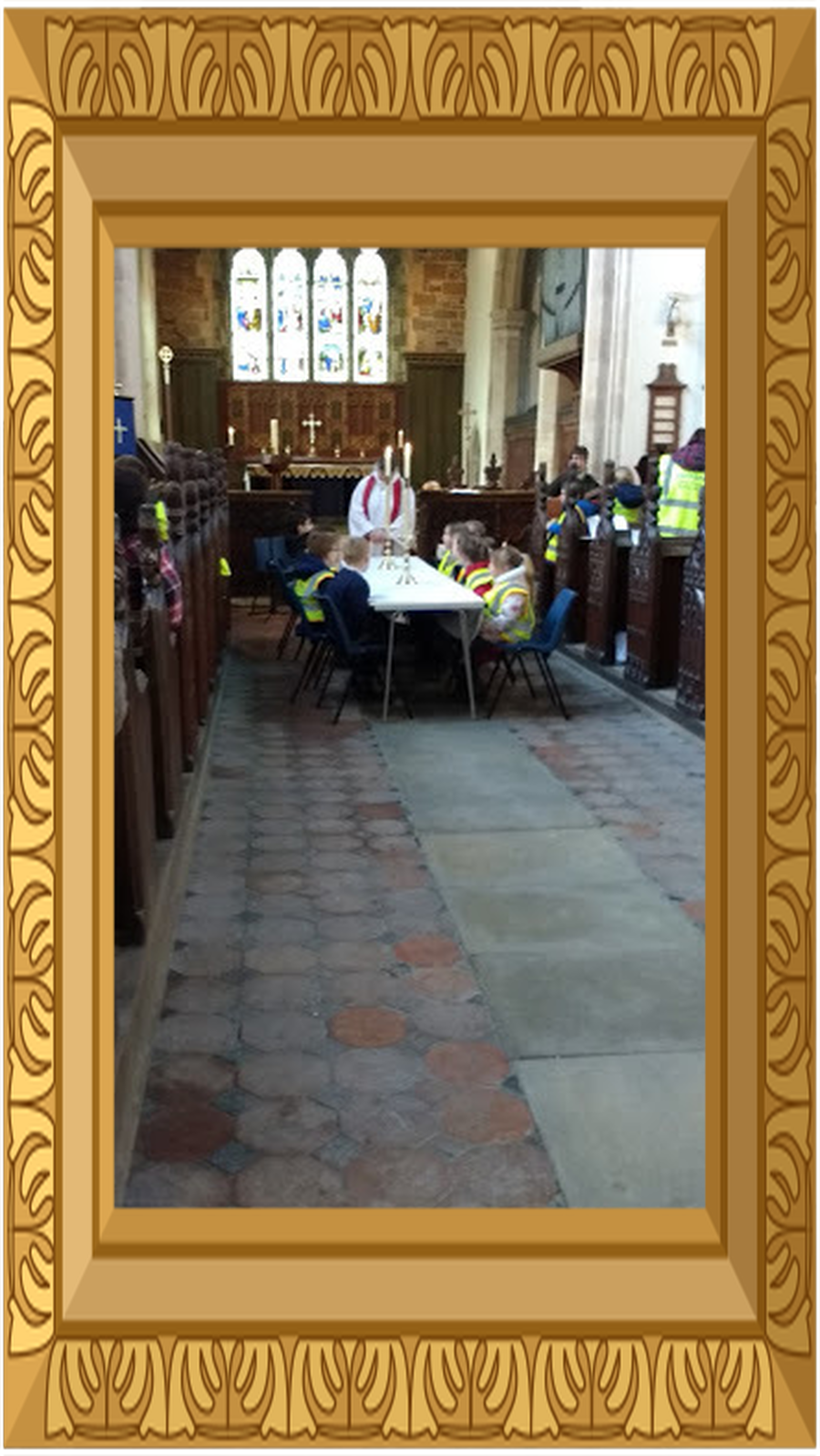 Class 1 Easter Prayer Families.
Thank you for all our families, large and small.
Our Mummies help us make things and do our hair so it always looks pretty.
Our Daddies lets us do special jobs with them.
We love our grandparents every day and night.
Families share their toys and they play together.
We love our families because they are special and play snowball fights with us.
We love our families.
Amen.
December 2017 Choral singing at the Cathedral.
10th November 2017 Remembrance Day Service held in the school hall. Class 3 children read the poems they had written
Halton Holegate C of E Primary School in St. Andrews Church celebrating their Harvest Festival 2017